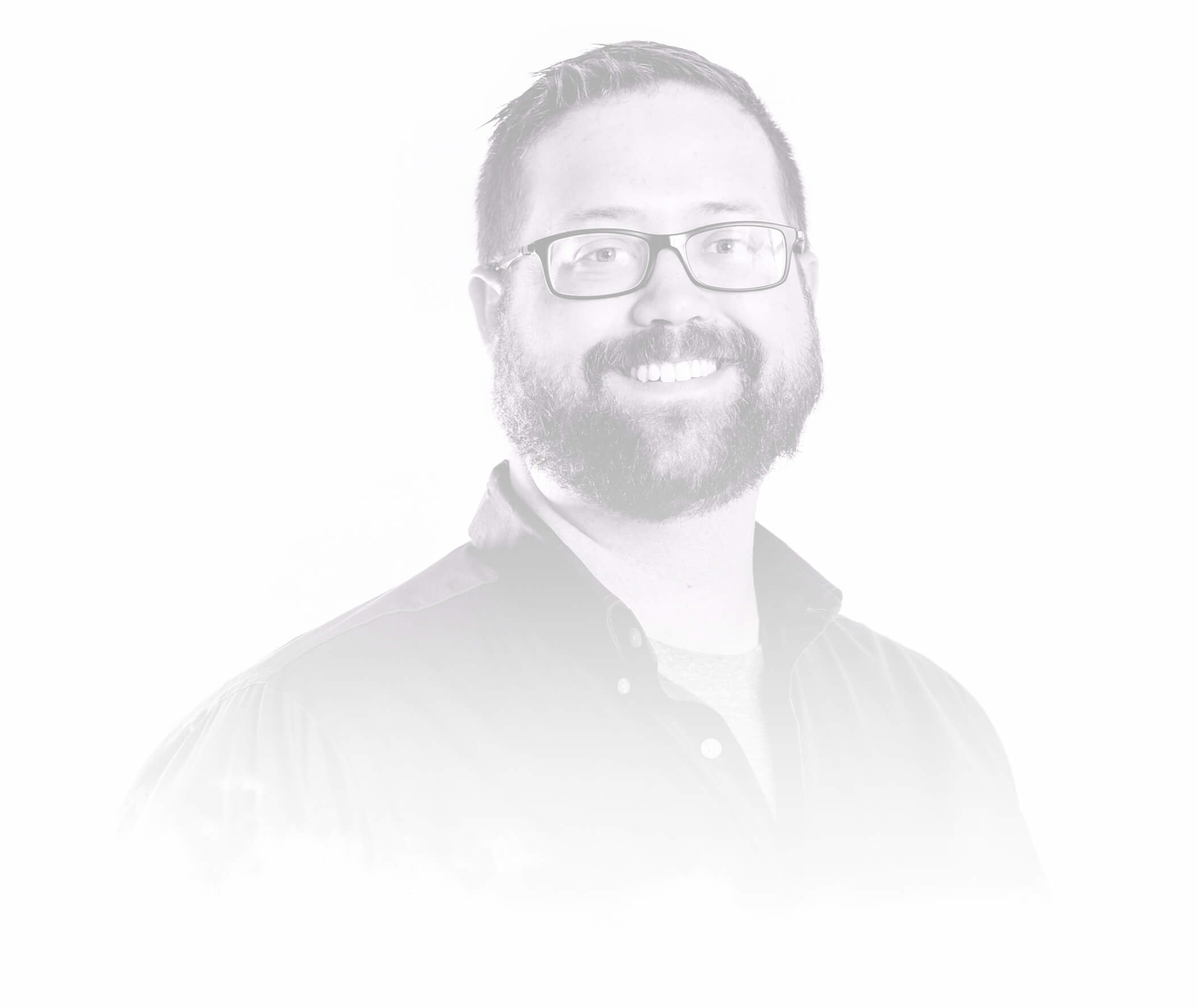 Alex

Gustafson
Senior Developer
Alex Gustafson should wear a WordPress W on his chest like a Superman costume. And that's not a joke.
WordPress (with a CAPITAL P, dangit) is kind of Alex's thing. He cut his teeth in web development working as a Happiness Engineer for Automattic, where he helped several thousand users of WordPress improve, debug and set up their sites. Now, Alex builds or fixes just about anything that's thrown his way, including React, WordPress and headless WordPress websites and web applications.
Despite his development expertise, Alex didn't start out in the web world. A formally trained saxophonist and music theorist, Alex studied music in college before making the shift to tech. He still loves music just the same, and he's crazy about Drum Corps International. He even marched for the Glassmen in 2006, and he attends Finals Night every year. His favorites corps to catch are Carolina Crown, the Blue Devils and Santa Clara Vanguard.
When he's not building something badass or cheering at impressive drill, you can find Alex meditating or reading, both of which he does every day (most likely to maintain his sanity, but you be the judge). A few times a month, you might catch him playing Dungeons & Dragons with his friends. He's also an avid listener of podcasts, collector of comic books, and nightly scarer-away of any monsters that might be lurking in his daughter's bedroom, which he accomplishes by yelling "RAAAWWRRR!"