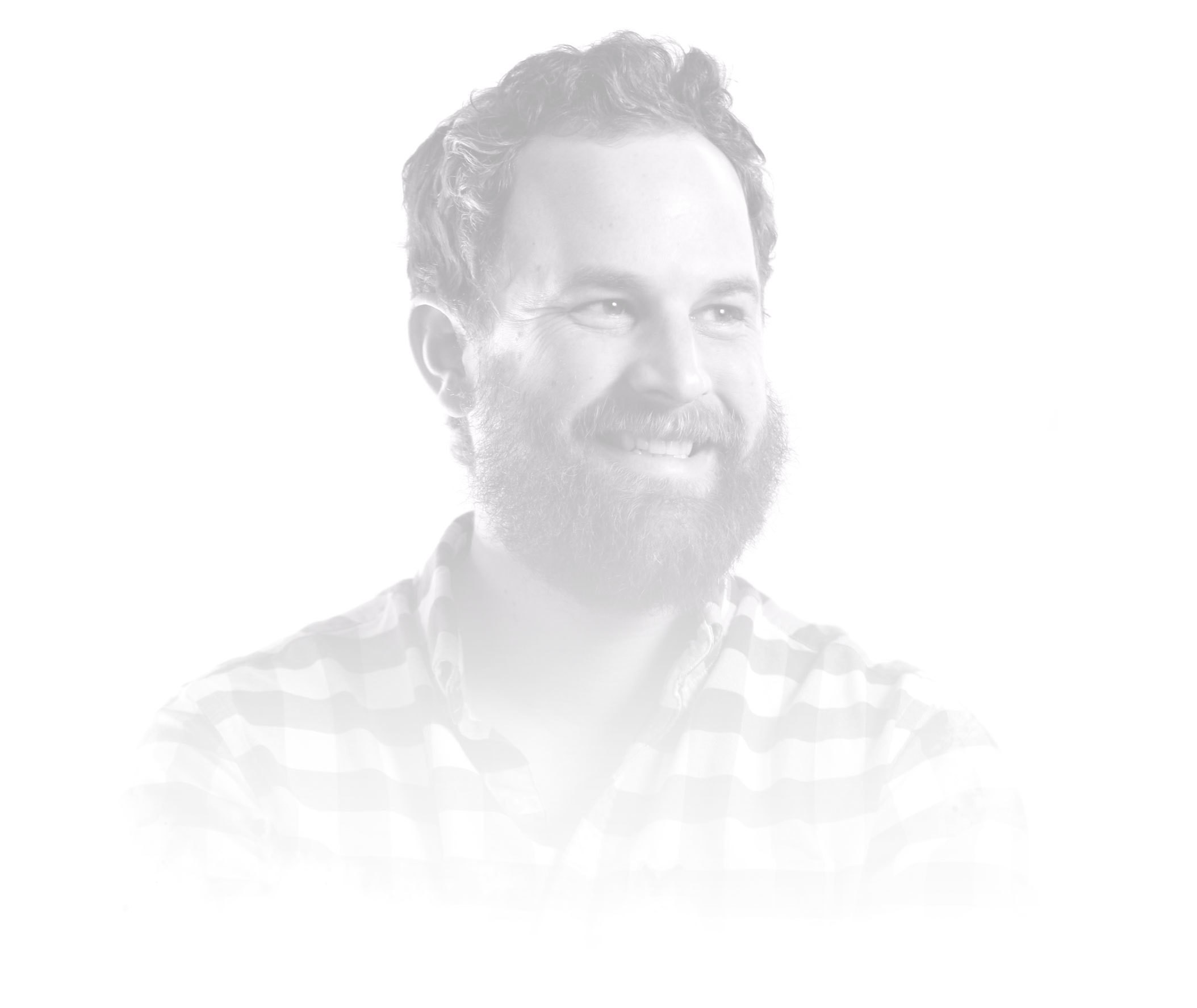 Bert

Ansback
Digital Project Manager
As Digital Project Manager, Bert is an invaluable liaison between our teams.
When it all hits the fan and the zombies take over, Bert's a good guy to have on your team. It's not just that he looks the part of survivalist with that beard. He's a no-nonsense kind of guy with a lot of valuable skills for an apocalyptic situation, such as fishing, the ability to fix things, and he's actually a Certified Nursing Assistant. This guy can save your life in more ways than one.
While the dead have not yet risen, Bert is already a lifesaver at OOHology. As Digital Project Manager, he is an invaluable liaison between our teams. The creatives respect his advice, as Bert himself is a designer and has a degree in painting and drawing from the University of Kentucky. Likewise, the developers appreciate that Bert is the guy who can keep a project's momentum (maybe that's from his experience as a freight conductor with the railroad—seriously). All of this means Bert is the linchpin in a project for our accounts team (that probably comes from his experience on the client side, managing healthcare creative projects of all types and sizes).
Bert's talents run as deep as his diverse résumé, so it's clear why we wanted him on our team. But we recently asked him why he decided to join OOHology. He said it was our like-minded team and interesting culture, before adding that it was also because he liked to wear jeans and untucked shirts. We'll take it.