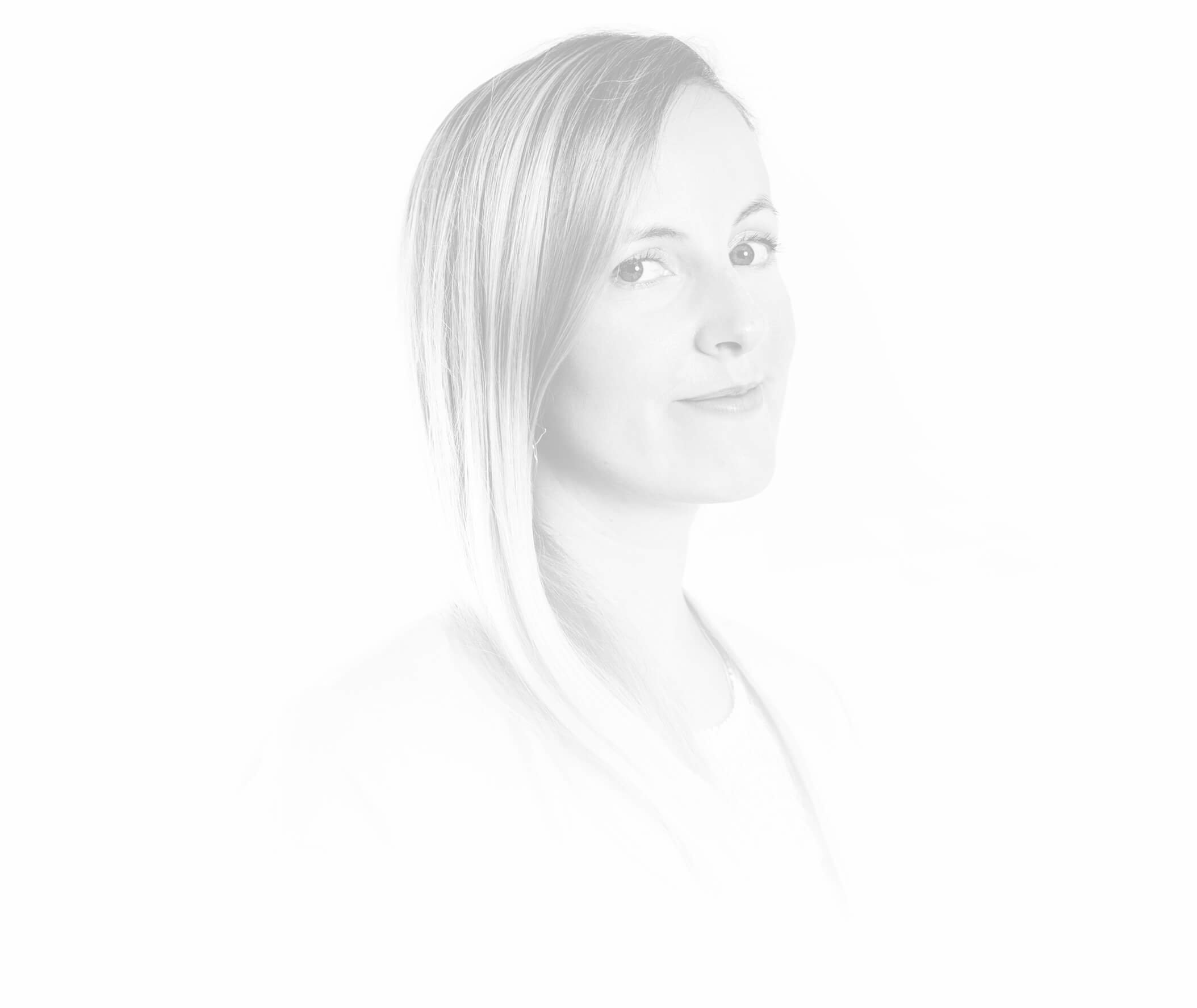 Chelsea

Neal
Account Executive
Say hello to Chelsea, and she might respond in Spanish, Amharic or even Luganda (just don't ask her to order a cup of water).
The first thing you notice about Chelsea might be her extremely long hair, but spend five minutes with her, and you'll understand why we had to hire her immediately. Chelsea was born in Florence, Kentucky and named after a racehorse. No, not because her mother was a little kooky — because her mom was one of the first female jockeys in the world, the second woman to ride in the Derby and first woman to ever brave the Preakness. Chelsea carries that same streak of determination and fierceness into representing her clients and making their dreams come to life.
She scooped up a bachelor's degree in International Development and Spanish at Centre College, but that's only the beginning of Chelsea's inspiring resume. This budding web developer once interned for an Australian NGO to help open a rural school in Kampala, Uganda. After college, Chelsea lived in Madrid for a hot minute getting her TEFL certificate, then moved to Addis Ababa, Ethiopia to work for a local youth development nonprofit before swinging back to the states to work as a caseworker for the Red Cross.
Impressed yet? We'll do you one better: Chelsea used to accompany newly adopted children from the Congo to the US, which involved shepherding 2-5 children who didn't speak English through international airports and changing lots of diapers on 12 hour flights. She even got pulled into the "back room" of customs once or twice, but she says it was totally worth it.