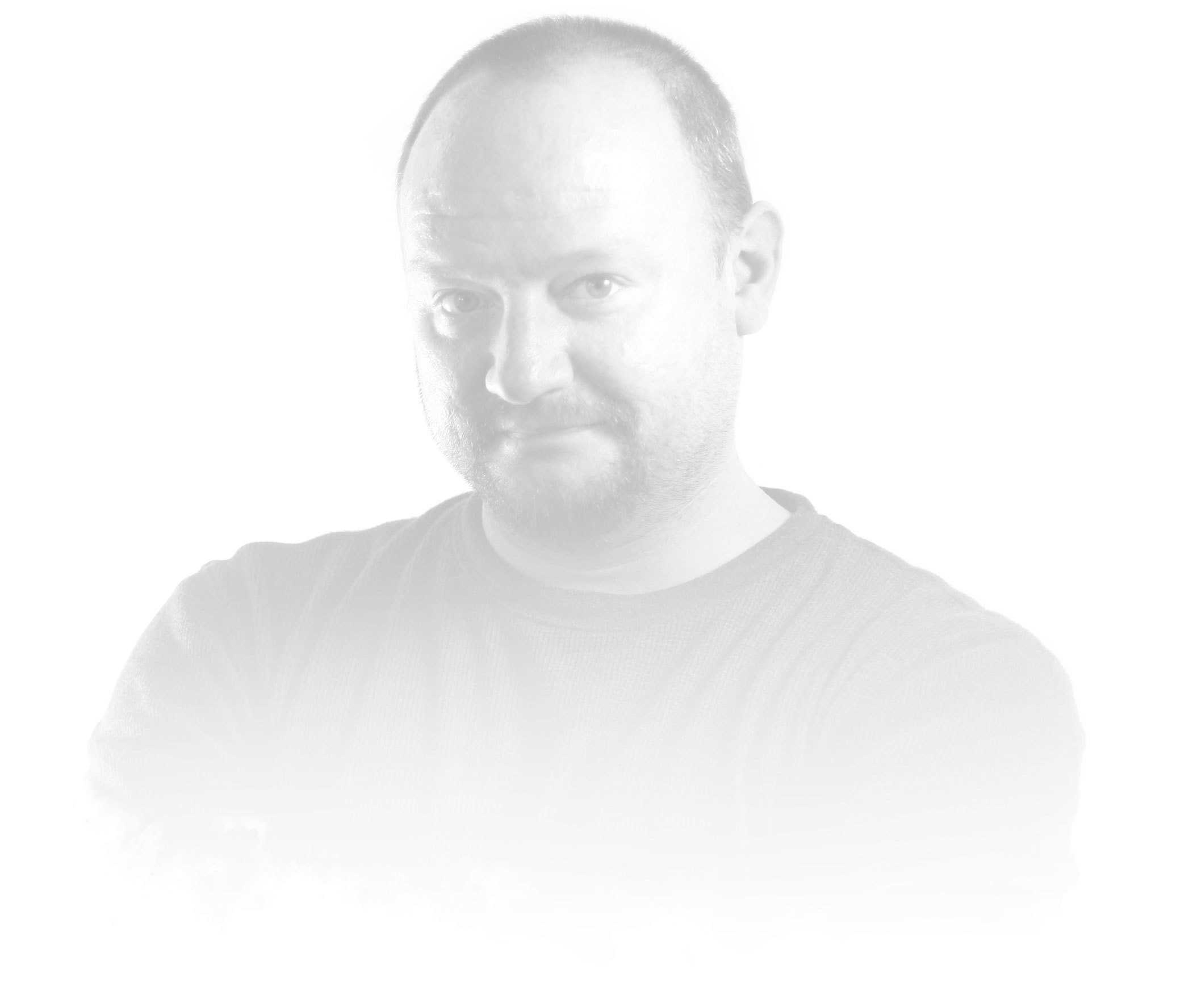 Donovan

Sears
Associate Creative Director
With two decades of experience, Donovan is one of our most veteran creatives. He has earned his stripes in Branding, UI Design, UX Design, Information Architecture, and even Studio Photography.
Donovan's Toolbox
Projects
Donovan's Recent Foundry Posts:
His first design gig was working for a small agency as an illustrator and web designer, while he earned a Bachelor of Arts degree from the University of Kentucky in graphic design and photography. From there, he's built his 20 year career on thoughtful visual and user experience design.
Donovan's done several tours with ad agencies, and before coming to OOHology he took a brief break from the land of the Mad Men to work in interactive design as part of the UX team at a large healthcare company. Within his first year with us, he won the coveted title of "Creative Team Member of the Year." It's clear our team respects his work, and we're not alone: Donovan was the lead designer for the 2016 Midwest UX Conference.
It's not all work and no play for Donovan, though. He is a proud husband and father that loves enjoying the outdoors with his family. Inspired by music, he's played guitar and drums for years. He's done a bit of his own writing and recording, too. Lastly, Donovan likes to get dusty woodworking to create pedalboards and other electro-acoustic instruments. Some blend found objects with integrated effects circuits to get down right weird.
Say what?
Admire those that move swiftly and with purpose, for they are truly trying to accomplish something.