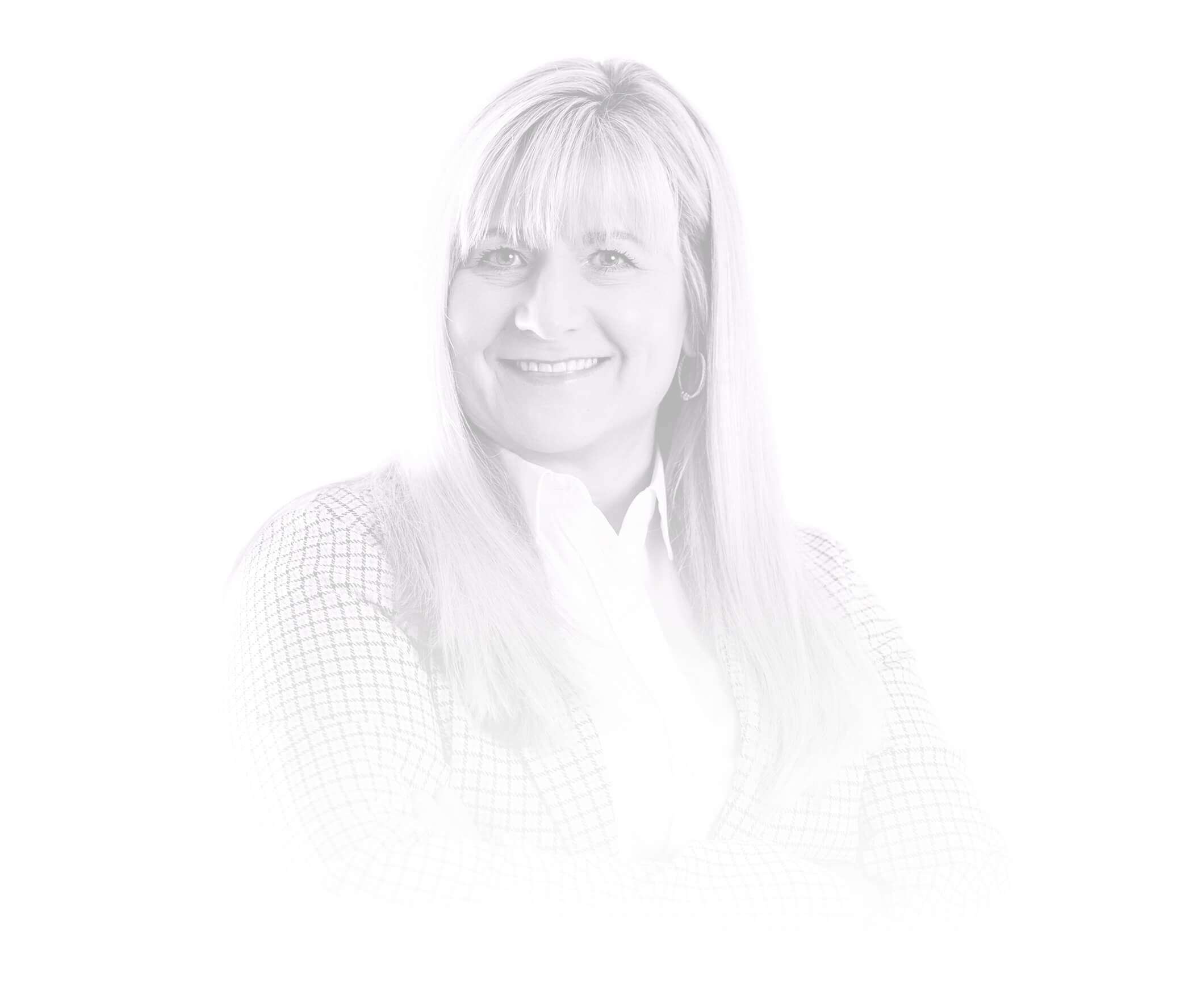 Ingrid

Korgemagi
Chief Strategy Officer
Throughout Ingrid's impressive career, she's done time on both the agency side and the client side, including stints with a Madison Avenue agency and Yum! Brands.
Ingrid's Recent Foundry Posts:
Our Chief Strategy Officer hails from Ohio, where she picked up a Bachelor's degree in advertising with a minor in economics at THE Ohio State University. Since then, her career has taken her across the country and given her the chance to work with major brands, including Humana, Community Health Systems, Thornton's, YUM Brands, SUBWAY, Ingersoll-Rand, Brown-Forman, Char-Broil, Chiquita Brands, Lennox, Samsung, Vizio, Whirlpool, Sprint, Time Warner Cable and more. 
Ingrid's also a seasoned pro at bringing smart strategy to organizations of all sizes, including companies more than 10,000 strong and a small agency of her own. Before she got started moving the needle for big companies, Ingrid worked as a bartender. Just ask her about the kinds of conversations she had there, and she'll tell you she was likely responsible for driving patrons into several bad relationship choices and possibly a child or two. 
Ingrid was drawn to OOHology because she believes it's in our DNA to be different, and she's right. Her vision for a continued bright and focused future for the agency is just one of the many reasons we're thrilled to have her on our team… well, that and her amazing hair.
When she's not busy guiding the company toward success, you'll find Ingrid on her boat entertaining guests and putting her wine and spirits knowledge to good use (she's a Certified Bourbon Steward, too) or selecting a pair of pumps from her ridiculous collection of shoes.