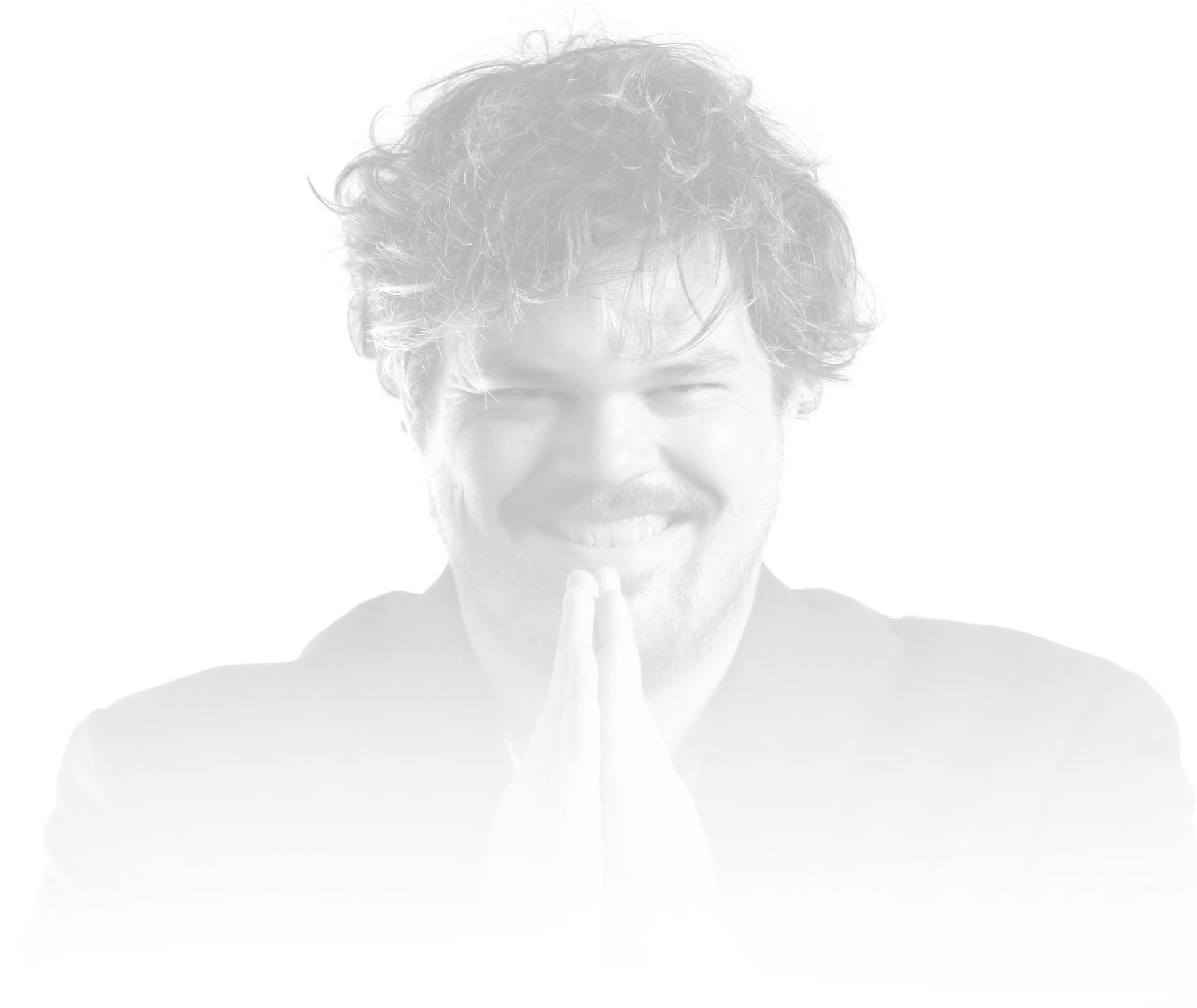 Stephen

Delancey
Front End Developer
Stephen has experience in a wide range of development, here at OOH you will find him focusing on front-end development.
Stephen is the kind of guy who keeps a project moving. If you're in a development jam, he'll find the way forward. Maybe it's an internal drive, or maybe it's that as a kid, he grew up watching documentaries about trains instead of cartoons (real documentaries, none of that Thomas stuff). Unlike most trains, though, his work arrives on time.
Our loco locomotive-loving developer has a freight load of great experience. PH earned his degree in dynamic web development from Sullivan College of Technology and Design. He worked his way through college, clocking in part time at UPS in the warehouse. After graduating, he went on to work for several other agencies, including one large national firm, doing a wide range of development. He's both specialized in front-end development, and has been a full-stack developer. Either way, he's a switch engine of an OOHligan.
While one of Stephen's favorite things about OOHology is the variety of work he gets to do, he quietly hopes that one day we'll land a video game or music client, and he'll be the chosen developer. We think we can.