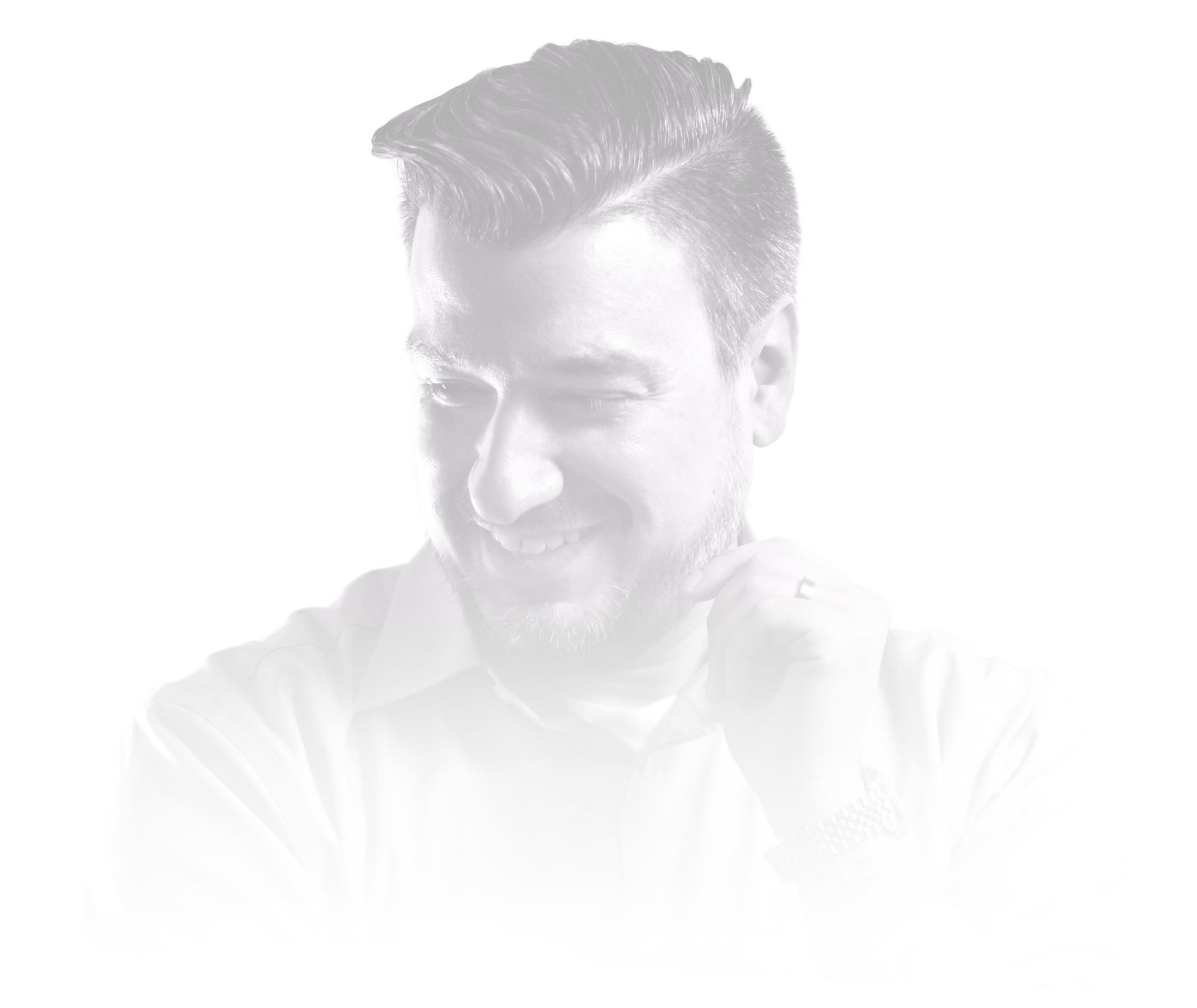 Steve

Morgan
Associate Creative Director
Steve has won scores of trophies for his wordsmithery, and we are lucky to have him onboard as our Associate Creative Director.
Growing up in the Eastern Kentucky town of Hyden, population 365, gave Steve a surprising number of "back in the day" stories. Though his accent has virtually disappeared, he still waxes poetic about someone named "Juanadeen," backwoods moonshine and the crazy fun he had with his twin brother, Kyle. Life in the slow lane provided him fodder for many a creative tale and the impetus to move to the big city.
Steve earned a degree in English (with a focus in creative writing) from the University of Kentucky. He's as proud of his diploma as the two awards for best band on campus for his contributions as bass player to Voodoo Symphony. It wasn't long before Steve would be putting his degree to work, working as a copywriter at a mid-sized agency in Louisville. He racked up four years of great experience, writing about everything from German wine to cowboy steaks.
Steve stepped out of the agency world for a bit, but he didn't hang up his creative hat. Working for a large senior living organization, Steve and his team created work that racked up several national awards. It caught our attention, and one of Steve's old coworkers (another Eastern Kentucky boy) approached him about coming back to the agency side of things, Steve jumped at the chance to make his next mark. We're lucky to have him on our team. As they say in the mountains, we think he'll be here for years to come if the Lord's willin' and the creek don't rise.