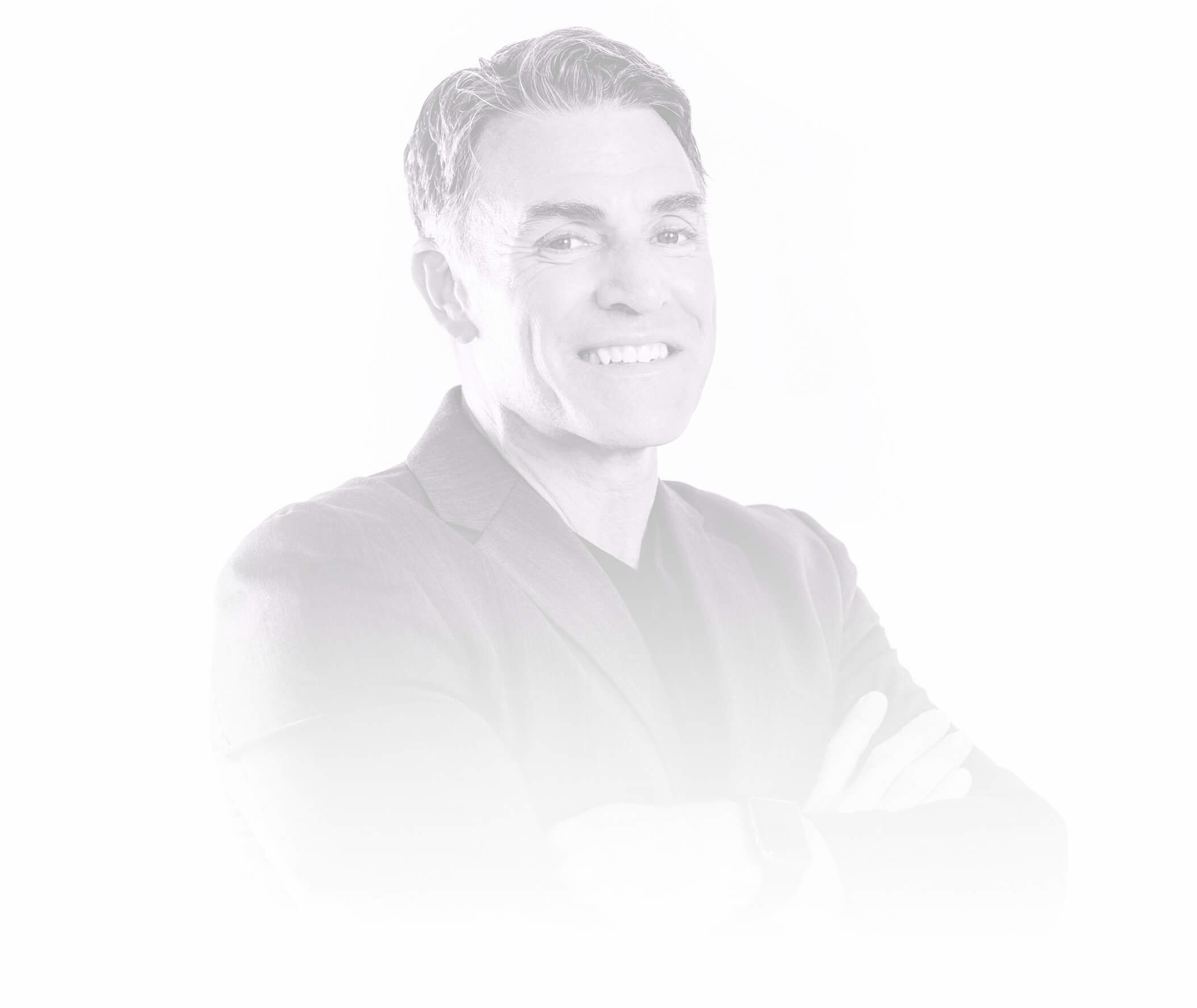 Tom

Fawbush
Creative Director
At first glance, you might think you're looking into the face of Cary Grant. Or Tom Cruise. Or a drunk Mel Gibson. But no, it's Tom Fawbush, advertising veteran and worldly sailor.
Tom's Recent Foundry Posts:
Tom packs a BFA in graphic design, painting and photography alongside decades of industry experience and awards to boot. A Louisville native, Tom's advertising career has taken him all across the country and even given him the chance to work with the likes of Bob Newhart and Aubrey Plaza. Tom says they're just as funny in-person as they are on TV. His story about walking in on Aubrey burning sage in her trailer when he went to pick out her wardrobe is second only to the one about nearly being mauled by a cheetah on a TV shoot in LA.
Once, after college, Tom did a little side work as a bartender at a 50s and 60s-themed bar called Studebakers. And yes, much to Tom's chagrin, he had to dance on the bar. He says the tips were worth it, though, and he got to fully embrace his celebrity likeness by learning how to toss bottles like Tom Cruise in Cocktail. That career ended though and in the immortal words of Brian Flanagan from Cocktail, "everything ends badly, otherwise it wouldn't end." 
Most days Tom can be seen doting over his lovely wife, Margit, and his cute-as-a-button daughter also named Margit (that's right - double Margits). But if it's a Wednesday night, you can find Tom trimming the sails with a sailing crew on the Ohio River. And if he's got free time, you'll also find Tom out on his boat...sailing. And did we mention that Tom enjoys sailing? He does. But only second to doting over his Margits.
Beyond the boat, Tom's a great listener and strategizer with a soft spot for brands that aren't yet in first place in the market. A lover of a challenge, he gets a rush from helping brands move the needle and stake their claim on the world. And once we saw that, we knew Tom would fit right in here.