Listen Up
When Mark speaks people take notice.
Mark Palmer is not your typical corporate event speaker. From launching a web startup to crafting fine art to growing majestic beards, Mark's life experiences have given him both an edge and an aptitude that's rarely found today. He's a natural at wowing a crowd with charisma and wit while at the same time providing invaluable insight that helps business and organizations get better at whatever they do.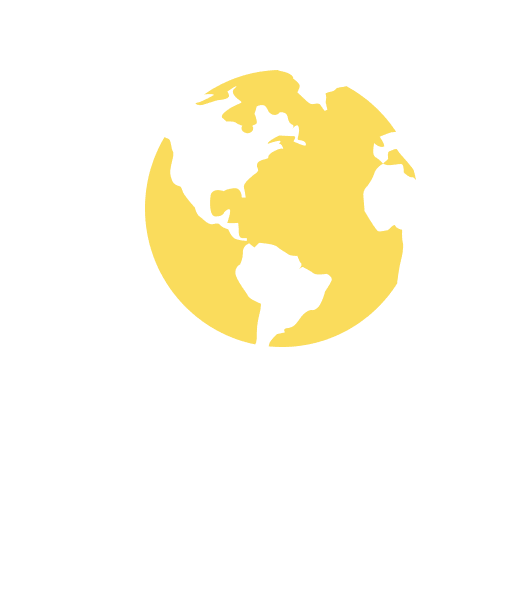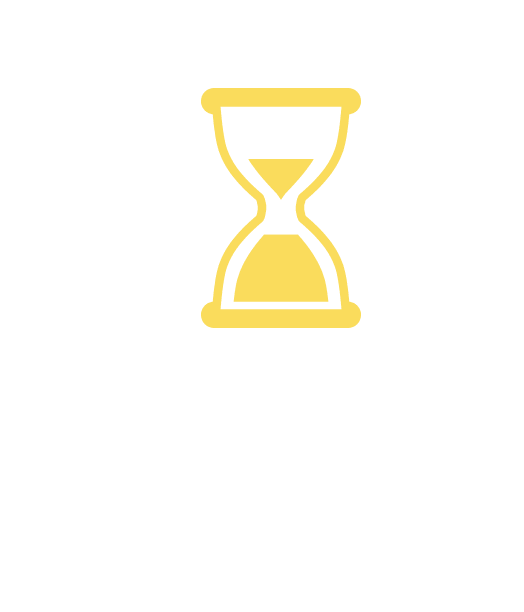 Get to Know Mark Palmer
Mark is an energetic, ambidextrous-brained thinker who combines a mix of process and intuitiveness to create engaging experiences. Mark enjoys bronze and steel sculpture, writing and copious amounts of bourbon. Mark is the Co-Founder, Chief Ideation Officer, and Executive Creative Director for OOHology, but in his spare time, he's a serial entrepreneur, a dedicated father and husband and an avid artist.
Prior Speaking Engagements
Mark has spoken at international design, branding and marketing events in front of widely different audiences. Some of his past speaking engagements include:
JW Marriott Downtown Indianapolis

Society for Marketing Professional Services

Lexington, KY

Distinguished Restaurants of North America Conference

Vancover, BC

d2 Digital Dialogue Cincinnati

Cincinnati, OH

And dozens more.

Anywhere, Earth
Topics Mark Discusses
A master of all trades, Mark is adept at speaking about a number of subjects, including:
BRAND CREATION & DEVELOPMENT

BRAND ENGAGEMENT

USER EXPERIENCE/UX DESIGN

CUSTOMER EXPERIENCE

CONTENT STRATEGY

LEAD GENERATION

CREATIVITY & IDEATION

DIGITAL INTEGRATION
Schedule Mark at Your Next Event
Available for speaking, training, seminars and ideation sessions. Fill out this form to make it happen.