Events /
OOHology Co-Founder Speaks at SMPS, a National Marketing Event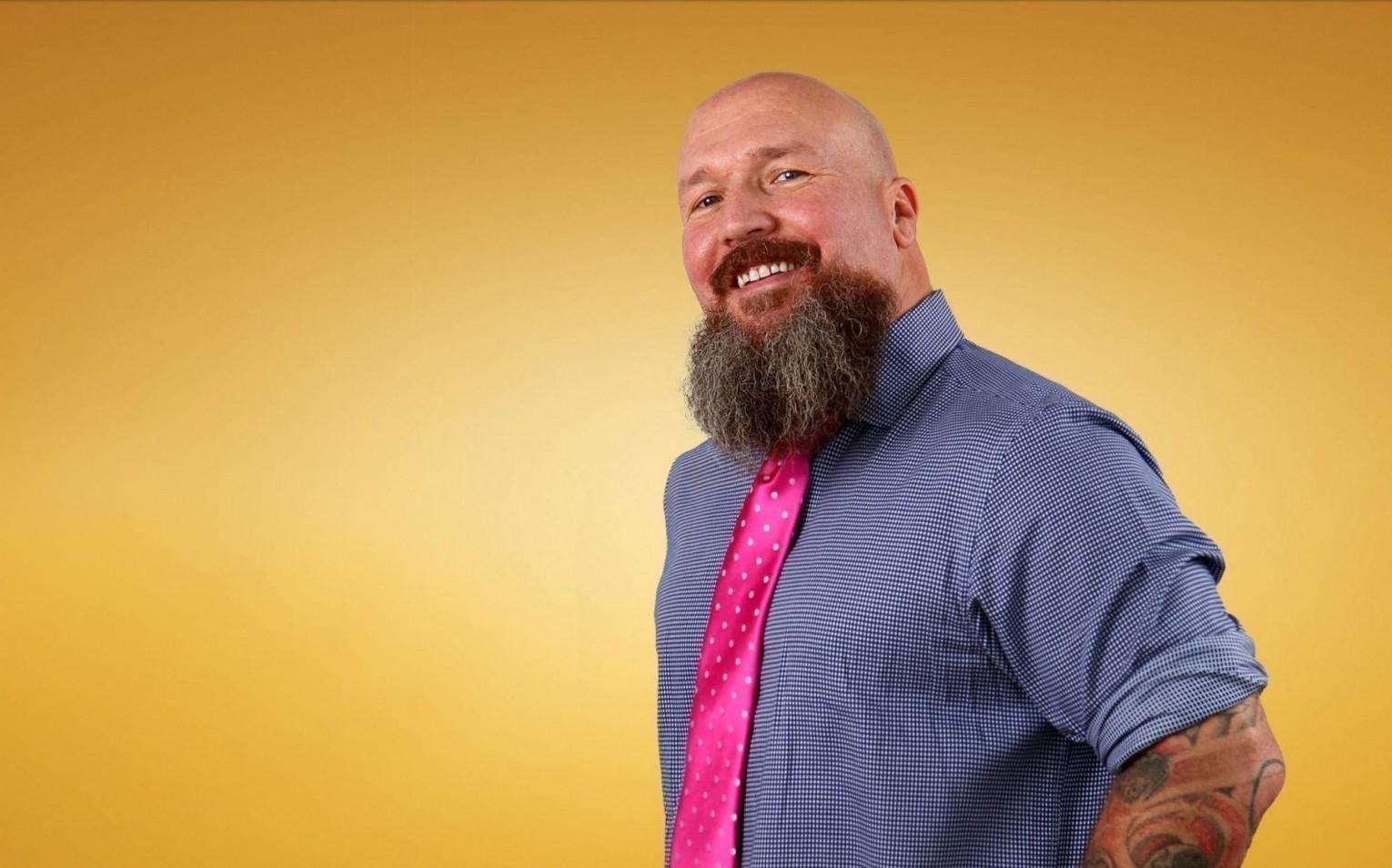 We laughed. We cried. We shivved.
First of all, thank you for attending Mark's presentation at Build Business 2017. Hopefully you came away inspired, entertained and excited about new ways to tell your story.
Enter your contact information below to receive an email with a PDF attached. Feel free to share it with your colleagues, but keep it locked away from your competitors.
There's been enough shivving.