Get a Free Website Assessment
Hey there. We're OOHology, a digital agency and web development company that's helped other big brands make their marks and drive conversion online. To get the party started, we're offering you a free website assessment.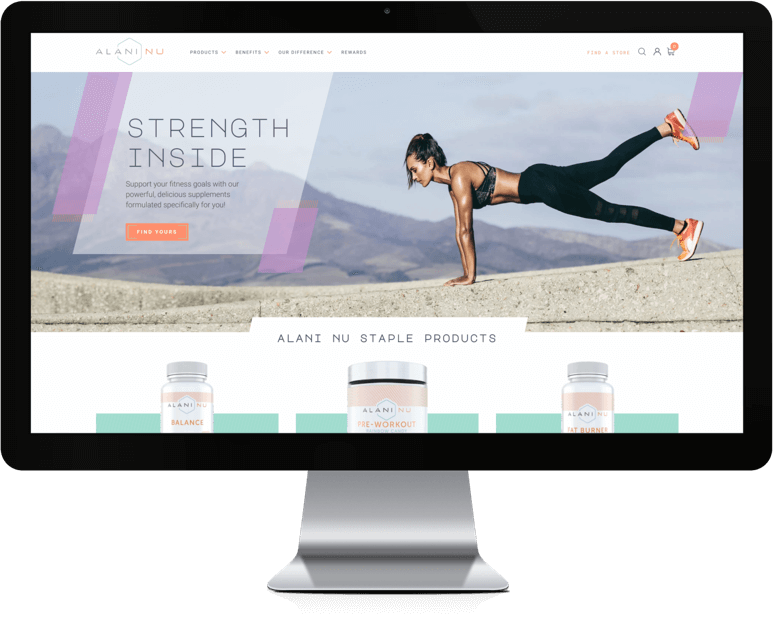 What's a Free Website Assessment?
We'll take a deep dive into your current site to figure out what's working and what's not. We'll take a closer look at:
Site Performance

Page load speed and mobile performance are now significant search engine ranking factors. How does your site measure up?

User Experience (UX)

User-centric design is considered best practice for site architecture. How quickly and easily can your users find the information that's important to them?

Optimization

Using structured data in site design means that both search engines and users can better understand and interpret what you are trying to convey. Are you optimized for both users and search engines?

User Journey

Conversion funnels are far more complex today than they were even a few years ago. We will look for opportunities to optimize both conversion and retention. Do you have a compelling call-to-action and is your brand's voice and tone consistent across all of your touch points?
Let's Do It
This assessment comes with no strings attached. You'll get a truthful, clear analysis of how your site is performing, and we'll show you how we can help redefine your online presence and boost your business.