Consumers are increasingly driving the relationship they have with brands. In response, brands have stepped up their focus on customer experience. But what about healthcare? How has the process of accessing care evolved?
Recently, I went to my primary care physician's office for a follow-up appointment for my annual physical. When I walked in, I signed in as usual, greeted the front desk staff and told them my physician's name and appointment time. Without looking up, the woman behind the desk simply said, "Sign in and we'll call you shortly. I need your insurance card." 
I just gave her my insurance card two weeks ago and nothing had changed since then. Meanwhile, I was burning through my PTO as I sat and waited past my appointment time that I had to make six months in advance and then had to change (more waiting) due to work travel. 
Is this the experience that physicians receive when they go for their own physical? Or do they bypass the front office staff, the bland shepherding through vitals and a visit with a physician who's mostly typing into an EHR system instead of interacting with the actual patient?
Turns out, physicians can have even more challenges as patients. They face the same diagnosis process and payment challenges but have the additional negative of being physicians themselves. A study by the National Bureau of Economic Research found that especially well-informed patients, like physicians, still don't make the best choices as patients. This is compounded when physicians treating other physicians assume their patients already know the details of their treatment plans. Ironically, physicians were only slightly more diligent than other patients in following medical guidelines for their own health care. "[These patients] went through internships, residencies, fellowships. They're super informed," said Michael Frakes of Duke University, one of the three economists leading the study. "And even then, they're not doing that much better."
Within the practice, it seems to be more of the same.
According to a survey by the Advisory Board, there are five myths that physicians believe about patient experience:
MYTH
The Hospital Consumer Assessment of Healthcare Providers and Systems (HCAHPS) is a patient satisfaction survey required by the Centers for Medicare and Medicaid Services (CMS) for all hospitals in the United States — and it's not a physician metric.
FACT
Patient experience has direct financial ramifications for physicians through medical liability, patient reviews and public reporting being tied to future payments.
MYTH
Patient experience is not a real clinical concern.
FACT
Excellent patient experience, including better coordination and clearer communication, drives clinical outcomes. That's because 89% of American adults are not proficient in health literacy and 60% of patients immediately forget the medical information given to them.
MYTH
Patients rate experience based on amenities or nursing, which are outside the physicians' control.
FACT
Physicians influence the most important drivers of experience ratings, as patients seek caregivers who communicate with them and with one another.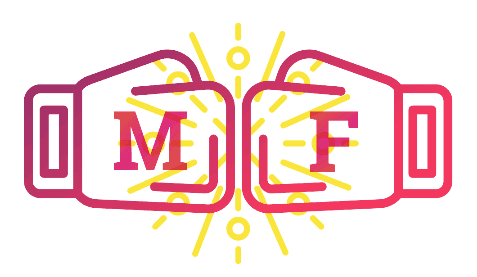 MYTH
Physicians don't have time to spare for longer patient interactions.
FACT
Better patient experience is about quality, not quantity. Even a simple introduction after entering the room improves patient outcomes.
MYTH
Patient experience is not about physicians.
FACT
The physician is Influencer in Chief when it comes to patient experience through leading by example for staff, especially when it comes to strong care team communication, cultivation of patient empathy and excellent communication with the patient.
Creating an atmosphere that fosters an excellent patient experience is a crucial focus for a modern medical practice and is reflected in patient outcomes.
Even with the combination of hospital amenities, clean, quiet rooms and palatable food, the inputs that most impact patient experience all circle around the communication and coordination among the care team, which is completely in the physician's wheelhouse to influence. 
But with changes in reimbursement, increasing numbers of patients with high deductible plans or patients with no health plans at all, physician practices are still focusing on making sure they are collecting all they are entitled to from a provided service. Margins are tightening and reimbursement levels for services are lower as payors demand efficiencies that are hard to find in current practice models. High liability insurance rates, changes in technologies, EHR requirements and physician burnout are all top of mind before a practice can begin to think about the nuances of patient experience.
So, what do patients do?
Consider how you might already access care differently with newer options to your primary care physician. Instead of waiting for an appointment in several days, you might have already visited a retail clinic like Kroger's Little Clinic or Walgreens's Healthcare Clinics. These in-store facilities provide easy and sometimes immediate access to a physician's assistant or nurse who can diagnose and treat stomach ailments, congestion, lacerations, sports physicals and more. With convenient hours and locations, more retail brands are looking to capitalize on their unique focus on customer experience to provide access to care and the corresponding over-the-counter therapies that go with it.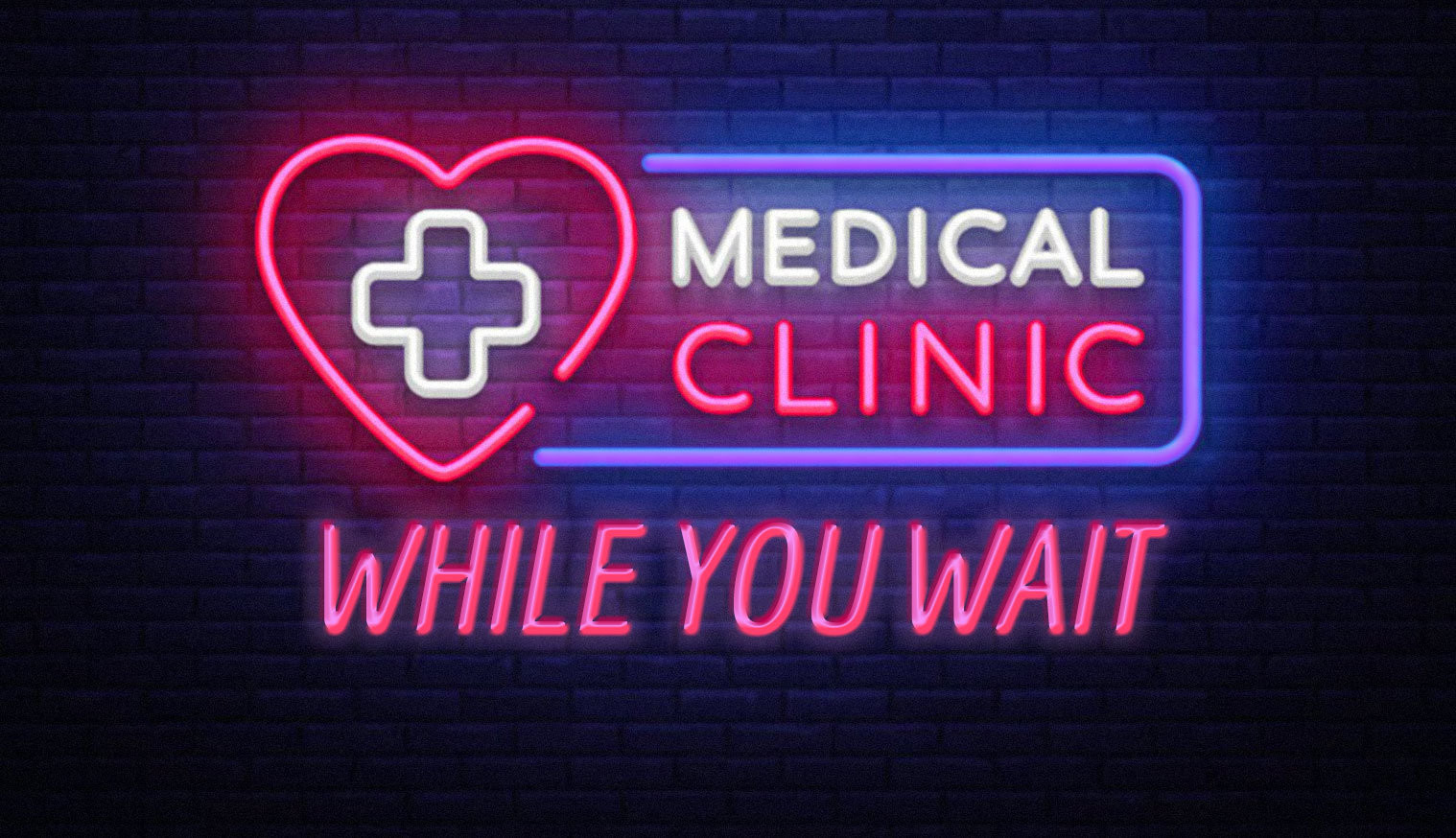 On and near premise clinics have also gained popularity in recent years. Larger organizations such as unions, manufacturing plants and other member organizations have opted to provide access to care on campus or in the vicinity of the workplace to support a healthier workforce, especially if they are self-insured. Because of their cutting-edge facilities, physicians working in a value-based care model (and not reimbursed by patient) and ease of access, these facilities can boast net promoter scores of 90 and up.
Care in the broader marketplace: Enter Amazon, Apple & Google
Now there are new players entering the healthcare space with an advanced understanding of what makes a great customer experience: Amazon, Apple and Google. They've figured the delivery part out, and with their capital resources and sophisticated electronic infrastructure in place, they are poised to disrupt the traditional healthcare delivery model more than anything else within the industry. 
What will this look like? For example, Amazon's "Haven" is a combined alliance forged between three of America's biggest companies: Amazon, Berkshire Hathaway and JPMorgan Chase to fight for lower healthcare costs and forge "a better patient experience" for their combined 1.2 million employees. The Haven team plans to accomplish this with common-sense fixes and innovative approaches that make primary care easier to access, insurance benefits simpler to understand and easier to use, and prescription drugs more affordable. Not surprisingly, they also want to look at new ways to use data and technology to make the overall health care system better. The intent is not to push current players in the healthcare space out, but rather to change the focus back to the consumer, thereby making healthcare a more individualized experience.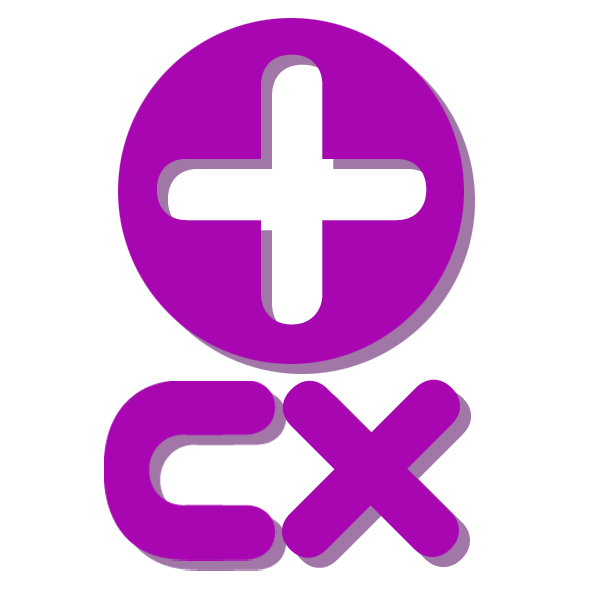 What it means for you:
The reality is that focus on the experience with a brand, a physician or even a piece of technology is now table-stakes for success. In the marketing world, we have long since relied on talented UX/UI teams to make sure that the solutions we build fully anticipate the user's needs and allow for a seamless interaction. As consumers, we gravitate to those experiences with brands that provide delight, even in the mundane.
Focusing on the experiences of your target personas through the lense of how you'd want to experience it yourself is the first step in shaping your brand strategy for the future.
Ready to learn the next step? Stay tuned. We've got big things coming.