Events /
Master Your Content: The Game Has Changed
August 23, 2017 - 9:00 am

2017/08/23 09:00:00 2017/08/23 11:00:00 America/Indiana/Knox Master Your Content: The Game Has Changed Mark Palmer, co-founder of OOHology will be presenting on brand elements, audience definition, creating killer content and the art of the conversion. OOHology Louisville Headquarters hello@oohology.com

OOHology Louisville Headquarters

Map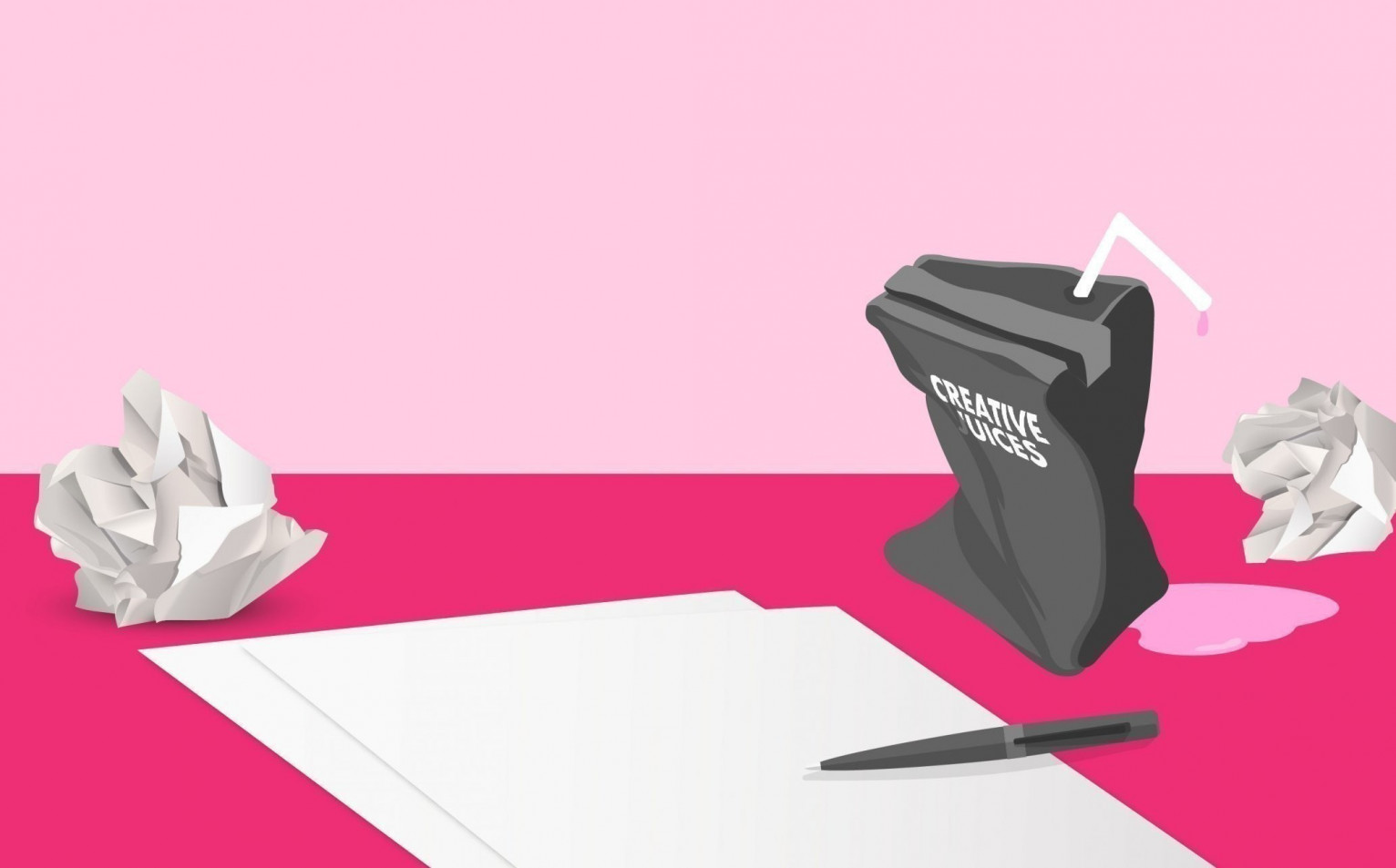 Mark Palmer, of Makespace! and OOHology, showed us how to build our "box" before we can even begin to think outside of the box. Now, he is going to show us how to execute and measure results.
COST:
$10 members/$15 non-members
REGISTRATION:
http://www.prospectareachamber.org/events.html
MARK WILL PRESENT:
Basic Brand Elements You'll Need
Your "Why?"
Defining Desired Outcomes
The 3D Formula
Tools You'll Need
Preparing The Pad
Defining Your Audience
Way Beyond The SWOT
Developing Multiple User Personas
Creating Empathy Maps
Utilizing Heuristics
Creating Killer Content
The 5 Rules of Great Content
Context Is King
One Helluva Hook
Peak End Rule
The Aesthetic Bias
5 Elements of a Great Post
The Ask
Showtime
Content Distribution
Help Them Help You
Selecting The Channels
Cross Pollination
How To Amaze Your Audience
Your Brand's Effect On Your Client's Psyche
That's Why They Call It Dope
Defining Paradigms
Paradigms: The 4 Paths Out
The Art of The Conversion
Conversion Funnels
Mini Conversions
Progressive Disclosure
Contextual Association
The Call To Action
Kaizen: Continual Improvement
The Numbers Don't Lie
Extrapolating Data
Using Your Findings
Suggested Tools
Bring your questions! Mark will conduct an extensive Q&A session after the presentation.