If 2011 was the year of the rabbit, and 2012 was the year of the dragon, 2013 must have been the year of the OOHligan.
It's been a wild ride this year at OOH. I've been involved in dozens of projects, and I'm so proud of all of our work. While I can't recap it all, here are a few that stand out.
Collidea

When an idea company comes to you for input on a rebranding, you better be ready to perform. Our Founder and Executive Creative Director, Mark Palmer, came up with the name, and I came into this one during the brand development phase. Our team conceived an entirely new identity, from look and feel all the way through the company's voice. Our work impacted the client so much that the company took several days for a retreat to talk about implementing their new brand. I also had the pleasure of working on the website's copy, which was really fun.
Vega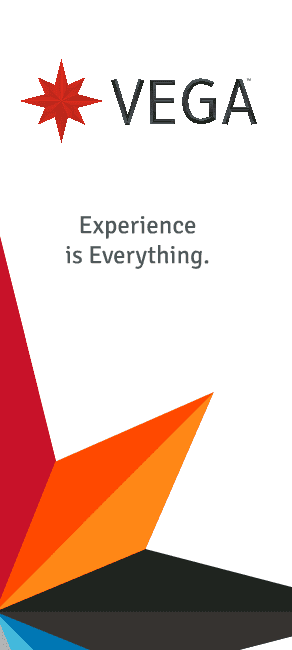 Vega may be the most complex product and service that I have ever worked on. The company delivers high-value products and solutions to customers using IBM Enterprise Content Management. After diving in headfirst and learning everything we could, we tackled a rebrand and website build. We modernized the brand and gave them an image that was as sophisticated as they are. Just to crank it up a notch, Vega said, "Hey, how about you guys help with our trade show, too?" We of course obliged.
With its complexity, Vega consistently presents a challenge to our team. I'm looking forward to another year of working with these incredibly smart folks.
Openrange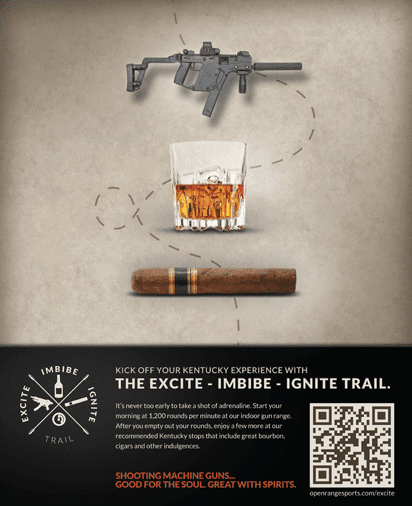 When our accounts team assigned an Openrange photoshoot to me, I almost cheered. Photoshoots are always a great time as it is, so adding machine guns into the mix made this one a blast (sorry, I couldn't resist). Barry, the owner, let us shoot an array of weapons, my favorites of which were the Kimber 1911 (pistol) and Kriss Vector (fully-auto machine gun). Little did I know that a photo of me would make the final cut for the website (see the "Get Thrilled" section), but I'm glad it did. Every time I visit this website, I'm reminded of a really fun shoot.
Another really fun project we did for Barry and his team was a full page ad in Bourbon Country magazine. The ad had a QR code that took users to a landing page about his new Excite, Imbibe and Ignite Trail. The page was created uniquely for this magazine ad, and could not be accessed anywhere else. Barry's trail is a really fun concept, and if you're in the mood for some serious excitement, you should call him about it.
Whatever comes up next, our team will be ready to pull the trigger… Sorry, I couldn't help myself.
The Comfy Cow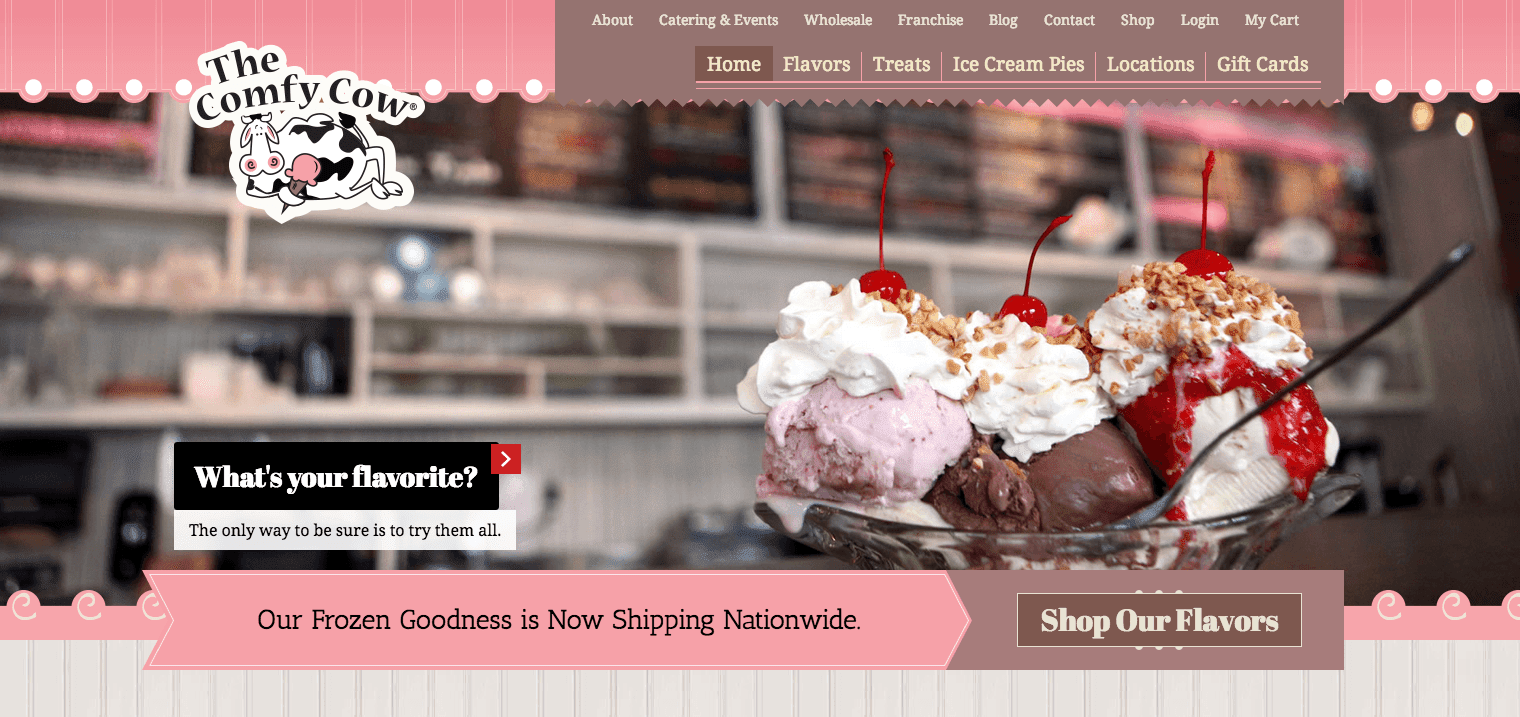 Like the Openrange assignment, when I get a task assigned to me that says, "Ice cream photoshoot" my adrenaline pumps a bit. Or maybe that was my salivary glands? Either way, I've done three Comfy Cow photoshoots now, and they're always fun. Tim and Roy are great to work with, and really allowed us to have creative freedom. The photos look beautiful on the fully-responsive website. I also got to do some copywriting for this website as well.
This year was also the first of what I hope becomes an annual fundraiser with The Comfy Cow. The event was a photo session with Santa at The Comfy Cow's Frankfort location, and all donations went to benefit Make-A-Wish Ohio, Kentucky and Indiana.
Avada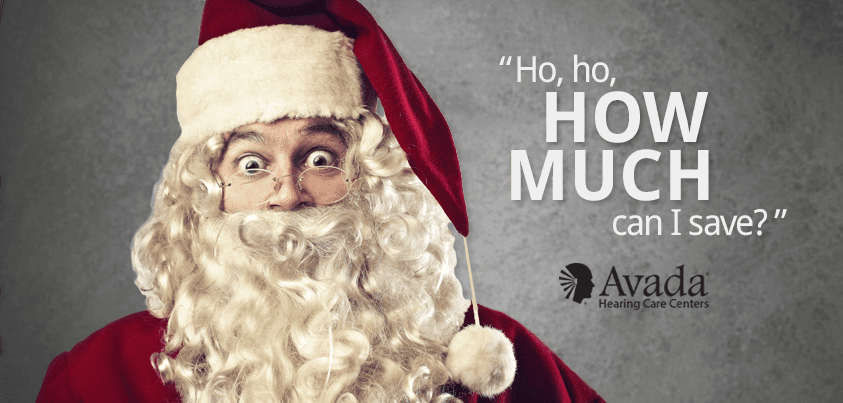 One thing I love about my job is that I get to learn so much about so many other careers. We recently started working with Avada to help with their content strategy, including social media and blogging. It's been such a learning experience. I thought we were working with a hearing aid company, but Avada is actually a technology company. Did you know that hearing devices have Bluetooth technology and can sync up to a TV, cell phone or computer? It's crazy. It doesn't stop there, but to find out more you'll just have to follow Avada.
The list goes on, and I actually have so many more cool projects that I've worked on that I can't even announce yet. I'll save those for my 2014 list. To keep up with our projects, follow OOH onTwitter and Facebook, and you can follow me on Twitter for some work-related posts.
Like what you see here? Shoot me an email and or swing by the office and we can talk about what OOH can do for you in 2014.