When you've been in business since the kinetoscope was tech's next big thing, you're doing something right. Zig-Zag has done that. But make no mistake: Brands don't make it 130 years by delivering more of the same.
They have to evolve.
That doesn't happen overnight, but you don't have to put in 100 years of hard work, either.
Creating a Cultural Phenomenon
The mere fact that some of you read "Zig-Zag" and thought of cigars, some thought of a Dr. Dre album cover, and some thought of Zig-Zag's vaporizers is proof of the brand's century-long transformation. Their personas are some of the more interesting I've worked with, ranging from older blue collar dudes who have used the papers their whole adult lives, to young urban adults who love the brand's flavorful cigars.
The wide range of fanatics (and I mean fanatics — these people get tattoos with the Zig-Zag logo) is a true testament to Zig-Zag's commitment to staying relevant. The brand could have settled with being a cigarette paper company, but it didn't. It moved into cigars, cigar wraps, cigarillos, pipe and cigarette tobacco, and the list goes on. Now that the industry is going digital, Zig-Zag has released a series of vaporizers.
This is why I love working with this brand — they get it. They understand that "cigarette papers" at face value are a commodity. But to be an industry leader in all-things smoking is priceless.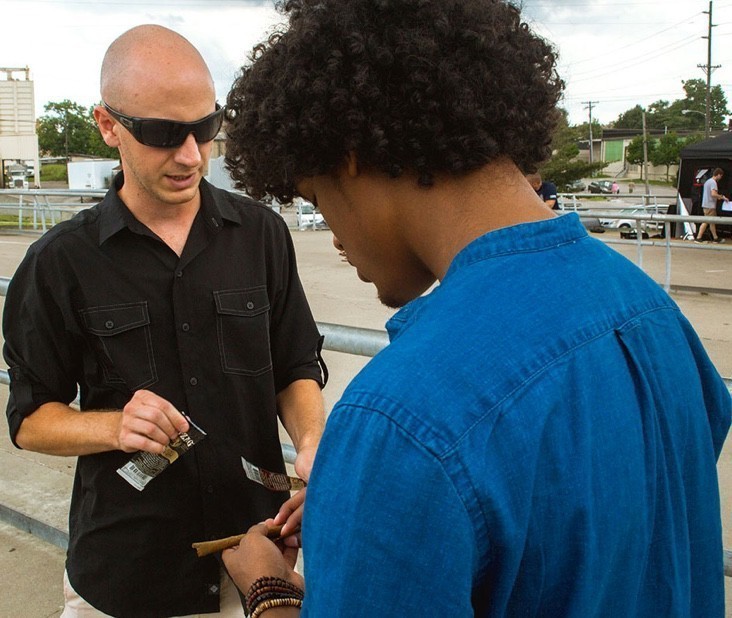 Marketing the Messiah of Smoking
We've been lucky to be a part of this evolution over the past two years, which is actually pretty fractional when you look at the company's history. But I would hope National Tobacco Company would say we've made more than a fractional impact. We consider ourselves partners with Zig-Zag (and its two sister companies we also work with), and fully commit ourselves to its success. That's held true for all of the branding, web development, video and marketing efforts.
We recently wrapped (pun fully intended) a project for the company that will continue evolving the image of the brand. In a commercial, we tell the story of a younger hero who wants to live life his own way. Despite having spent a considerable amount of time living in mom and dad's basement, Millennials are increasingly becoming the most independent and adventurous generation. They don't care about societal norms, other generations' expectations or brands that are fake.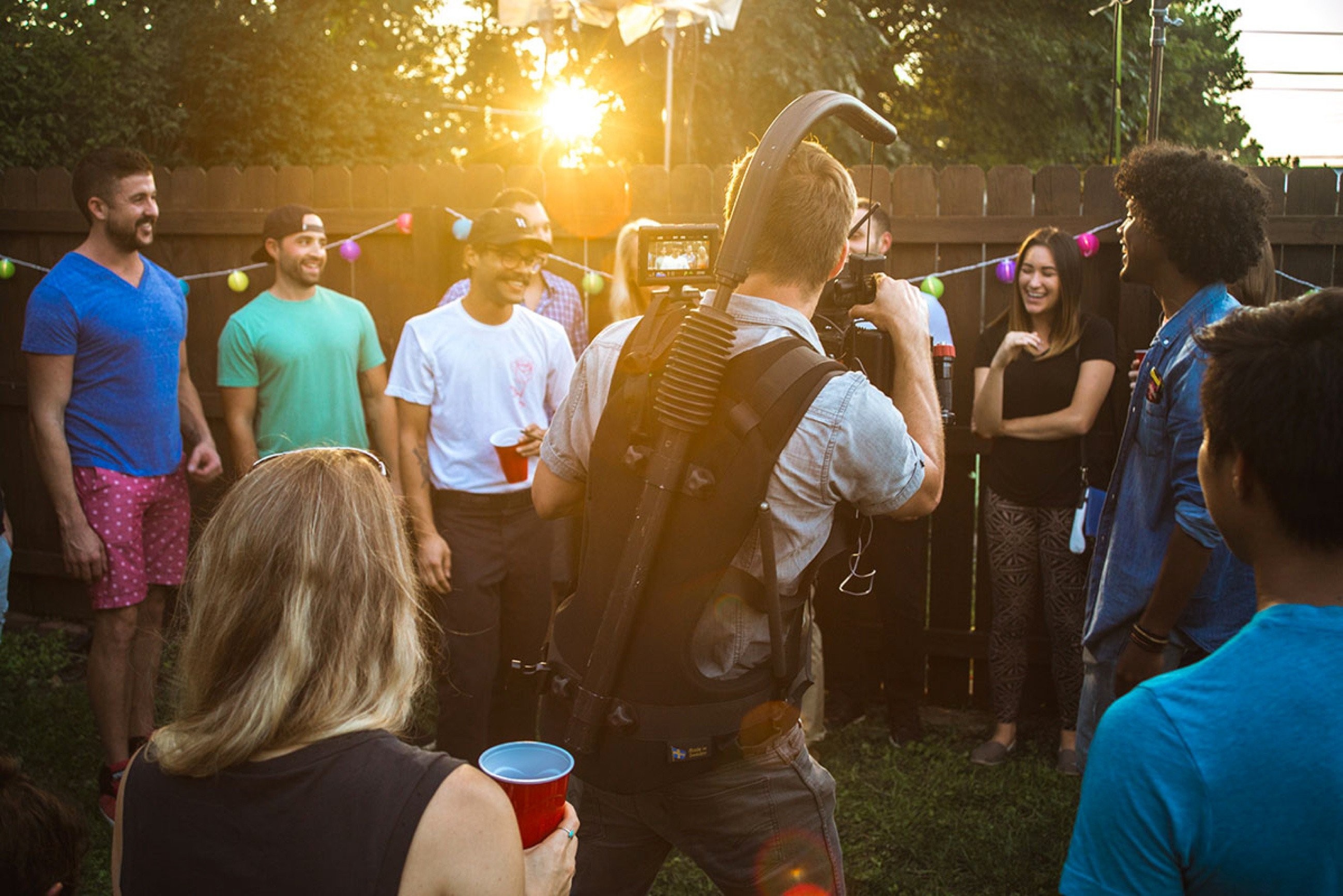 Being the current cultural rockstar it is, it's clear that Zig-Zag has already achieved a stamp of authenticity with Millennials. But OOHology was tasked with creating one spot to help solidify Zig-Zag's status with this generation. Take a look and let us know how you think we did at shepherding the brand into yet another generation of brand evangelists.
And don't worry. You don't have to watch them on a kinetoscope.