Work /
21c MUSEUM HOTELS
A Masterpiece of Modern Marketing
Overview
Our team is really fortunate to work with a brand that has as much positive momentum as 21c Museum Hotels. The independent hotel chain has been on a hot streak for several years, garnering international recognition and expanding its reach to some of the most exciting markets in the country. Recently, they have partnered with up with the world's largest and most impressive international hospitality company, AccorHotels to bring even more exquisite awesomeness to their guests. Having the opportunity to see their stellar success has been a pleasure—and we like to think we helped book a few rooms here and there.
The Problem
The hospitality industry is not very hospitable. Competing for bookings is tough, even for prestigious brands like 21c Museum Hotels. Since its first location opened in Louisville more than a decade ago, a wave of boutique hotels has followed suit, clamoring for their own piece of the market. Throw in non-traditional players like AirBnB, not to mention the significant influence of third-party booking engines, and the situation grows even more daunting.
But these are the kinds of challenges that get us out of bed every morning, well before checkout time.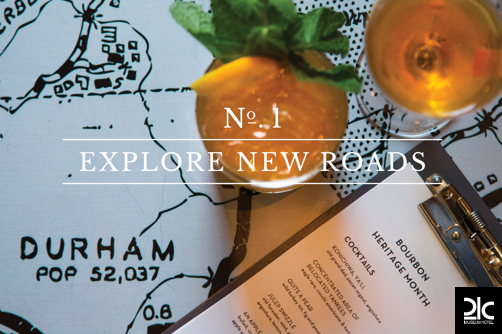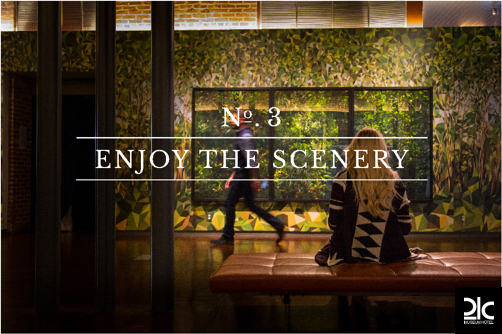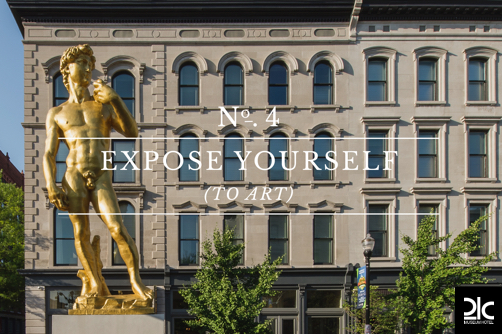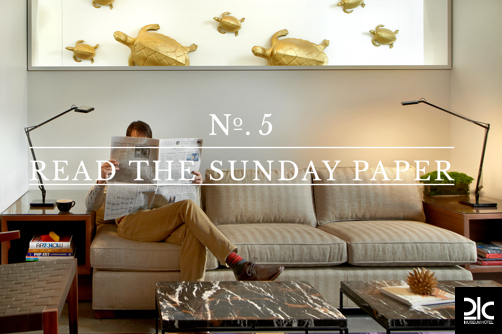 The Solution
To counter the competition, our team employed a hyper-modified search engine marketing strategy combined with paid search, targeted display and thoughtful remarketing tactics. We researched what the competition was doing, looked for keywords that would give us the highest chance to beat them out, and unleashed the fury.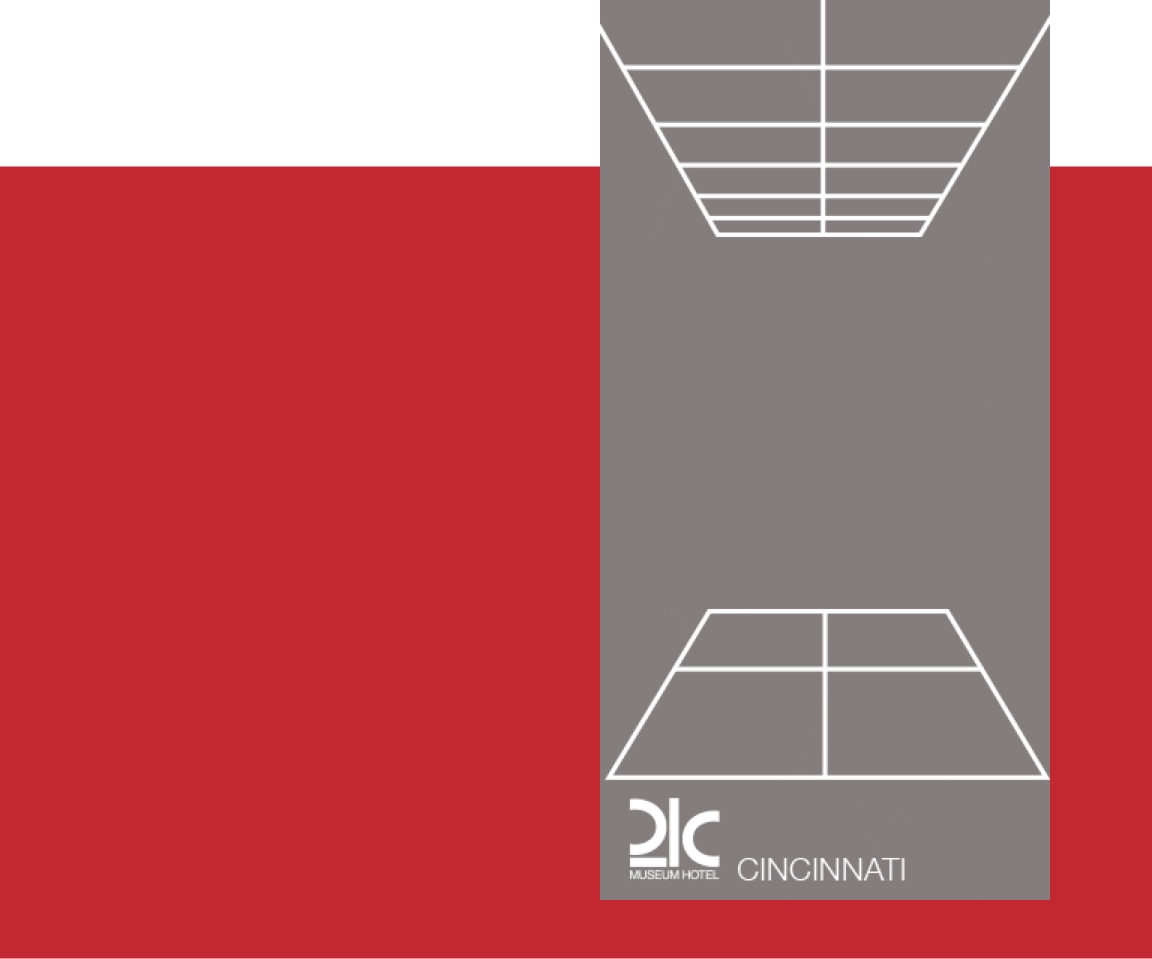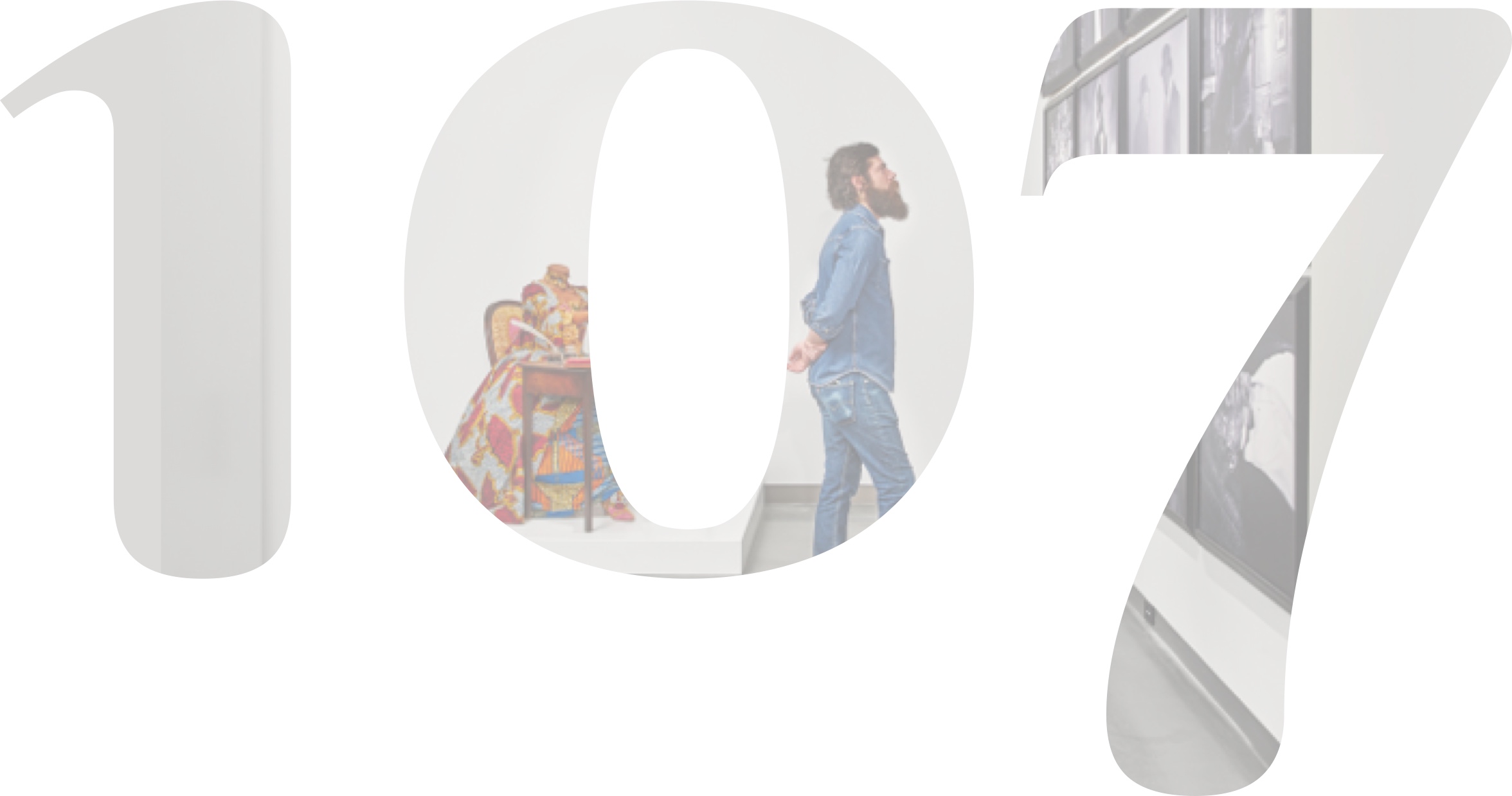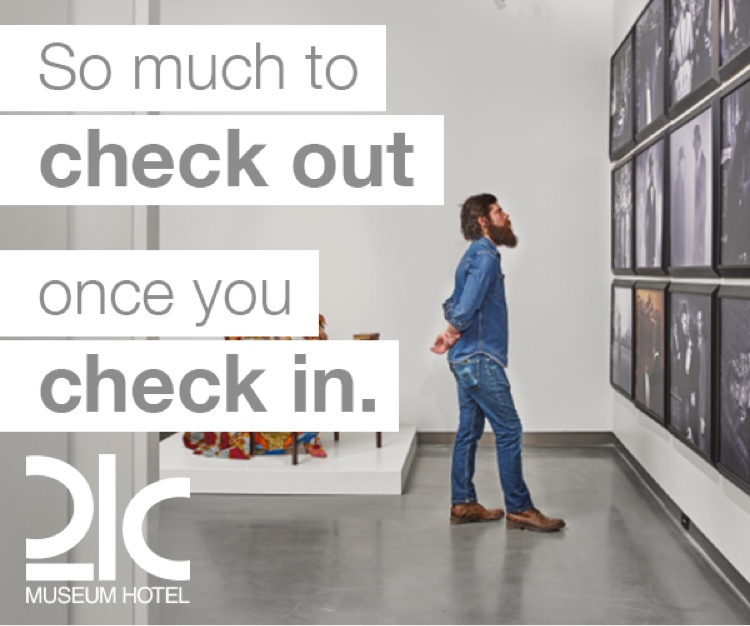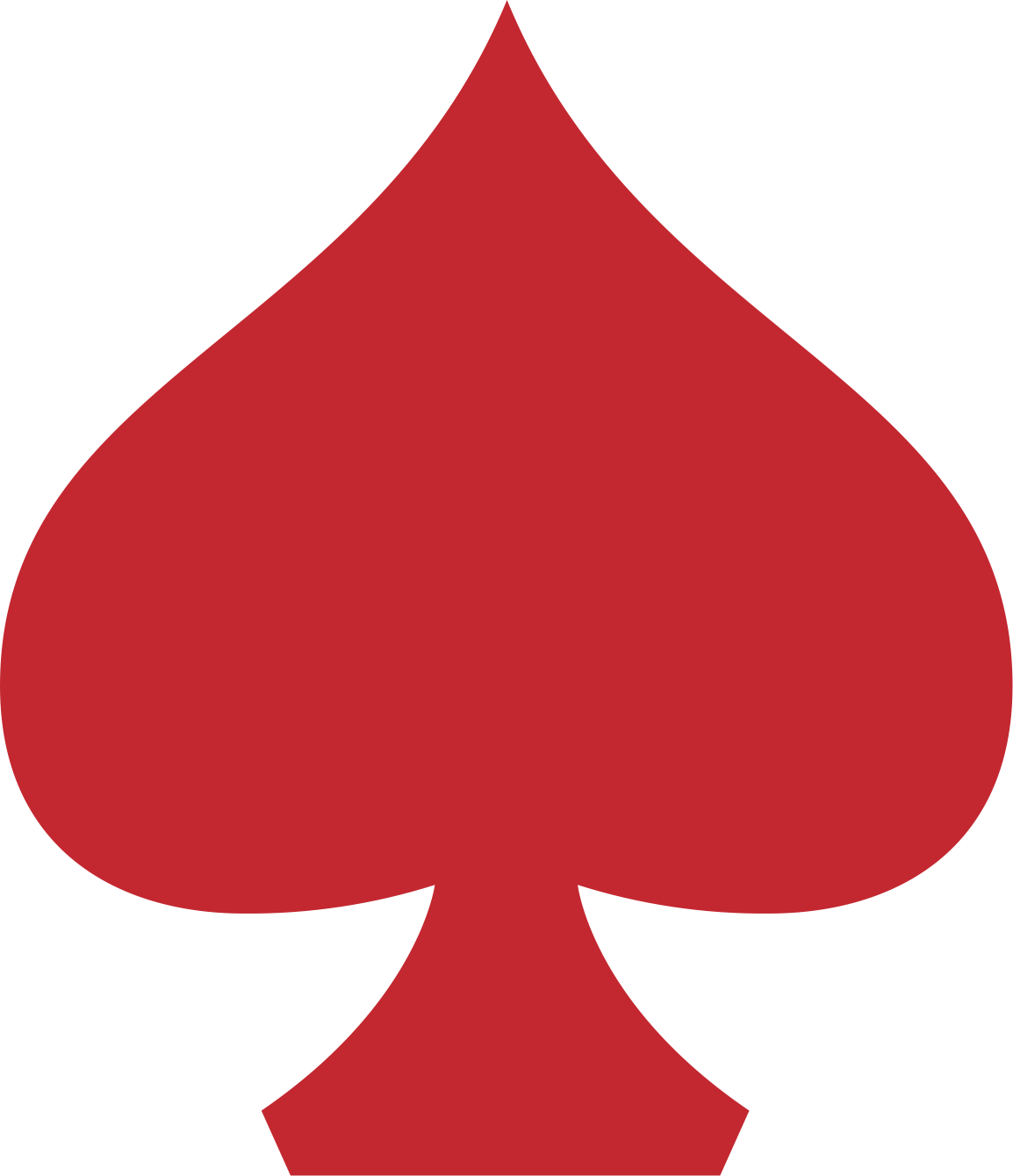 The Results
We're happy to say the efforts have paid off in spades. Since implementing our digital marketing strategy, 21c Museum Hotels has enjoyed online revenue growth of nearly 20 percent year over year. Revenue generated from paid search alone increased a whopping 107 percent, and Google searches of "21c hotel" grew more than 50 percent over the past year. But the goodness continues. 21c Museum Hotels was recently recognized by Conde Nast Traveler in a big way: Seven locations were ranked as top hotels in the South and Midwest
The company will soon open its ninth and tenth locations in Chicago and Des Moines.
21c was just recognized by Condé Nast Traveler in a big way; Seven locations ranked as top hotels in the South and Midwest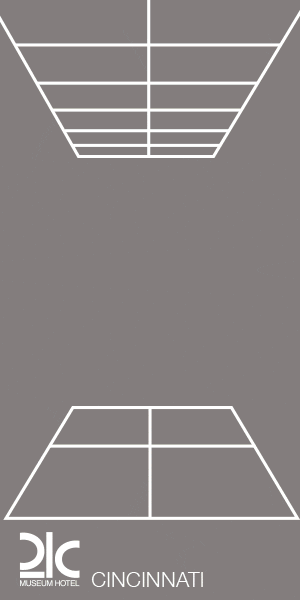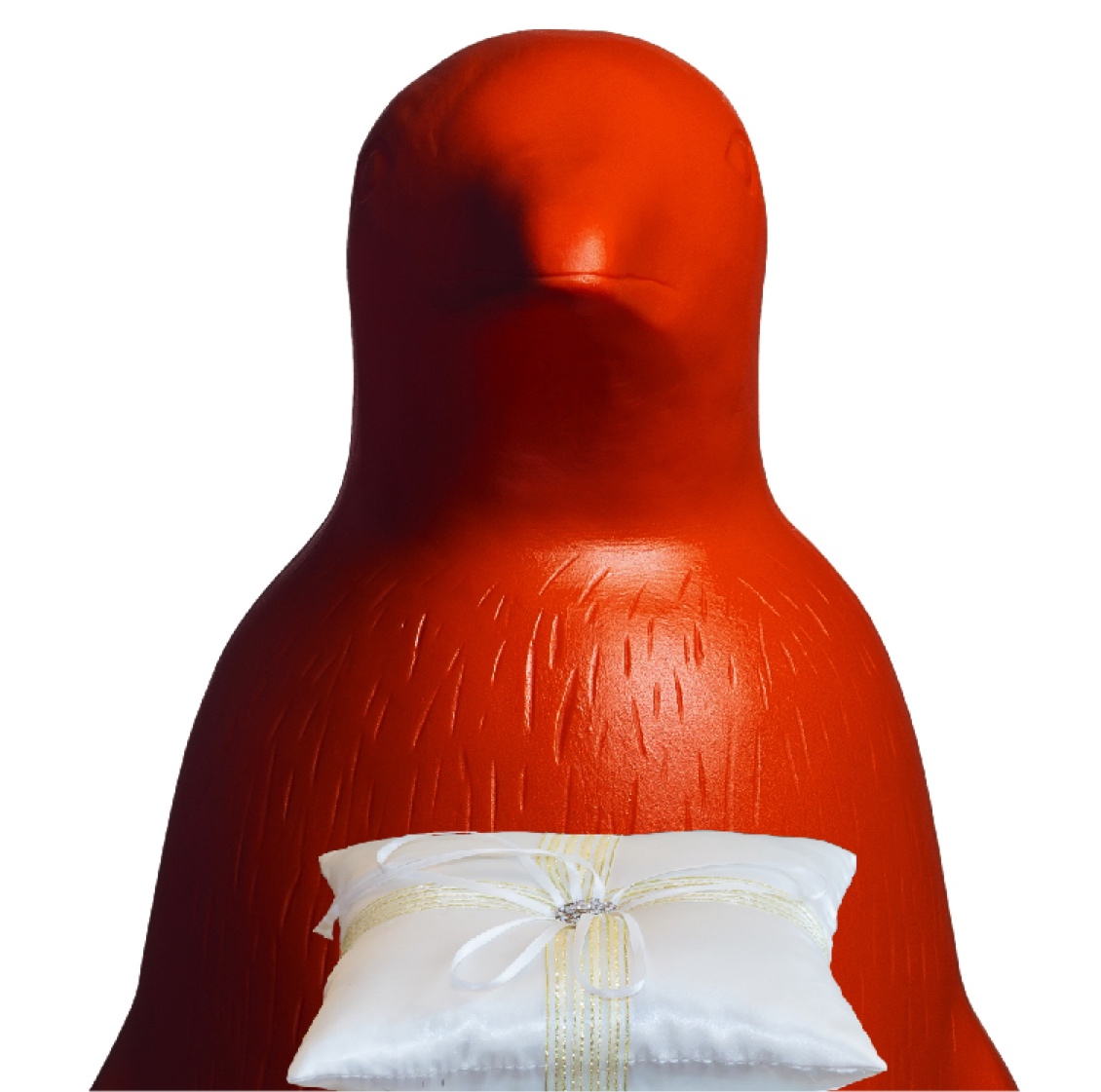 The Numbers
Museum Quality Work