A Muscular Enterprise
Web Build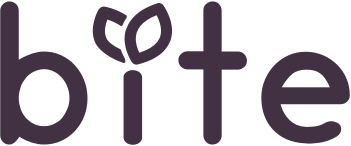 Overview
Eating healthy is hard, especially if you don't know how to cook (like the person writing this). The struggle to review recipes, count calories and measure portions is real — and then there's the whole cooking part. It's a shame because the inconvenience of cooking at home leads otherwise health minded people to settle for fast food or pizza on a near-daily basis (yep, guilty again).
An upstart Louisville-based company called Bite Meals had a great answer to the problem: prepare fresh, nutritionally balanced meals for people who would rather spend their time and effort at the gym than in the kitchen. Here's how it all went down.
The Challenge
Feeding the Masses
While Bite Meals' idea was excellent, shipping freshly prepared meals to all 50 states (overnight, no less) poses a lot of logistical challenges. The company carries an ever-changing selection of products, including breakfast, lunch, dinner and snacks. They also give customers the option of purchasing up to 30 meals in a single order. Plus there are 10 different shipping choices and multiple payment options. Bite Meals needed an e-commerce platform that could accommodate all of these different variables. Plus, being a startup, they needed a clear brand identity to gain a foothold in the market.
The Solution
Building a Pumped-Up Brand
Building a new brand is tough. Building a new brand that can fight its way to the top in a crowded market can feel impossible. We collaborated with the BiteMeals team to create a distinctive look and feel that brought their vision for the brand to life. We also developed a completely custom e-commerce platform that allowed the company to operate its business without the limits of pre-packaged e-commerce software. Finally, to ensure BiteMeals.com had lots of hungry visitors upon launch, we applied market research and above-par development practices to ensure the site was the answer for anyone searching for a solution.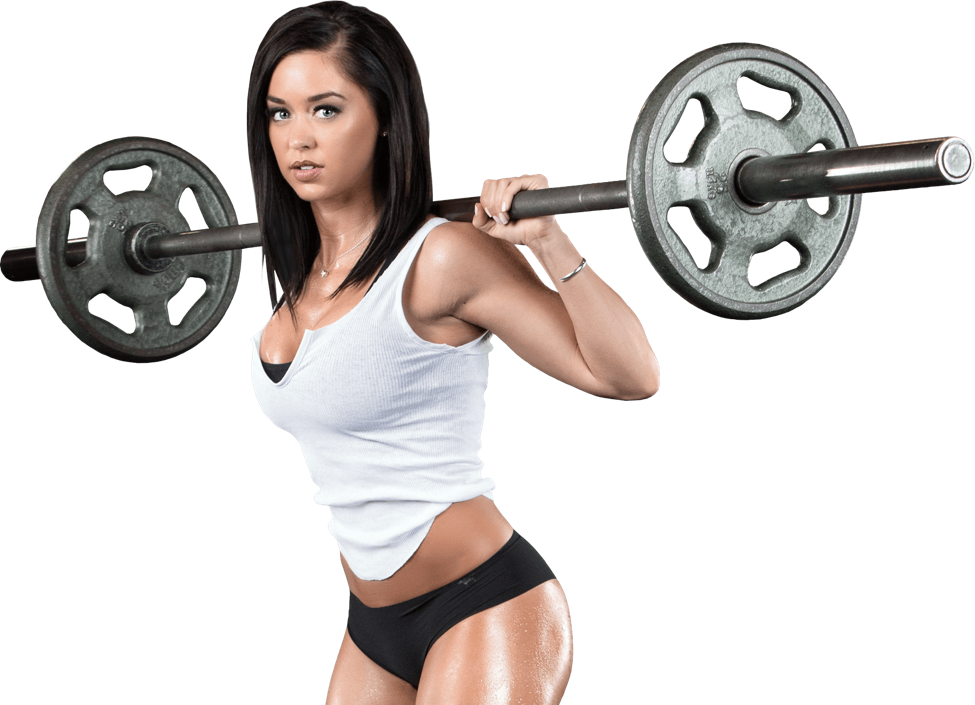 The Results
Record Gains
BiteMeals.com launched in December of 2016 and has been crushing expectations ever since. By all measures, the site has been a success. In the first year alone, the site has processed about a quarter of a million orders and counting. It's also scoring phenomenally for user experience, with nearly 1.5 million sessions and 8 million page views.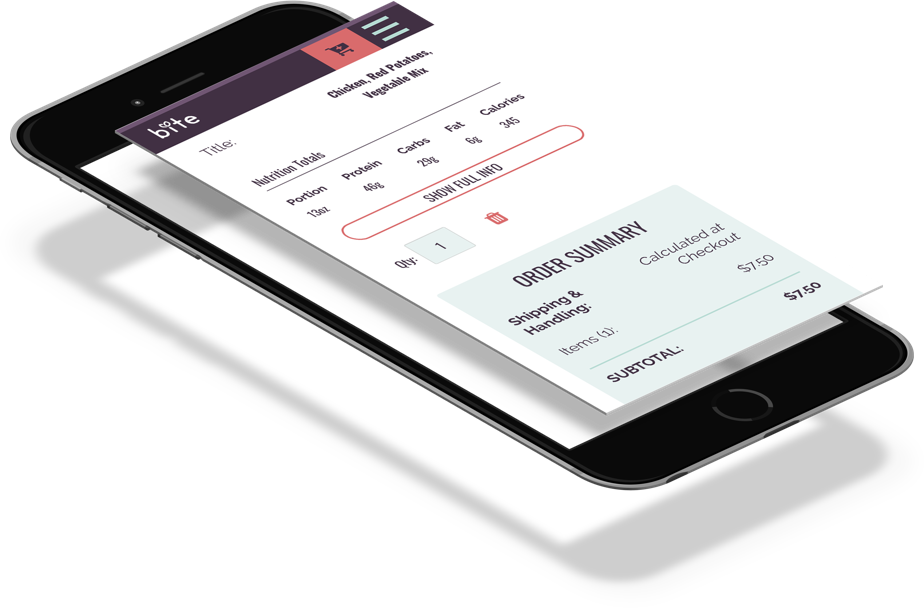 The Numbers
Nutritious and Delicious