Work /
Zig-Zag
Marketing the Messiah of Smoking
Overview
When you've been in business since the kinetoscope was tech's next big thing, you're doing something right. Zig-Zag has done that. But make no mistake: Brands don't make it 130 years by delivering more of the same.
They have to evolve.
That doesn't happen overnight, but you don't have to put in 100 years of hard work, either. Zig-Zag came to OOHology to handle some of the heavy lifting. And together we've worked through one of the biggest product launches in the brand's history.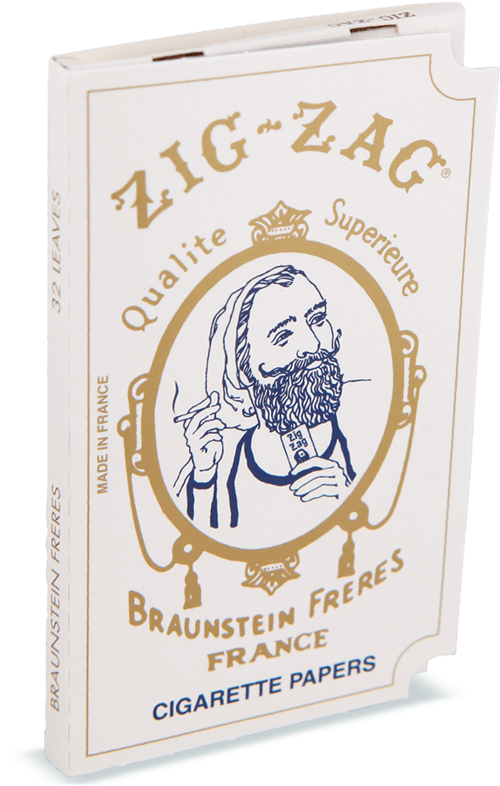 The Problem
Creating a Cultural Phenomenon
The mere fact that some of you read "Zig-Zag" and thought of rolling papers, some thought of a Dr. Dre album cover, and some thought of Zig-Zag's iconic mascot, Le Zouave, is proof of the brand's century-long transformation. Their personas are some of the more interesting we've worked with, ranging from older blue-collar dudes who have used the papers their whole adult lives, to young urban adults who love the brand's flavorful cigar wraps (a product where they have an astounding 80 percent market share).
The wide range of fanatics (and we mean fanatics—these people get tattoos with the Zig-Zag logo) is a true testament to Zig-Zag's commitment to staying relevant. The brand could have settled with being a cigarette paper company, but it didn't. It moved into cigars, cigar wraps, cigarillos, pipe, and cigarette tobacco, and the list goes on.
And that's why we love working with this brand—they get it. They understand that "cigarette papers" at face value are a commodity. But to be an industry leader in all-things smoking is priceless.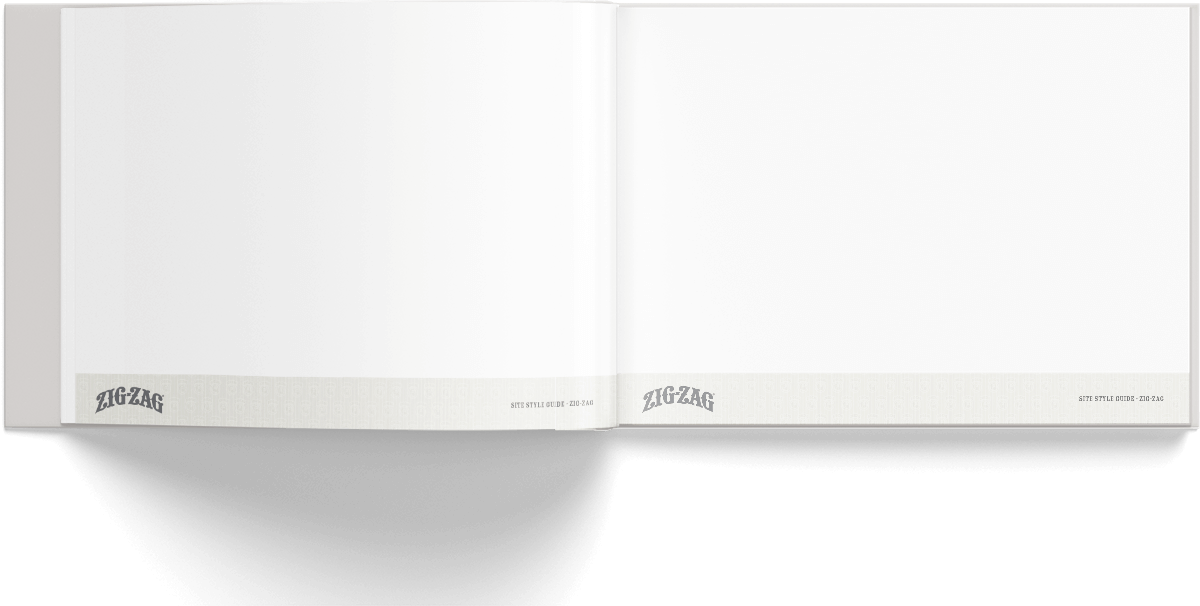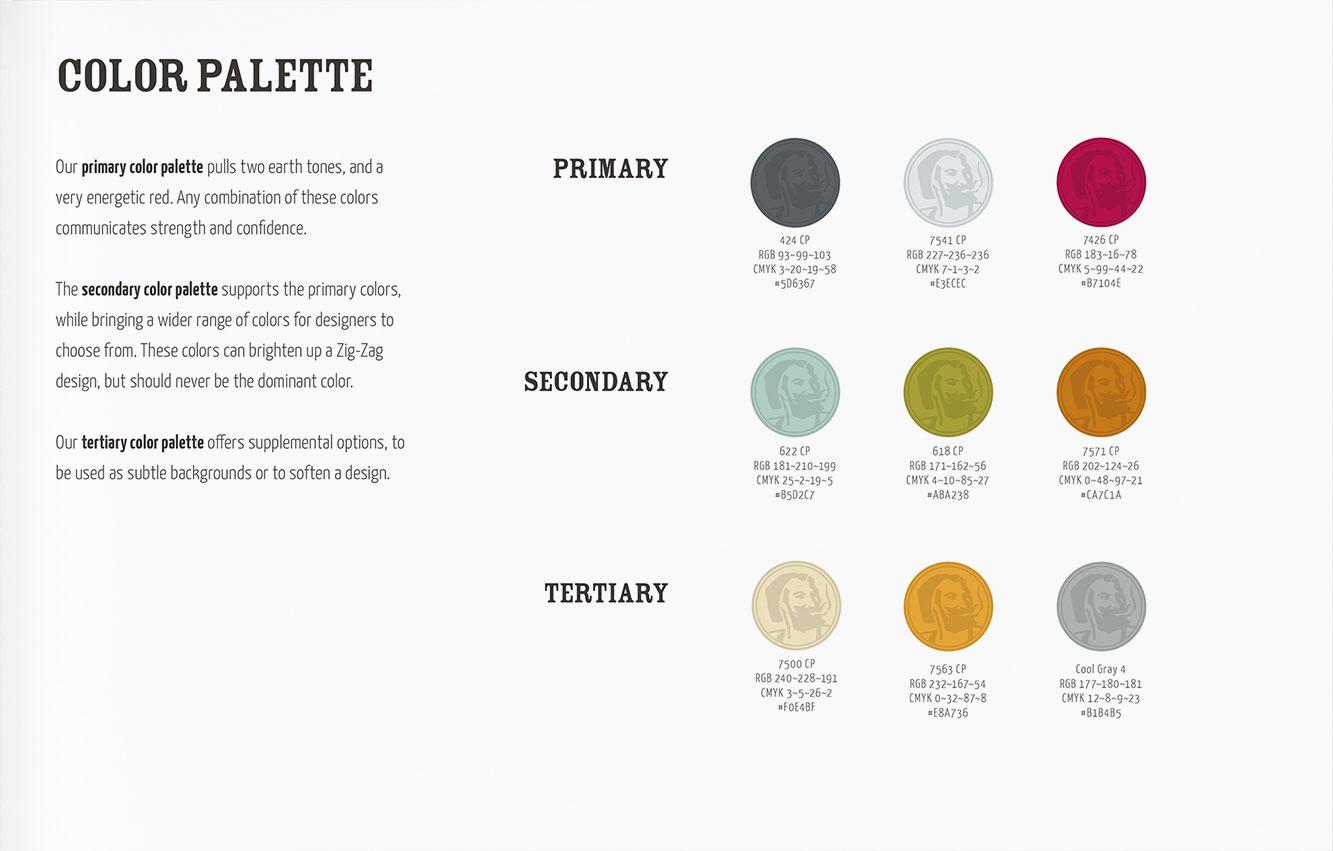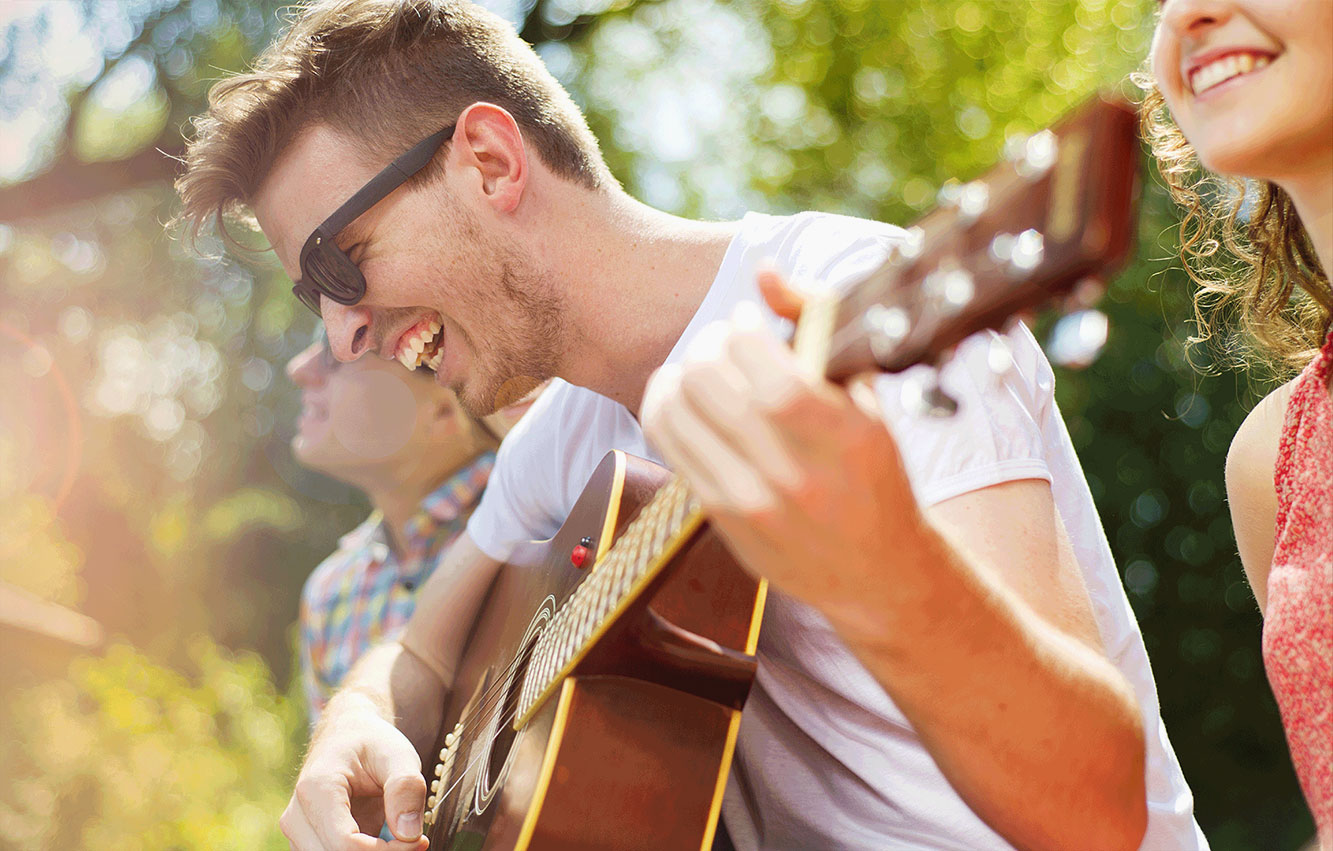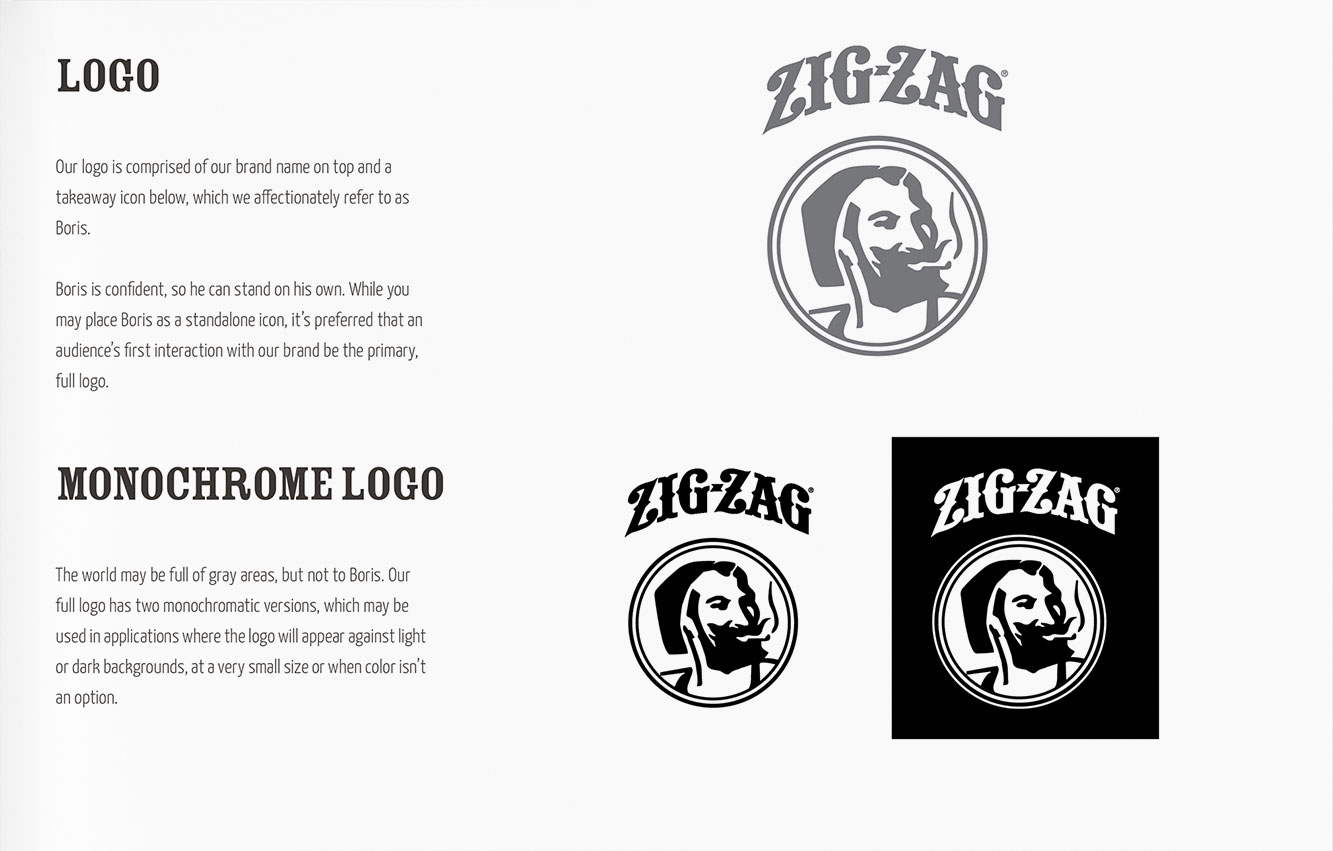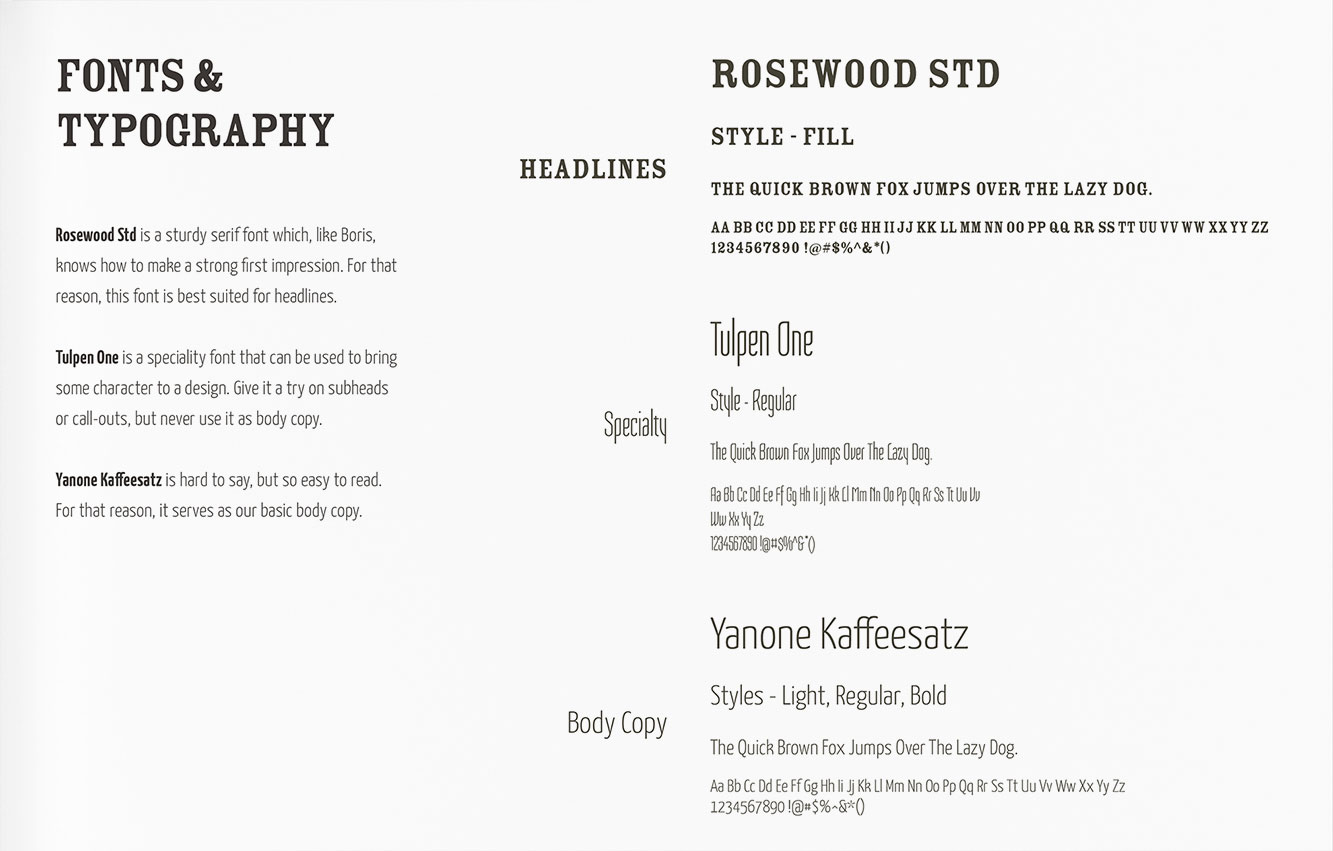 Feeling the Burn
A Desire to Grow
With Zig-Zag's brand equity and market share, they could have gone to a lot of marketing firms and seen various levels of success. They came to OOHology for our branding and web knowledge, and because they wanted something fresh. The company had extensive brand guidelines for packaging, but lacked any guides for marketing. They also wanted a partner who could work with them to push the boundaries, while also staying within the strict legal guidelines for tobacco.
While Zig-Zag has a huge footprint, their team is small and has to be efficient with their most important resource — human capital. They wanted a partner who could help them with anything — video, social marketing, web design, photography, 3D work, and whatever else the ever-changing world of digital marketing throws at us.
Turning Up The Heat
We've been lucky to be a part of this evolution for the past several years, which is actually pretty fractional when you look at the company's history. We consider ourselves partners with Zig-Zag, and fully committed to its success. That's held true for all of the branding, web development, video and marketing efforts.
Before we could dive into the website, we did some lightweight branding work to secure the brand's guidelines (typefaces, colors, and even an official texture that replicated the brand's iconic cigarette papers). From there we built an incredibly sophisticated website. The site seems simple and straightforward, but we always say that's a result of good user experience. This build had a heavy task ahead: Create an age-gated website that was flexible, allowing new products to be added or removed, and also be able to offer some products for sale on the site, but tobacco products (which cannot be sold online) were redirected to an ever-updated system that can help you find your favorite Zig-Zag smokes.
Zig When Others Zag
Zig-Zag is a cultural rockstar, and it shows in the brand's thriving social media community. We're proud to manage, curate and create their vibrant Instagram feed, and to facilitate their extremely successful giveaways and promotions.
In 2018, we rolled into some brand new initiatives. Our wildly popular Burnament was modeled on the NCAA basketball tournament and helped set the tone for the year, with custom copy and delightful illustrations, made right here at OOHology. We also launched our influencer strategy, partnering with three micro-influencers to raise brand awareness and expand the brand's reach into new audience segments.
Expect more of the same from Zig-Zag in 2019, as we chart new paths through old territories and help a new generation of smokers become part of the #ZigZagFam.
The Numbers
Who's up for a victory cigar?