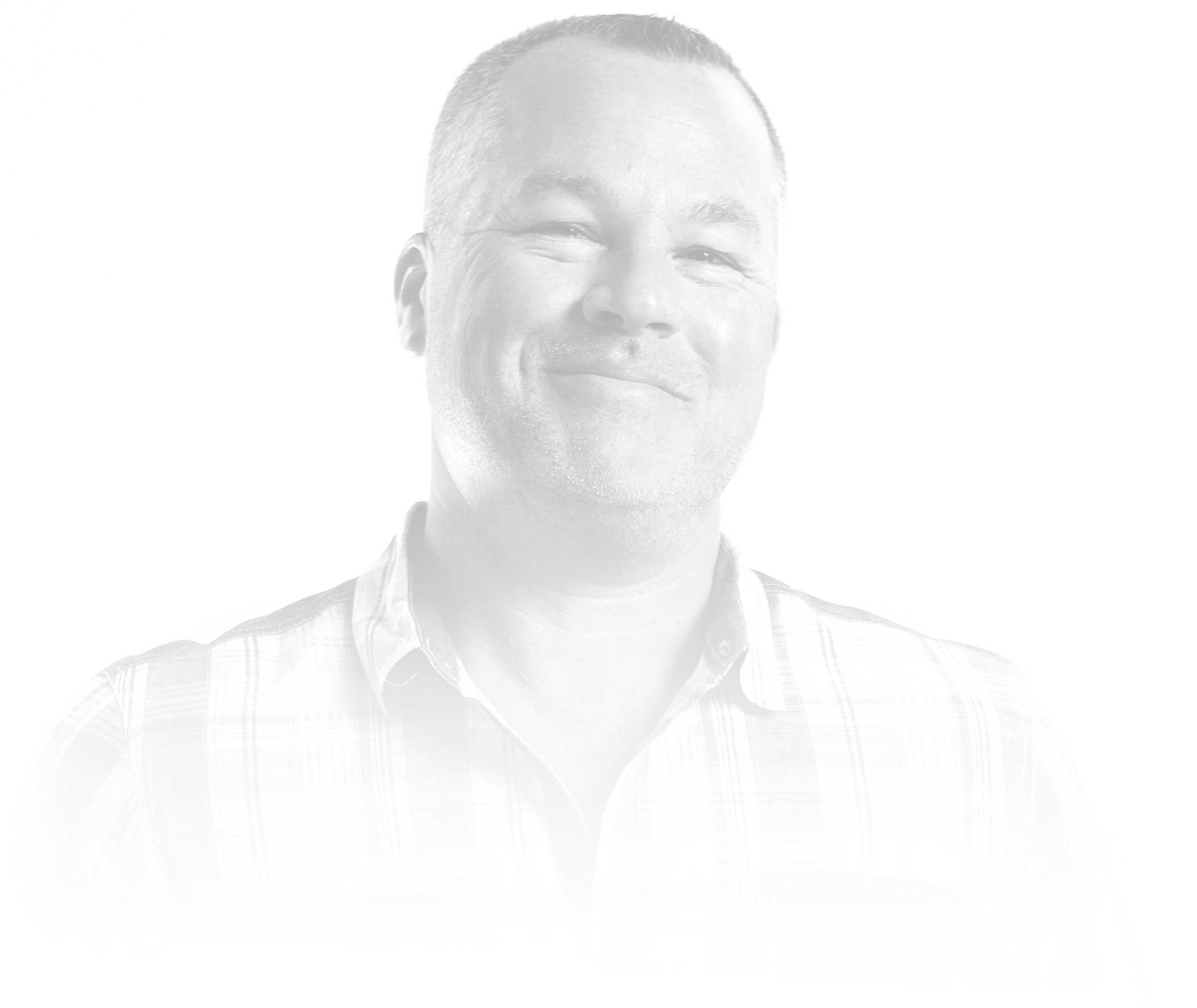 Sean

Breslin
Managing Member | Co-Owner
Sean provides OOHology with strategic direction, business development and leadership
Sean manages a broad spectrum of creativity, personality types and clients, keeping everyone's eyes on the prize: successful projects and happy clients. He provides OOHology with strategic direction, business development and leadership. A connoisseur of fine bourbon, cigars and barbecue, Sean insists everything at OOHology meet his high standards, whether it's ice cream gelato for a birthday bash or the work going out the door.
Sean focuses on growth initiatives and leads the agency in execution, efficiency and delivering world-class work. He keeps the team motivated to achieve its primary purpose: producing exceptional customer experiences. He also serves as our company Grill Master at cookouts.
Since Sean joined the team, the OOHology revenues have continued to grow rapidly year over year. Not surprising, since he has a 25 year track record of building and leading companies from start-up phase through successful exit strategies. His ability to generate enterprising ideas, along with a solid understanding of sales, marketing and execution make him a natural leader. Under Sean's guidance, OOHology has earned its place among the top 10 agencies in Louisville for revenue.
His extensive start-up experience includes multiple rounds of investment financing totaling over $7 million dollars. He's accelerated companies' growth, with mergers and acquisitions experience in both the private and public sector.
These days, he's equally happy talking with clients over bourbon about their own business goals. If you're interested, he's buying.