Look, we know that trying to promote your brand on social media can be a drag. It takes up way too much time, and you feel like you never see any change in your bottom line. You started managing the social media for your brand because you thought "Hey, I have a Facebook account. I know how to do this."
Wrong-o.
Turns out, managing social media channels for a company or organization is a lot different than managing them for yourself. Sure, a lot of people interact with brands on social media—if you didn't see Wendy's roast their Twitter followers earlier this year, then you probably don't have the Internet—but figuring out why they're interacting with those brands, and how to get them to interact with yours, is a science. Or an art. It's like a social science, ok? Like philosophy, but less pretentious.
So how do you figure out what your audience really wants from your social channels? We've come up with a few bright ideas.
Tell Your Story
Kind of like a good first date, social media audiences get off on authenticity. You might not be every person's glass of chardonnay, but who cares if you're really a bourbon neat?
So the time has come to tell your brand's story. Show some warts, laugh at yourself when you can. If it's real and it's yours, then your audience will respond. If you don't know who your brand is or what your brand does, now is the time to figure it out.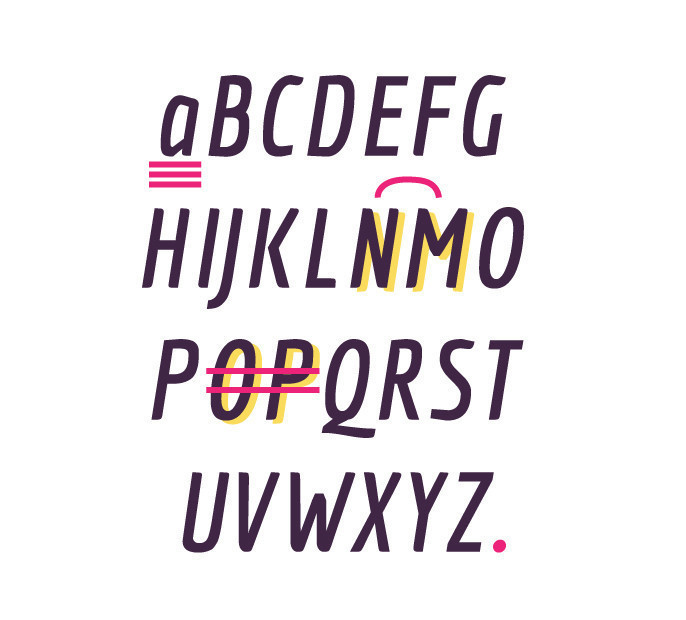 Find a Decent Editor
Editing is hard, yo. That's why there are people who just edit stuff for a living. No one expects you to be a professional editor when you're already a professional...whatever you are. So just follow a couple basic guidelines.
First of all, keep your posts short, sweet and accurate. Any post that takes more than a couple seconds to read is probably going to be scrolled over—that's the nature of social media. It's very scroll-y.
Second of all, make sure you're following the 80/20 rule. It's tempting to only get on social media when you have something exciting to share about your brand – a sale, a new hire, a big contract – but people aren't on social media to see ads. They suffer through the ads to interact with their communities. So make sure you're posting fun, lightweight content 80% of the time and only using your social media platforms to sell your brand 20% of the time.
Finally, don't annoy your people. They're your people. They know you're awesome. You don't need to post a million times a day to remind them that you're awesome. It's not cute and you won't get a second date that way.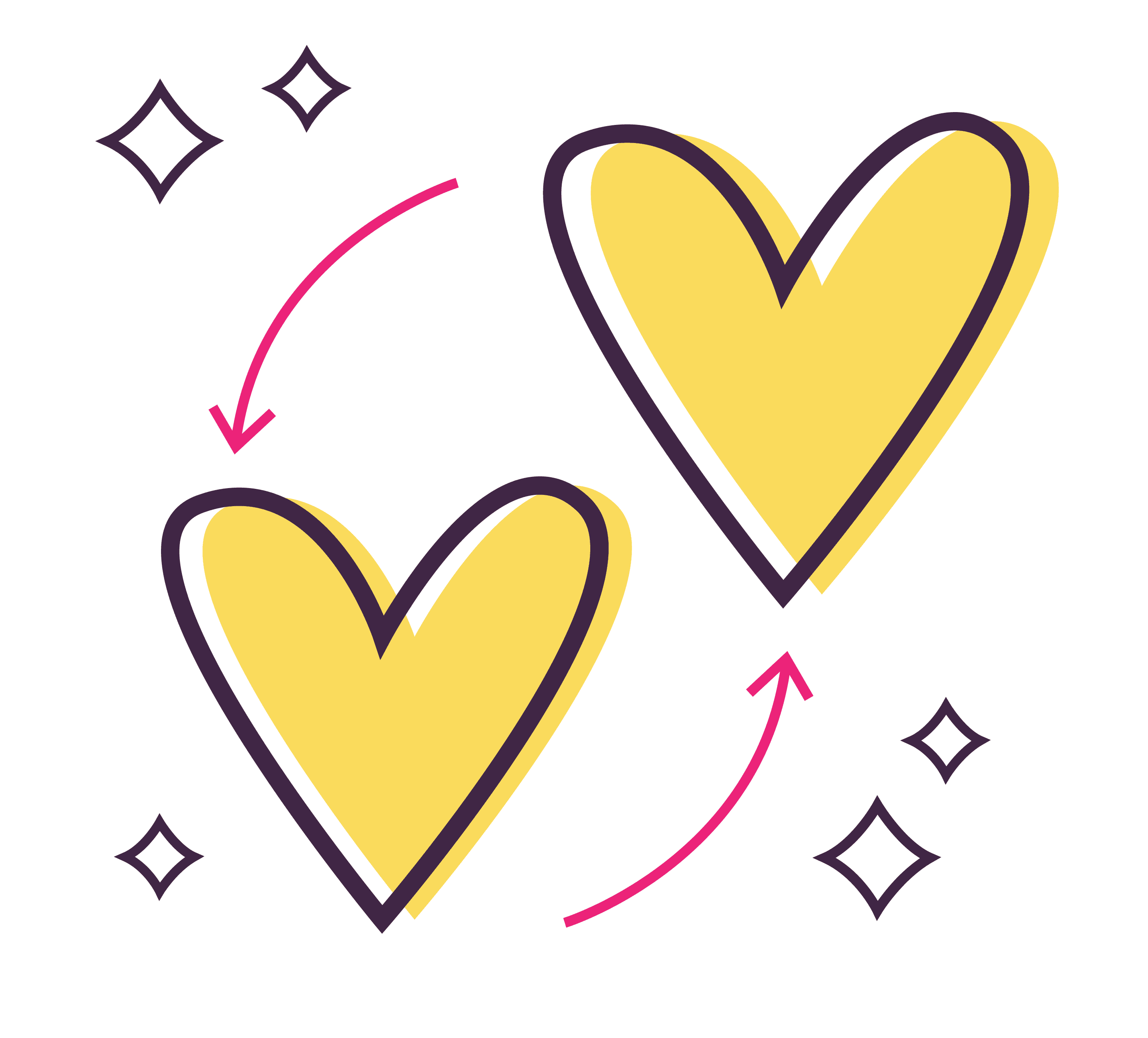 Show Love to Get Love
One of the easiest things to forget about is engaging with your audience. But if you're already taking the time to put posts out there, it's a good idea to take some time to interact with your people. Few things make audiences happier than getting a retweet or a double tap from one of their favorite brands, so get out there and connect with your audience.
If you're getting positive feedback from your audience then congrats, big shot. Share it far and wide and #humblebrag on your amazingness.