When it comes to branding, the story of your business or organization usually isn't the most important one. With so much noise created by the armies of brands eager to spread their messages like parasites seeking a host, we often forget that we are talking to people with lives, experiences and aspirations. People we could learn a lot from if we just shut up and listened.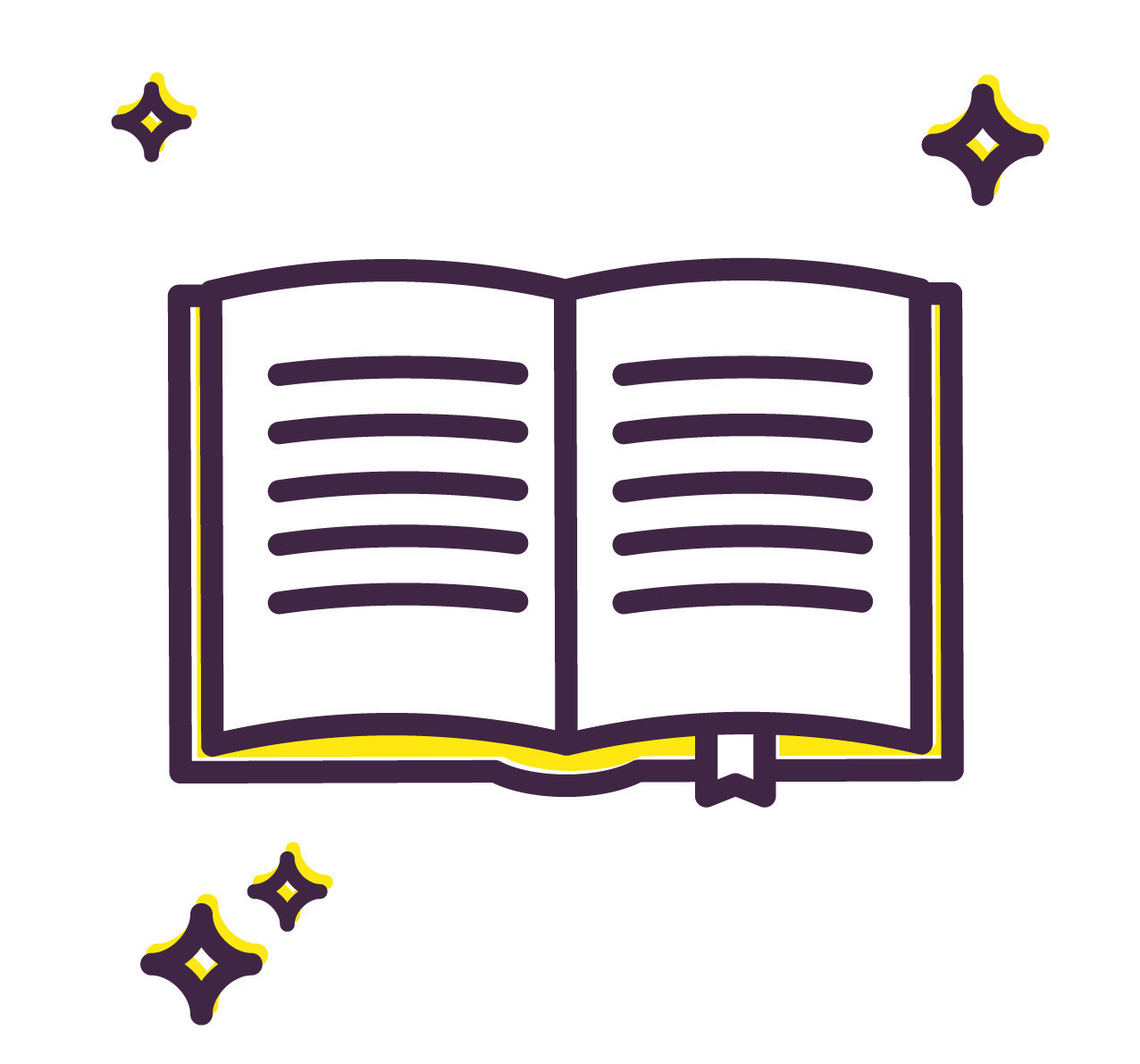 I caught an interview with one of the world's greatest storytellers, Ken Burns, where he explained the most critical part of his process. He said, "Being prepared is one thing, but being present is so much more important." When he stopped focusing on his agenda and allowed his conversations with people to be about them—the things they hold dear, and found meaning in—the real story would appear.
As brand stewards, we clamor over data and research. We prod and poke consumers (oh, that word) with surveys and segmentation studies looking for that magic nugget of perspective to wrap our brand positioning and strategy around. Often, we will uncover a pretty good solution to support our product proposition and marketing initiatives.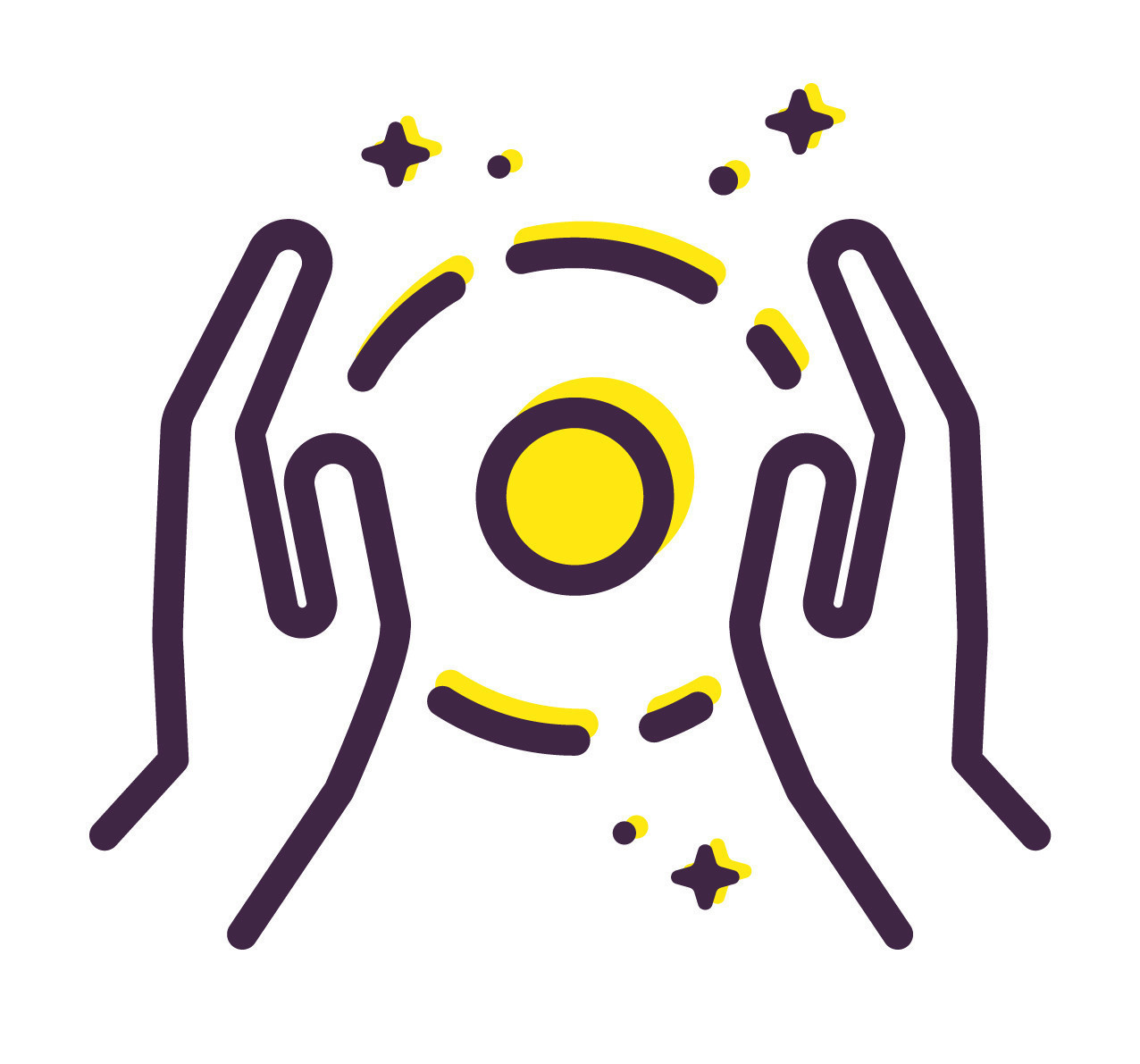 But what if we got our objectives out of the way?
What if we stopped treating people as herds that are waiting for us to force feed them the latest in packaged goods or technology?
What if we stopped testing their reaction to the brand benefits we so confidently believe will improve their lives, and try to understand them as individuals with unique identities, experiences and stories to tell?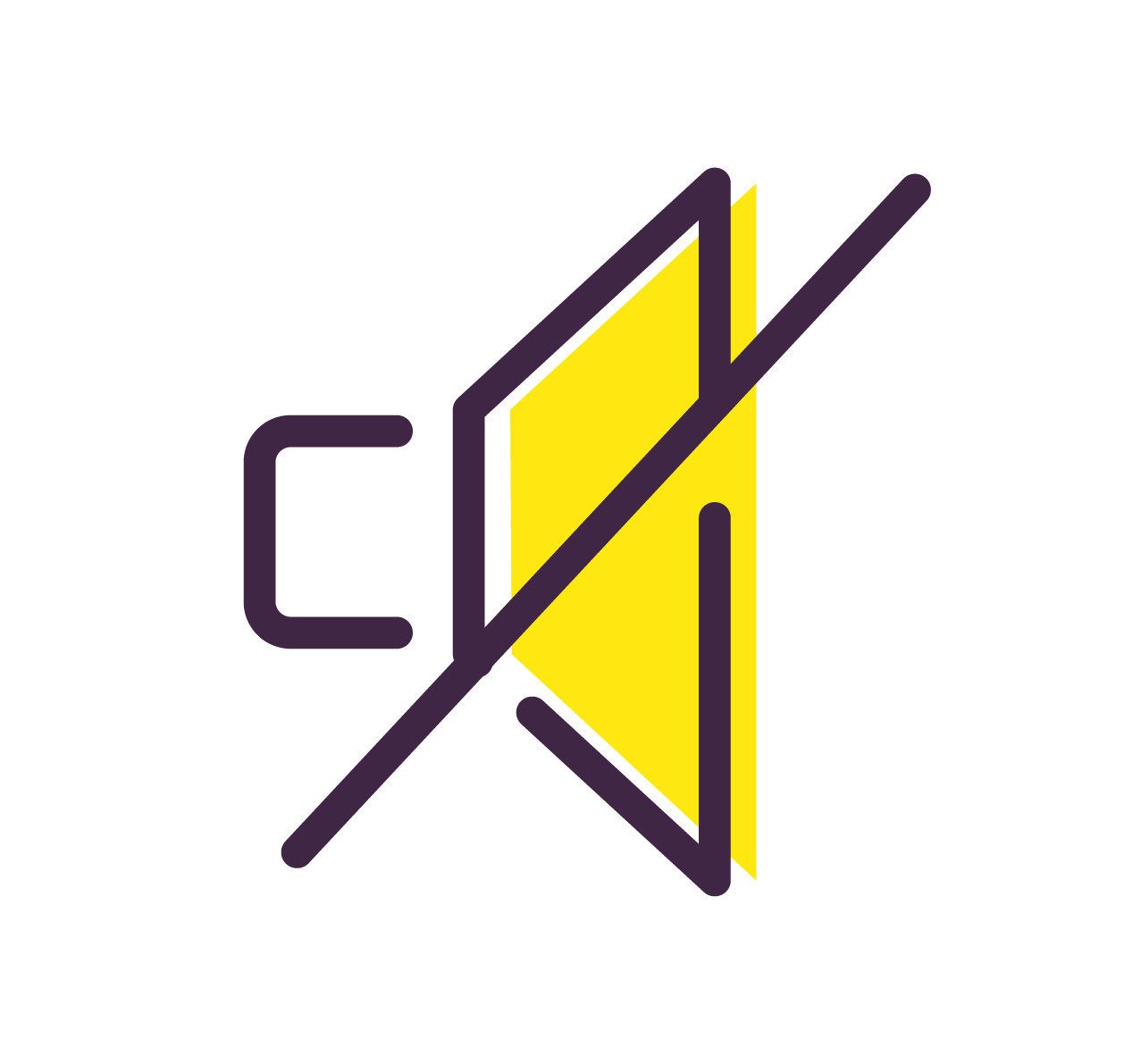 Ownable and sustainable brands integrate into a person's story. Their loyalty is embedded because their identity is intertwined into how a person defines themselves. That's where the real power of a brand lies, and our greatest challenge as brand strategists is to discover that connection.
We believe that if we take the complete identity of a person into account instead of just the narrow perspective around their perception of our product, we will discover a deeper level of understanding that allows us to find more relevance for our brand in their lives. If we just stop talking for a moment and listen, we can discover our role in their story and become a meaningful part of it.
Ssshhh. Just try it.