It's hard to believe another year is in the books. We hope your 2017 digital marketing strategy was good to you, bringing you good tidings of more social media engagement, increased web traffic, and sales that are on the rise. But don't settle into your long winter's nap just because it was a great year. Make a New Year's resolution to do these two things to ensure your digital marketing efforts are even more successful in 2018.
Make Data Your Best Friend
If you're like us, you ran a variety of online marketing campaigns in 2017. Whether it was search engine marketing, targeted display, video, social media, retargeting, native or something similar, you hopefully have a treasure trove of performance data. This data should be used throughout the coming year to make real-time decisions about your marketing efforts, but we know how hectic it can be running your business. So, if you haven't yet, now is the time to do your homework. Begin by asking these questions:
What types of ads worked?
Which ones flopped?
What type of website visitors are the most likely to convert?
How does your website perform?
Where does most of your traffic come from?
What advertising mediums gave you the best bang for your buck?
You're doing yourself no favors by assuming you made all of the best marketing decisions in 2017. Base every digital marketing decision you make in 2018 on hard, factual data and you will be rewarded.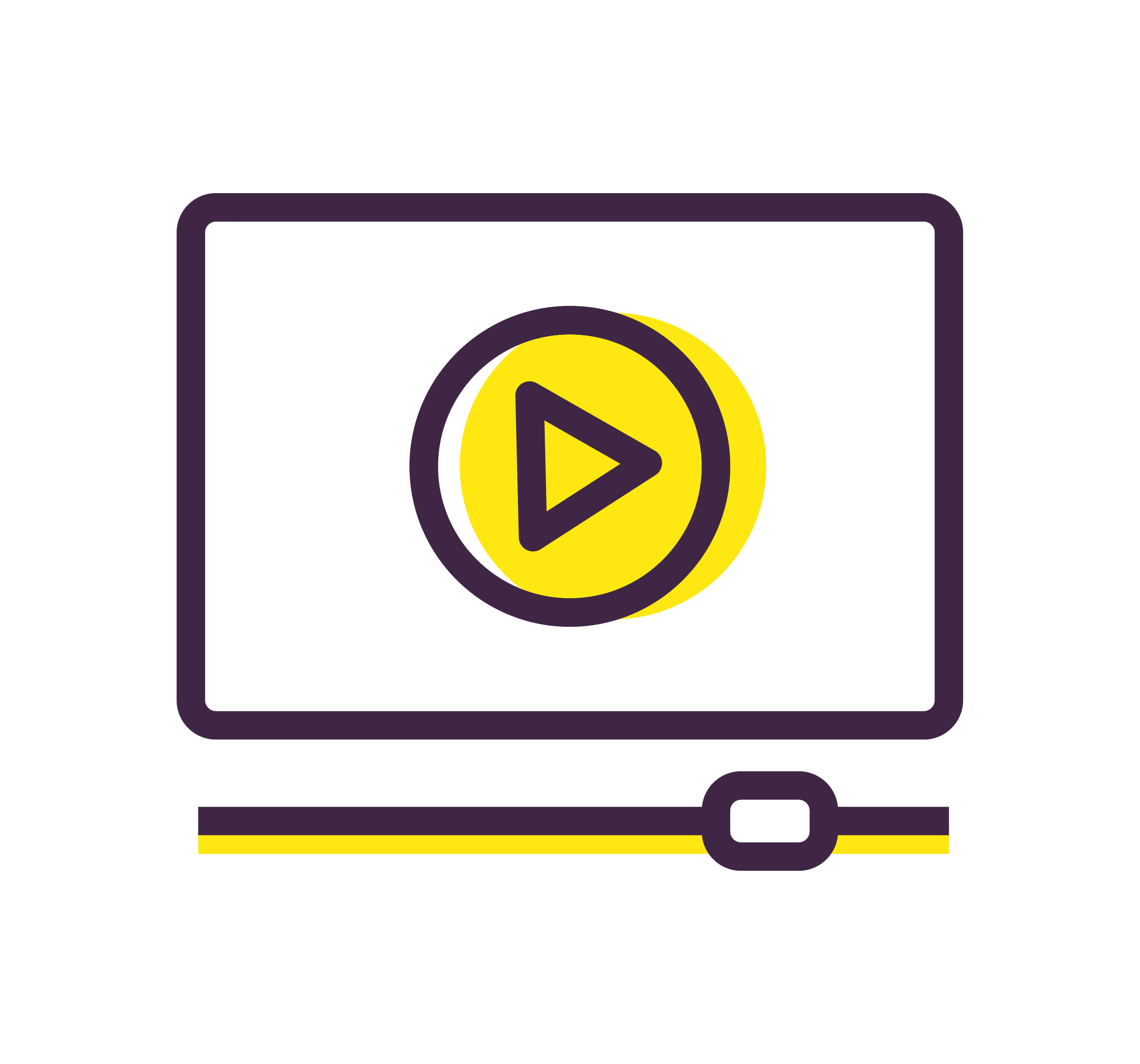 More Video, More Mobile
Whatever volume you've planned for mobile and video advertising strategy in 2018, double it. The continued boom of mobile devices and renaissance of "cable cutters" means both will be impossible to avoid in the coming year. According to eMarketer, mobile and video ad spending will increase by about 20% and 17% next year, respectively, so get in the game.
Ensure that your website is optimized for all mobile devices, because the majority of your web traffic will likely come from a mobile device in 2018. But looking good is only half the battle. You also have to make sure your site runs fast on mobile. According to Google, 53% of mobile site visits are abandoned if a page takes longer than :03 to load.
Just like including a gift receipt or putting the seat down, using the most relevant link on mobile ads is just the right thing to do. Nothing is more frustrating for potential customers than not being able to find the information they're seeking. So direct them to where they want to go—everyone wins.
It's a new year, and it will be filled with new opportunities to refine and optimize your marketing game. So get to work on your digital nOOH Year's resolutions. We promise, if you can conquer just these two things, it's going to be an exciting year.