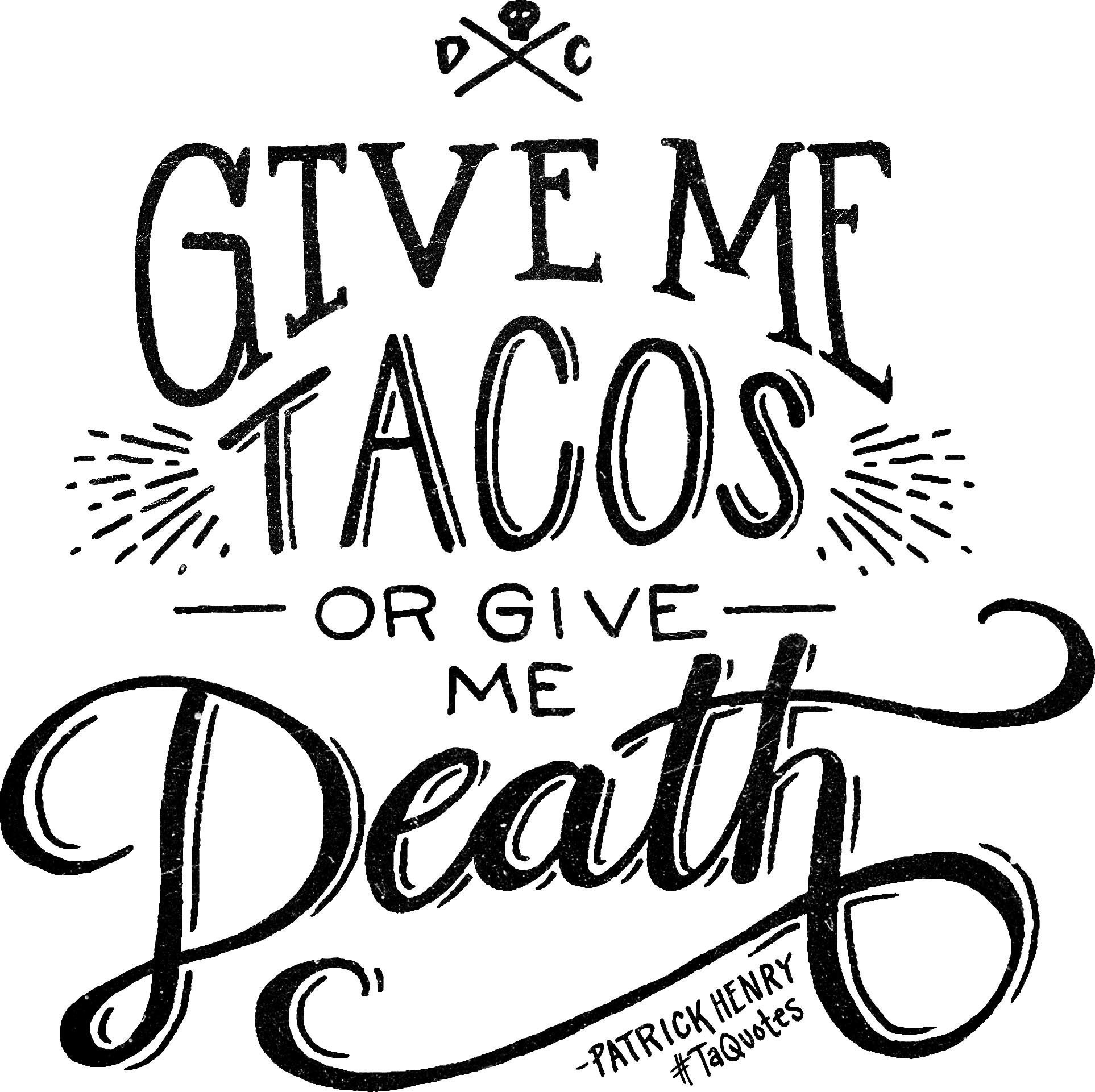 From Uniforms to Signage, This Branding Project was a Big Bite
The much-anticipated Doc's Cantina opens this week, and foodies familiar with the Falls City Hospitality Group's restaurants already know the food will be great. But they might be surprised when they're greeted with their margarita, tacos and a spicy side of history.
For example, they'll learn that founding father Patrick Henry famously said, "Give me tacos, or give me death." They'll find out what Julius Caesar really said: "I came, I saw tacos, I conquered." Oh, and they may not realize it, but Notorious B.I.G. once said, "Mo' money, mo' tacos."
The hand-lettered, satirical quotes are just one of the many efforts that spun out of OOHology's branding work for the restaurant, but this portion particularly jumps out when reviewing the brand's new collateral. Tasked with designing uniforms, OOHligans decided to rewrite history, as it would have likely been had these famed individuals ever dined at Doc's Cantina. The quotes will now live not only on uniforms, but marketing material as well. Patrons are encouraged to share their own quotes via #TaQuotes.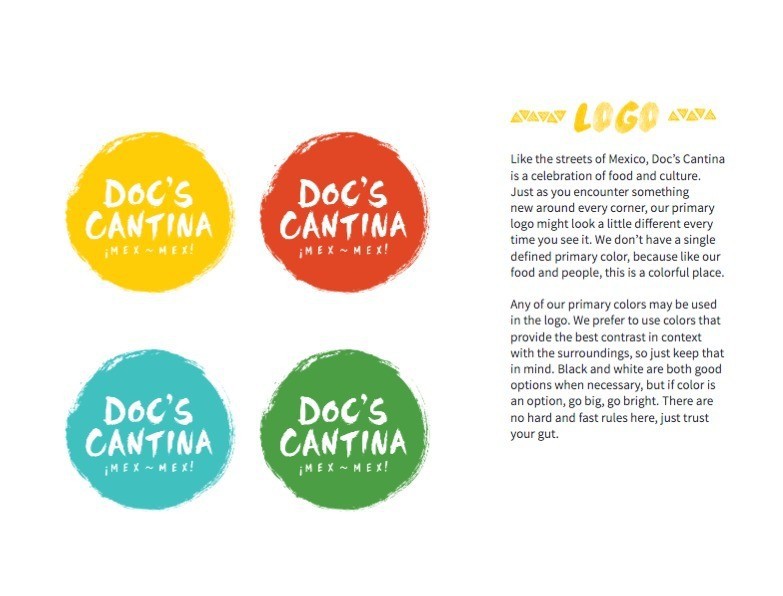 In total, OOHligans' work on this project included:
Creating brand positioning and strategy for the market
Defining the company's values
Crafting a voice and tone to match their high energy and fun environment
Copywriting messaging for marketing efforts
Design standards, from type, color, logo usage and other look-and-feel guidelines
Signage and store front design
Concepts for carry-out boxes and employee uniforms
Fully-responsive website design, in collaboration with our sister company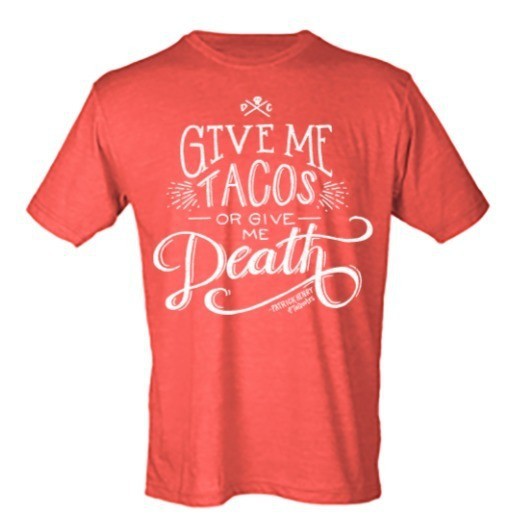 "We don't have a cookie cutter process for branding," said OOHology Director of Brand Management, Luke Blackburn. "This one proved it. Anyone can give you a logo and some guidelines, but we created a fun, energetic and most importantly, totally unique brand concept."
Falls City Hospitality Group came to OOHology with just the logo and concept menu. The company knew it wanted something special and fun to match its Mexican street festival atmosphere, and OOHology worked with them to bring that to life.
"At every milestone and presentation, we were ecstatic with the work," said Steven Ton, an owner and partner with Falls City Hospitality Group. "OOHology pushed our boundaries, and their work compliments so well with what we wanted to create, which is ultimately a memorable dining experience."
For more information, visit the new, shiny website. To grab your own #TaQuote shirt, visit the restaurant!