So, you find yourself interested in collaborating on a website with us. In our long line of site builds, there are a few tried-and-true methods that allow for both a speedy process and continually fruitful website that brings in business. We've gathered up some of the most important components in building a successful website.
Let Content Be Your Guide
So, what is content? It's the meat of your site: copy, photos and videos. We work with you to determine what kind of content you want to feature and let it drive the design, so the end result is a great-looking website that's also informative and easy to use. That's where the perfect combination between content and design reigns supreme.
We start by taking messaging that makes your business unique and visualizing it. The more detail you provide, the more authentically we can communicate your expertise to your audience. Specific content also leads to more effective search engine optimization (SEO), which generates higher search engine results. Engaging, informative and relevant content — it's a win-win, for you and your customers.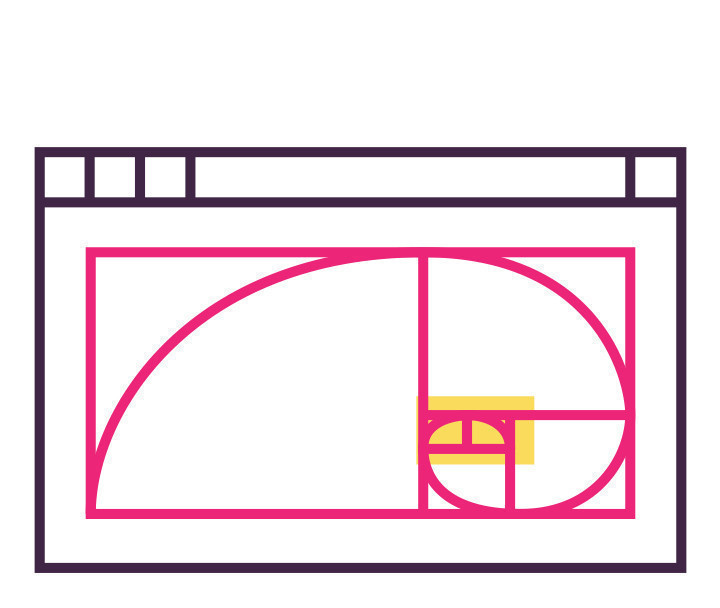 Your Comfort Zone
The team at OOHology isn't known for staying within comfort zones, and there's a good reason for that. Expected web design produces expected results. We have experience with every type of business and industry from ice cream shops to architecture firms. So while we rely on you to know what kind of content to put on your site, when it comes to design and functionality, we'll lead the dance.
During the web design phase, we'll push the envelope. You may see colors you're not used to, unique design elements and layouts that are different from the norm. The reason? We don't want your visitors to see the same old photo/text grid alignment they're used to on every other site out there and lump you in with your competitors. Together, we'll create a site with the style to surprise and delight visitors—and the substance to turn them into customers.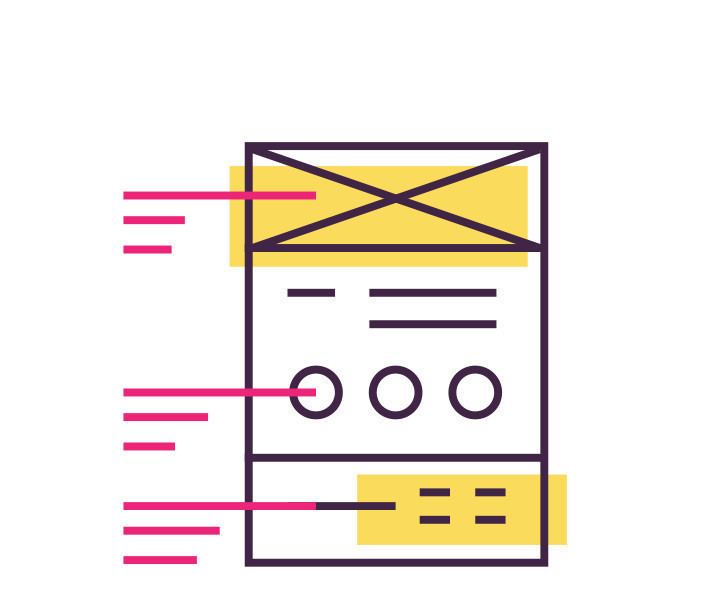 Keep It Rollin'
Clients who are excited about their web project show it in every stage of the design and development process. From the kickoff meeting to the website launch, being passionate about your project helps everyone stay on track.
When you feel strongly about the under-the-hood parts of a website — nuts and bolts like sitemaps, navigation and SEO — it improves the overall experience. Those less-exciting parts of the project are integral to the success of your website, and the more engaged you are along the way, the stronger the finished website will be.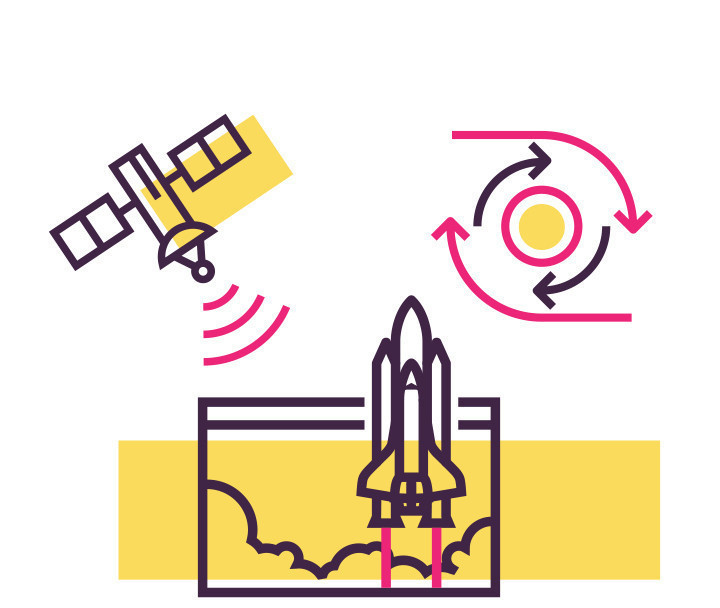 So Fresh and So Clean
The website launch isn't the end of the project — it's only the beginning. We sustain website and digital marketing retainers with lots of clients to keep their sites looking shiny and new. We regularly refresh the design and user experience based on data analytics — and what we learn from usability and user behavior patterns. We also make strategic content recommendations to let you know the best times to post blogs, add new products or place new photos.
But wait, there's more. We also show you and your team how to keep the site replenished with fresh content. You'll be a wizard at using your Content Management System (CMS) with the efficiency of a back end developer. Okay, you won't be writing fancy code, but you will be able to update your site anywhere, anytime. And if you ever run into a snag, we'll be here to help.