April Fools! We're as dedicated as ever to our clients and office in Cincinnati, but our Louisville HQ is staying put! Want to put some OOH on your Cincy-based brand? We're into it! Drop us a line and we'll make it happen, Cap'n.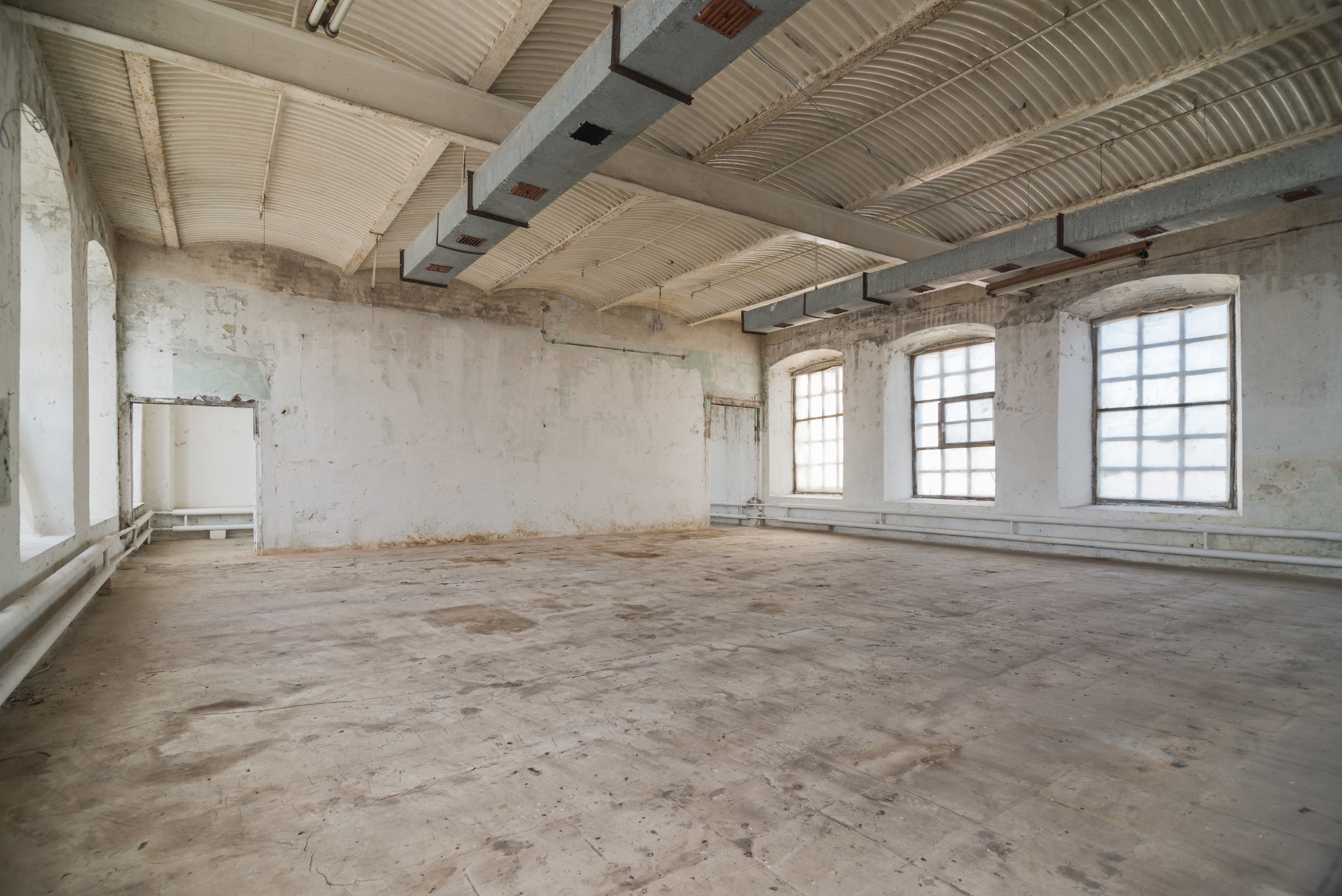 OOHology is pleased (and a little heart sick) to announce that effective May 21, 2018, we are relocating our headquarters from Louisville, Ky. to Cincinnati, Ohio. A team of 27 employees will be making the move or commuting part-time, while nine will remain at the Louisville office full-time. The current office at 908 S. 8th Street will become known as "OOHology South" going forward, and the headquarters will be officially transferred to our current Cincinnati office located at 1501 Republic Street, Cincinnati, OH, 45202.
"Years of growing our clientele in Indianapolis, Cincinnati, Columbus and locations further north have made it hard to delay the inevitable," said Chuck Burke, OOHology's Chief Operating Officer.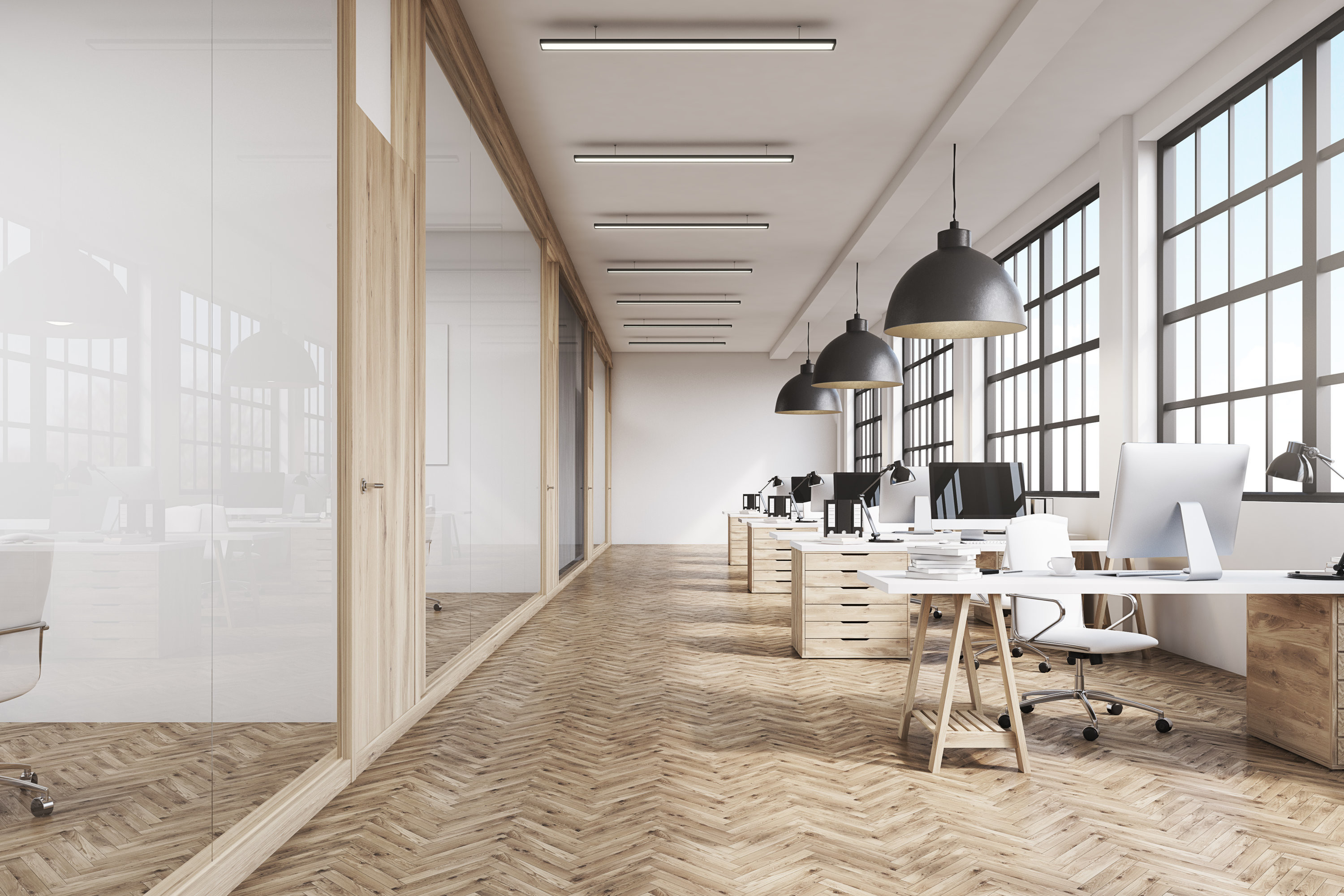 "On top of that, we're hometown proud. We were founded in Louisville and we love it here! However, we can't deny the business case. These three metro areas are respectively 37%, 59% and 52% larger than the Louisville MSA, but in terms of total GDP, the population figures don't tell the entire story. They're punching well above our weight class, and our clientele is demanding more proximity to the team."
"I joined OOHology in August of 2015 knowing that the opportunities in and around Cincinnati were incredible," said Luke Blackburn, Director of Brand Management and Cincinnati market lead. "I'm glad to say that our plans are fully coming to fruition."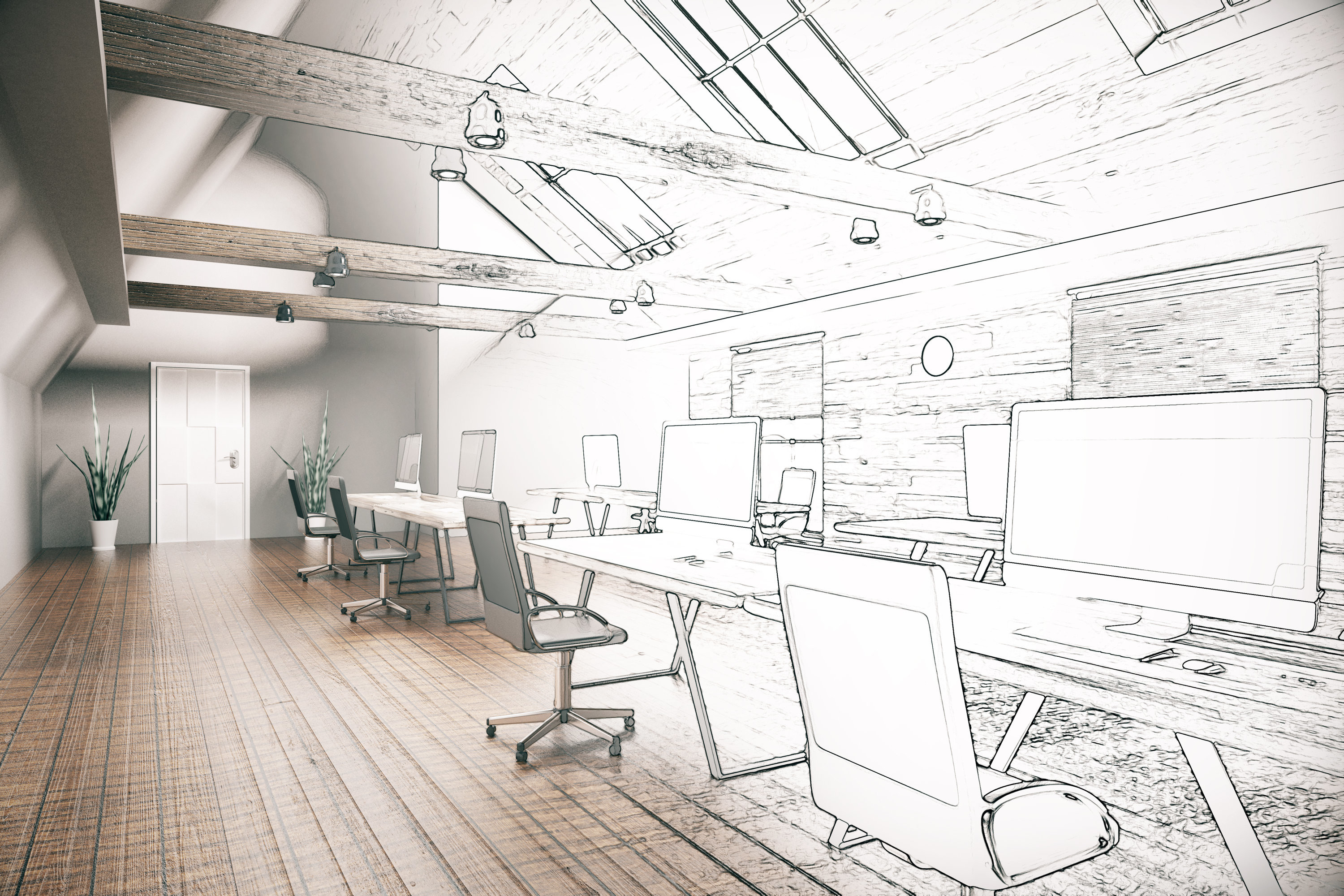 We want to thank the Over-The-Rhine Community Housing & Development coalition, who was instrumental in helping us secure our first Cincinnati location back in 2015 and has supported our growth and expansion ever since. The new headquarters will be slightly over 12,000 square feet, roughly matching the Louisville office.