Hit the pause button.
I'm talking about putting a big fat hold on your brand's social media content. Don't schedule another post, write another quarter of content, or put another second into hiring those models for your photoshoot. 2018 is here and it's already demanding a much nimbler version of your brand's social media presence. If you don't adapt, you can expect to see less engagement, reach and growth.
I promise this is true.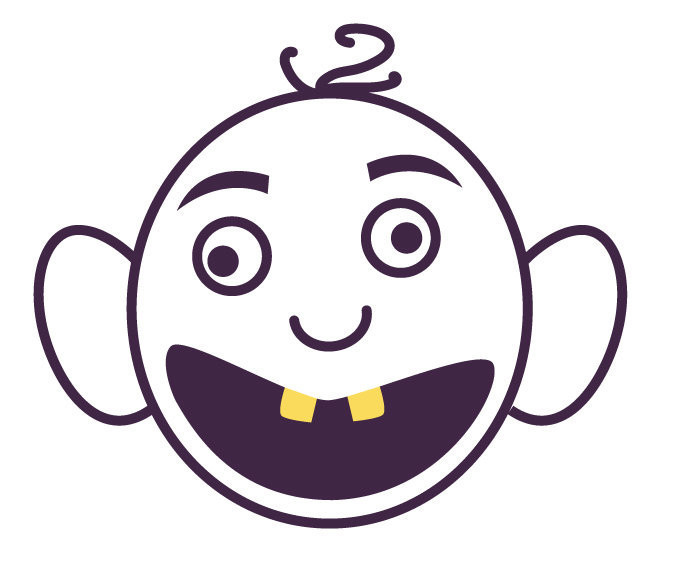 Your Baby Is Ugly
Social networks have been around for 20 years. If something as boring as a MoonPie has figured out how to be entertaining and engaging, you have no excuse. It doesn't matter if you're in insurance, plumbing or taxidermy, you should have good content weekly—if not daily—on platforms that make sense for your brand.
It's taken many brands years to reach a good place on social media, but 2018 doesn't care. It's here to flip your entire approach to social media on its head and let you know that your baby is not only ugly, you're raising it wrong, too.
So many brands approach social media with meticulously planned strategies and editorial calendars outlining every single caption, picture, hashtag, filter, post time, tagged brand partner, approved influencers, paid budgets, and the list goes on. It's a lot of work, and it's paid off in the past, but 2018 isn't impressed. This year will be about living in the now.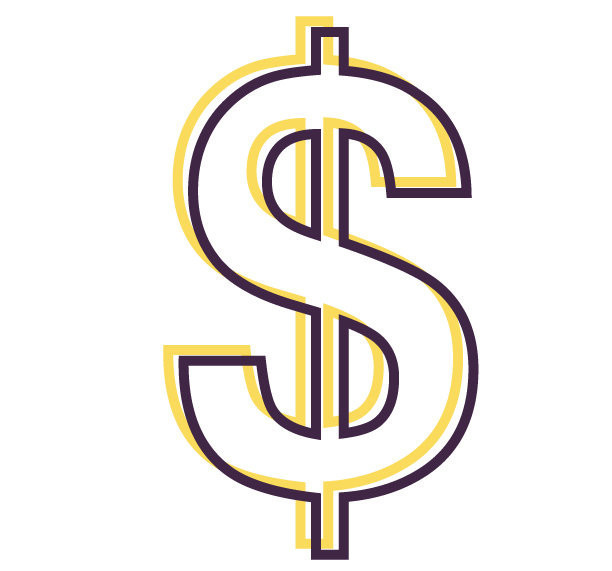 Oh Snap! They're Worth How Much?
Snapchat and Instagram have been in a heated battle throughout this year and much of last. People laughed at Snap Inc. for turning down a $5 billion acquisition offer a few years ago, but now it's worth $40 billion (that's more than Southwest Airlines). Instagram, worth over $50 billion, made its app more relevant last year by introducing a Snapchat-like feature called Stories. Since then, the two have been in a race to see who can do instantaneous storytelling best.
Instagram introduced Stories as an answer to the content creator's dilemma of: "What if I want to post about something, but I don't have that picture-perfect moment captured?" Stories—like Snaps—are temporary content. And over time, we've seen Stories go from a nice added feature to one of the primary ways influencers communicate with their audiences on Instagram. I've personally seen pages that use Stories well grow astronomically, just over the last few months.
While we can conclude that these content generators are probably just good at managing their social accounts, it's also safe to assume that Instagram is rewarding users who use Stories. After all, it's the app's No. 1 method for competing with Snapchat.
This is 2018, Coming to You Live
With platforms rewarding accounts for posting live content, it's easy to say that brands need to take advantage. Everything is going instant, and it requires you, your boss—and possibly your agency—to release the death grip on approvals and end the pursuit of perfection. Part of the appeal of live content is in the mistakes and grit: the authenticity.
If you manage a brand's social or marketing, you're probably thinking, "Well that's great for influencers, but how do we do that for our brand?" The answer is that you're going to have to do something that makes many brand managers uncomfortable: Put a face on your brand. People want to interact with other people, not logos—even if those logos have faces.
It's 2018, and it's time to stop scripting your image. Don't be afraid to shoot an inelegant, unplanned, poorly lit Story or Snap of your team fulfilling orders. Don't hesitate to post a video of everyone singing happy birthday to a coworker, or a sad coffee spill on Monday morning. These little moments provide windows into the humanity of your brand and help build a relationship with your audience.
While the pretty (and planned) social posts still matter, for 2018, the quality is in the authenticity. And authenticity always happens in an instant.