Louisville Slugger
Museum & Factory
Playing for the Home Team
The Problem
They Needed a Fresh Game Plan
Louisville Slugger Museum & Factory's marketing efforts had grown stale. It was time for something new, so they came to OOHology for a fresh look at their marketing strategy, creative and exhibit design. They needed a more cohesive strategy to reach potential visitors, and they needed compelling creative to actually get them to the museum.
Getting the Lineup Right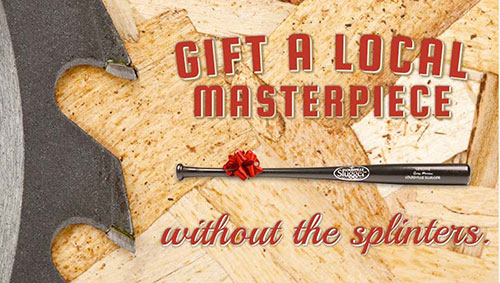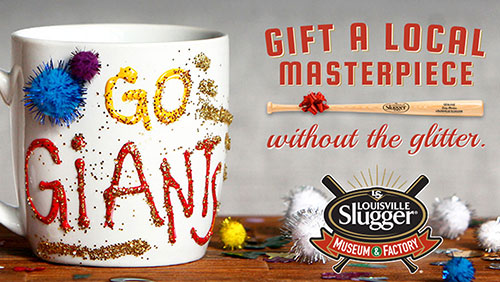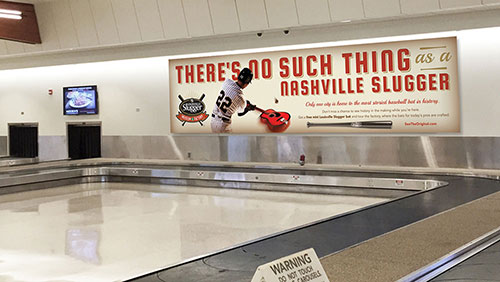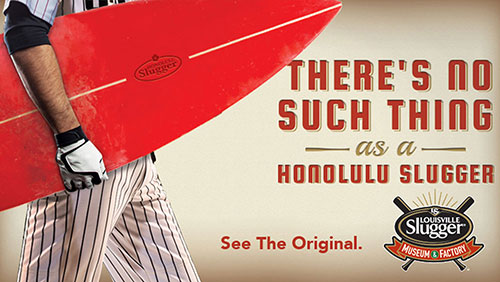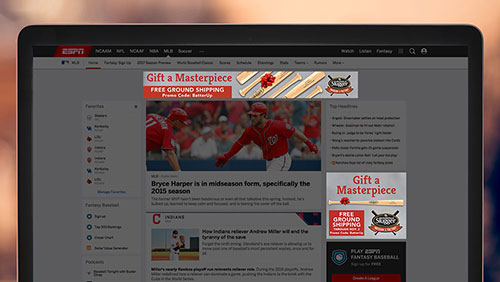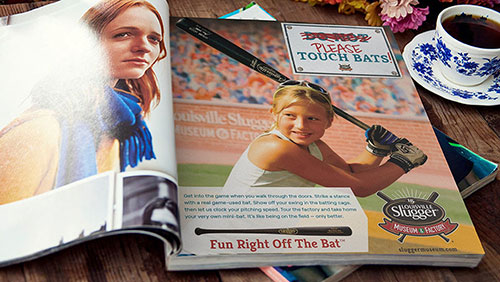 OOHology's team dove into a very thorough onboarding process, learning everything we could about how Louisville Slugger Museum & Factory does business. We've gone through databases, budgets, past creative, old exhibits, and heck, we even reviewed the building's floor plans to make sure we knew what kind of real estate we had to work with for exhibit design.
Our marketing team created a new market and demographic strategy, reaching not only the baseball enthusiast, but families looking for activities that appeal to each generation. And we didn't hit 'em with the same message — when the time was right, we've targeted moms with messages that would be more appealing to them while catering to the baseball fan when necessary. The museum had also gone through several brand tweaks over the years. With a new strategy in place and a good understanding of the brand and audience, we built out a very thorough brand book.
With cohesive creative, we've reached potential visitors in a more compelling and consistent manner, making the creative not only momentous, but memorable.
The Solution
Filling the Stands – Our Marketing Efforts
We're orchestrating at least one campaign for this client at any given moment, and often it's multiple at a time. We've done retail, exhibit, event, and general awareness campaigns for Louisville Slugger Museum & Factory. Campaigns have targeted moms, seniors, groups, baseball fanatics and even young professionals (all successfully, we should add). And not only do we have multiple campaigns, we have multiple platforms. We've done outdoor, print, radio, television, digital and holographic illusions. OK, just kidding on the last one, but we did pitch it. Turns out it was literally a million dollar idea. Maybe next year.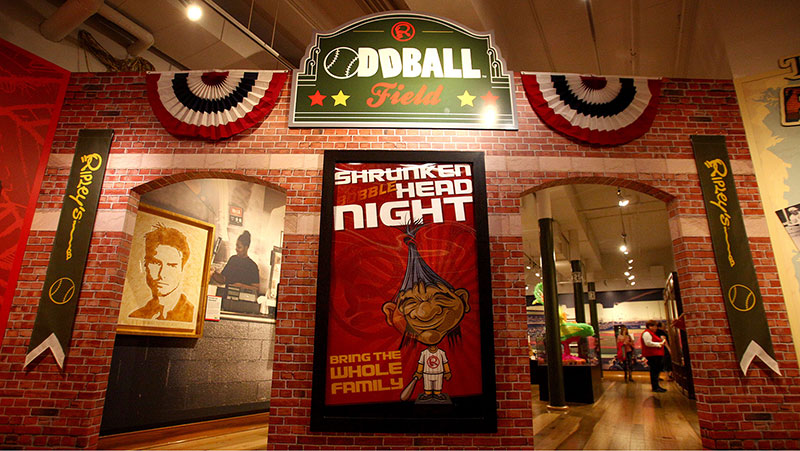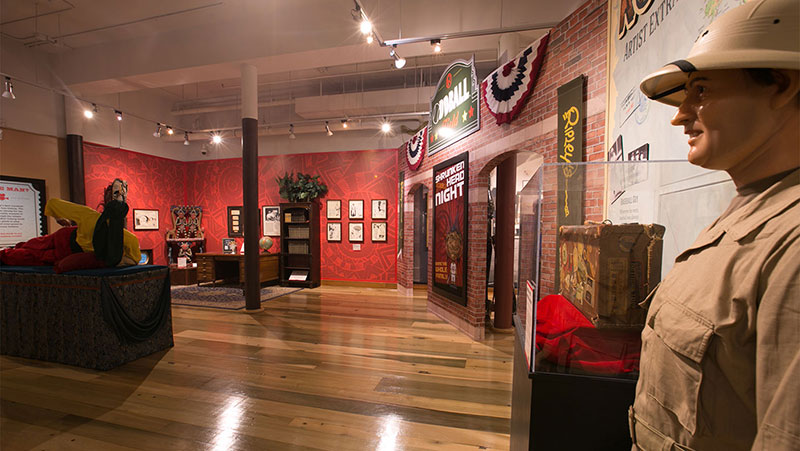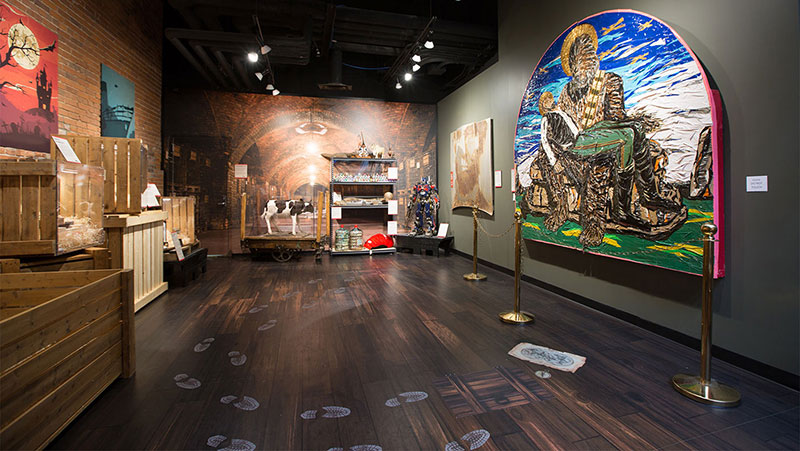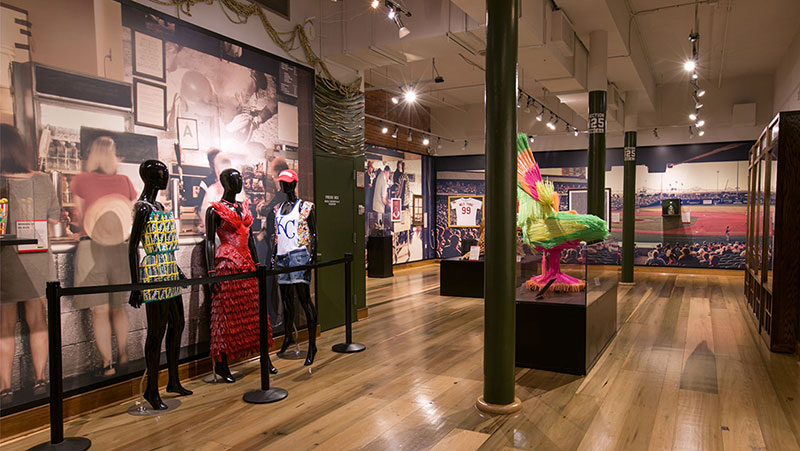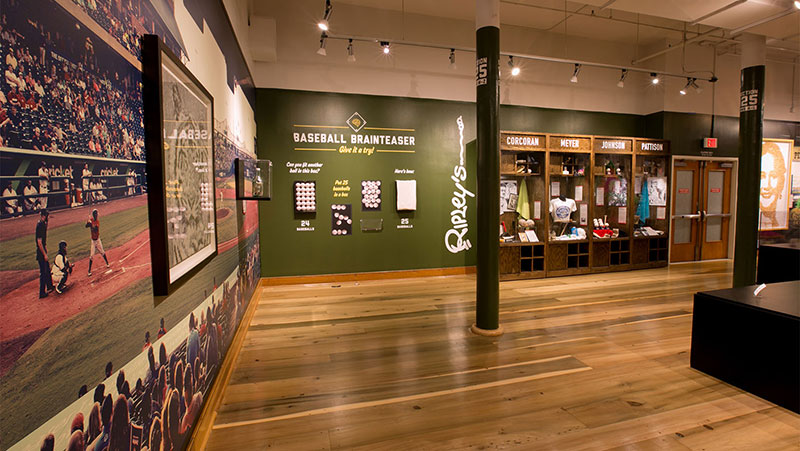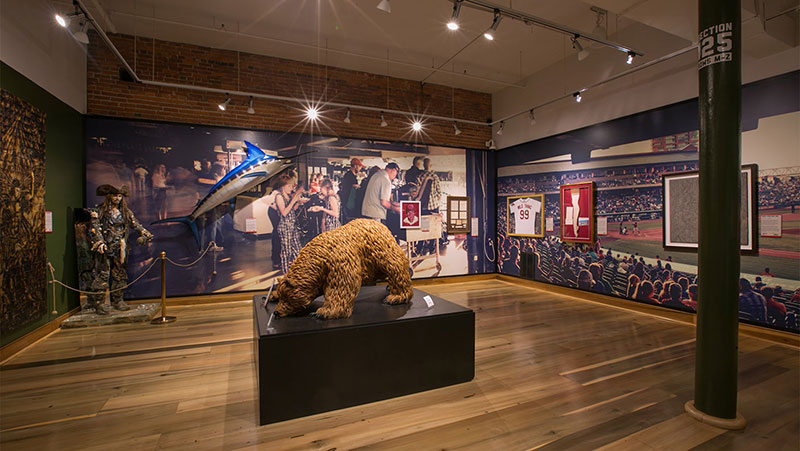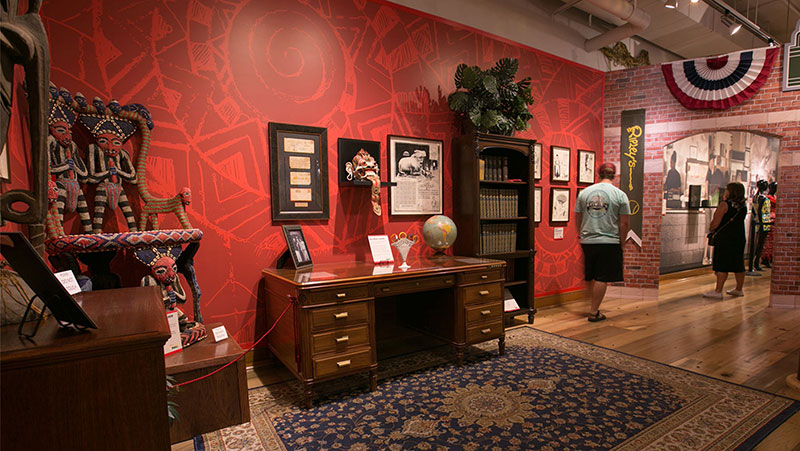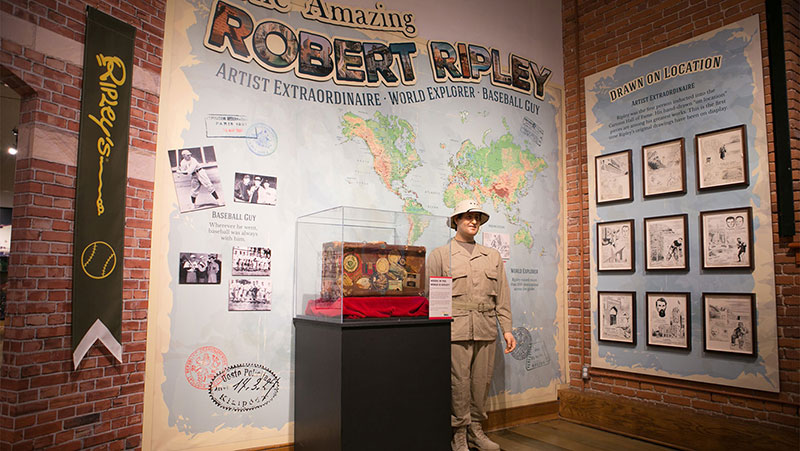 Designing the Experience
Our team's first exhibit design for this client just happened to be the largest exhibit the museum had ever done—a partnered exhibition with the world-famous Ripley's Believe It or Not! brand. We put in over 1,000 hours working on this exhibit and campaign, and the results were certainly fun. From the wall designs to the signage throughout, we're proud to say this was some of the most fun we've had on a project.
But it wasn't just making space for the two-headed calf, hand-drawing superheroes and making signs for a shrunken head. We worked with the Ripley's and the museum's curators to ensure the exhibit was on brand for both organizations. In the words of the Ripley's folks themselves, the end product was "incredible."
That first exhibit design was a home run, and since then we've gone on to create a big world out of little bricks for LEGO and to bring the past back to life for the 25th-anniversary celebration of The Sandlot.
A Grand Slam Web Job
The old museum website had a lot of information but finding it wasn't intuitive. Our team rebuilt the new one from scratch, building a robust site to handle a wealth of content. With beautiful, image-heavy dropdowns, hero headers, surprise animations, and one amazing infographic anchoring the website, we delivered a website that was fun and interactive, just like the museum.
Louisville Slugger Museum & Factory has a lot of rotating events and exhibits. They overlap, are in different locations and have different partners. It's a ton of information, and more than a standard calendar can handle. We custom-coded and designed an events feature that allows them to put as much or as little information as they need for each listing. Likewise, each museum section is flexible, with optional video, photos or drop quotes, as necessary. While we believe in beauty, we're proud of just how functional this site is.
The Numbers
We hit it outta the park
23%

Record
Attendance