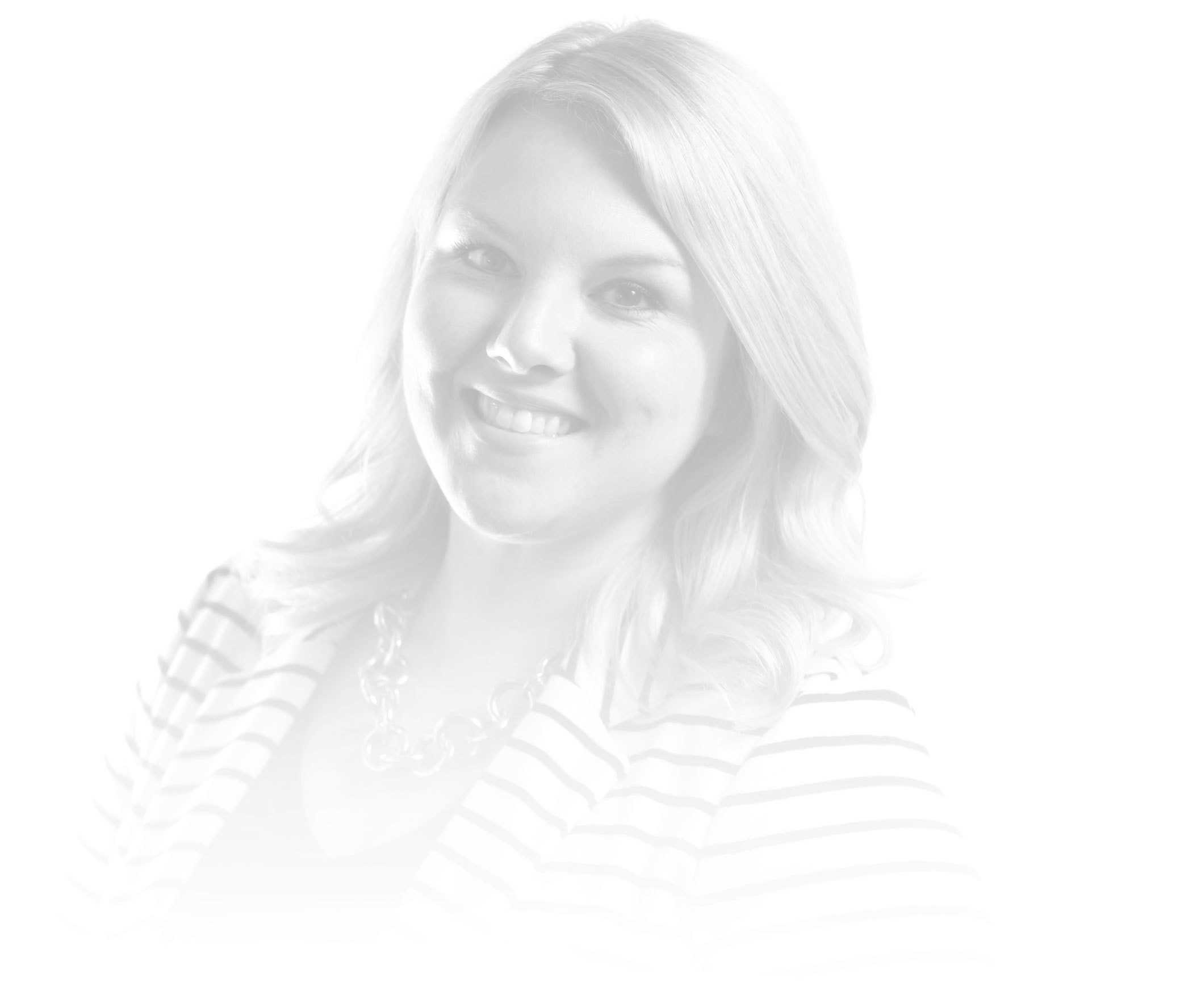 Kate

Stinson
Chief Marketing Officer
Kate has been a huge part in making OOHology the leading digital agency in Louisville.
If you're ever in a crisis, Kate Stinson is the person you want to have around. Mostly because you probably only got into aforementioned crisis because you didn't involve her in your plans. If you want a professional strategic thinker who is able to see all sides of a situation and solve for a holistic outcome, then you want our Chief Marketing Officer, Kate.
Basically, Kate doesn't have a zombie apocalypse plan because she is a zombie apocalypse plan.
Since she first started working her marketing magic at OOHology, Kate has helped grow the agency into the well-oiled machine you see today. She's been an integral part in our growth and is leading our marketing and strategy teams to victory like every single day.
Few people are more adept at zooming in on a strategy and looking at the granular details, then zooming out to look at how those details fit into a comprehensive plan. Kate credits her early career days in hospitality at MGM Resorts International in Las Vegas for her ability to really become the audience and solve their problems, turning insights into strategies and strategies into successes.
If it's bothering you, you can bet that it's bothering Kate too.