When I started at OOHology, I designed websites in Photoshop—the decades-old photo-retouching software that had somehow become the default web design tool for everything from single-page scrolling sites to mammoth ecommerce builds. It's hard to believe it took a product like Sketch so long to reach the mainstream, but I'm glad it did, and I'll never go back.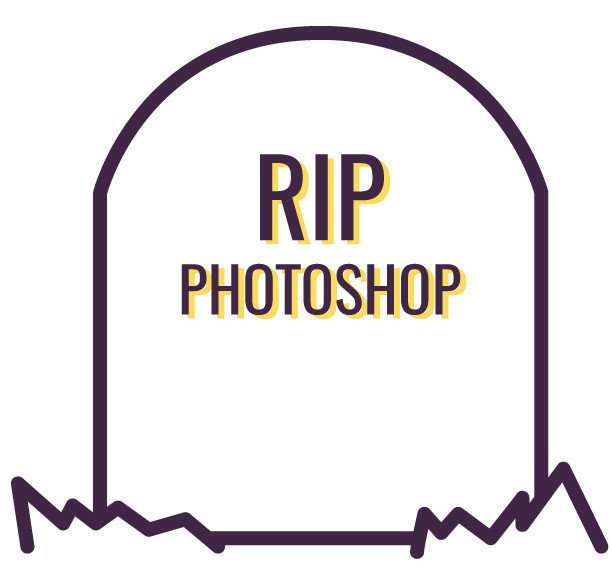 Sketch is the first viable software tool specifically developed for digital design. Although a lot of its features mimic those found in common design programs like Photoshop and Illustrator (even the keyboard shortcuts), it functions differently behind the scenes. Sketch thinks like a developer, and whether you know how to code or not, translates your layout for you.
One of the greatest parts of Sketch is its symbol feature; it allows you to turn any object into a symbol, then modify every instance of that symbol by changing only the first version you created. No more sifting through layers and layers of Photoshop docs to find every instance of a button. With Sketch, you can change hundreds of instances of a button in just a few seconds.
Sketch also allows for nested symbols, which lets you build families of buttons, forms, dropdowns or any other design elements you need. Want an "ON" button to become an "OFF" button? It's as easy as clicking on an instance of a symbol and choosing a different version of that symbol from a dropdown menu. It's a huge timesaver.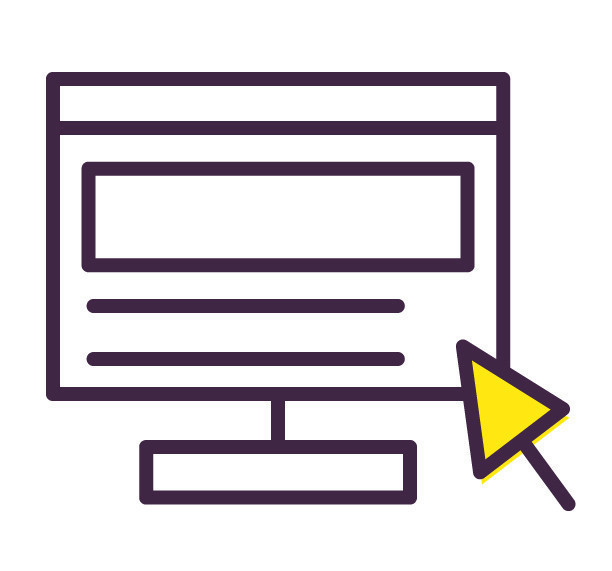 Plays Well with Others
For prototyping purposes, Sketch works well with a companion web-based application called InVision. With a single click, InVision can sync your Sketch file and visualize your design on a number of different platforms. Comment mode makes it easy to collaborate with internal team members and clients. On top of all that, inspect mode converts your Sketch file into CSS that developers can easily copy and paste from. The team behind InVision are actually getting ready to launch their own Sketch killer app, but that's another blog post for another time.
If you're a young web designer, I recommend ignoring Photoshop entirely and just diving straight into Sketch. It will give you an experience closer to the developers who will inevitably inherit your work. If it's not the industry standard web design application today, it will be tomorrow. With constant updates and a wealth of third-party plugins, there's almost nothing you can't do with it.