I recently judged a Creative Jam hosted by Adobe. What's a Creative Jam, you ask? It's a three-hour competition where small teams of designers use the Adobe Creative Suite to create an app prototype based on a given theme. That's the "creative" part. The "jam" part is because it's exciting, hip and appeals to millennials. This isn't your parents' creative competition. This is a jam. The theme was "Your Worst Nightmare," presumably because I was the pork taco table's worst nightmare.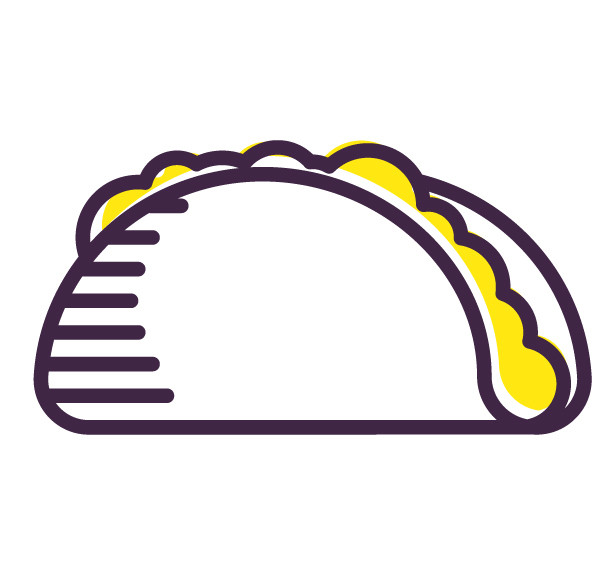 OK, internet, I'm gonna get real with you right now: I'm a salty dude. Saltier than pork tacos, even. Adobe knows it's lost some relevance (and market share) over the past few years. Bohemian Coding's Sketch application and prototyping solutions like inVision are starting to eat Adobe's pork tacos for lunch. Even though OOHology has long since migrated from using Adobe's Creative Cloud exclusively when designing for screens, and most digital shops are going beyond the Creative Cloud for prototyping, there was still an opportunity for designers to learn something.
The Competition
The theme is loose and open to interpretation. We had a spread that ranged from a guided workout application to a LoJack for your kids. Let me remind you, the theme is "Your Worst Nightmare." So, whatever, do whatever. This kind of overly open direction would irk me in the workplace, but for an event, it's just for funzies.
I'm not going to go into all the apps and pick them apart because, again, funzies. Instead, I'm going to paint a picture by explaining my judging criteria for success when looking at something like this.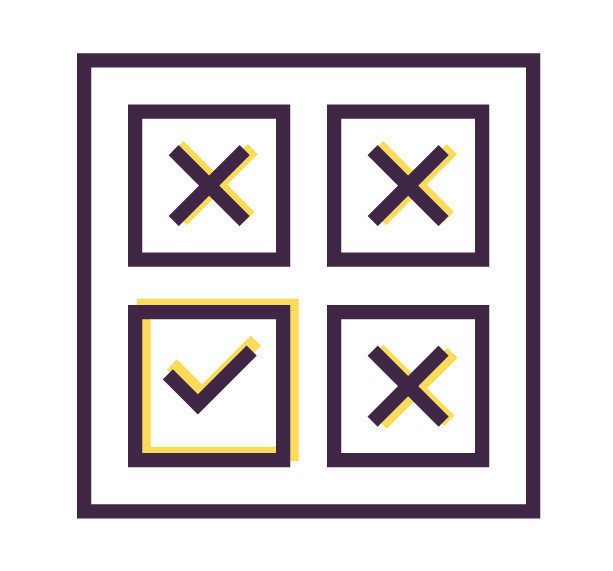 The Criterion: Plausibility
The first criterion I judged on was plausibility (admittedly, the death knell for much of the field). While this is a fast-paced event, you still need to create something that at least seems plausible in order to make it worth executing and presenting. Your work represents you, no matter how much time you're given. Make sure your idea doesn't suck.
Problems. Are you Solving Them?
Great products solve problems. They may be problems the audience is aware of or problems they've never realized, but the product has to offer a solution that makes you want it. I thought about the problems the apps aimed to solve. I tried to imagine if anyone would actually use the app—if its development could be validated. This helped separate the truly tight ideas from the ones that couldn't be ironed out within the competition window.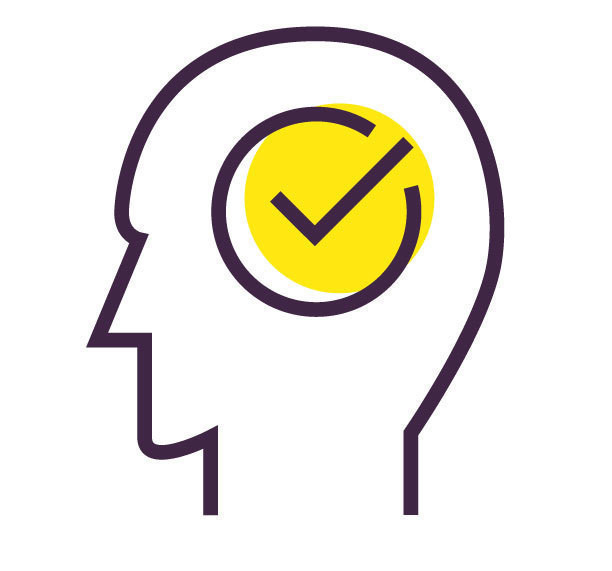 Is This New or Nah?
The final criterion I applied before narrowing the field was if it is a reskin of an existing app. For example, a web app shell for a forum is a subreddit; LinkedIn for dog groomers is still LinkedIn, just with a filter.
Final Thoughts
Making a cogent application may not look hard, but trust—it's hard. It requires a lot of thought, iteration and talent. Doing it in a competitive environment in less than three hours is even harder. That being said, half-baked, pie-in-the-sky ideas are at pandemic levels in design, and we're all carriers on occasion. Much of the time, these issues are part and parcel to the oldest problem in UX: function following form.
Knowing Photoshop isn't the same as knowing how to architect an application. Design is easy; profitable, realistic, useful design that makes an ROI for the agency and their clients is hard. But when you think through the plausibility, the problem you're solving and determine if your idea is new or just a rehash of something that's already been done, you can begin to filter and self-edit your work down to something that's actually creative.
And that's the jam.