Clients know the saying well: We're a delightfully disruptive creative agency. We take pride in being the agency that will tell you the truth. The truth you need to hear and the facts that put you on the best path forward, not just the path of least resistance.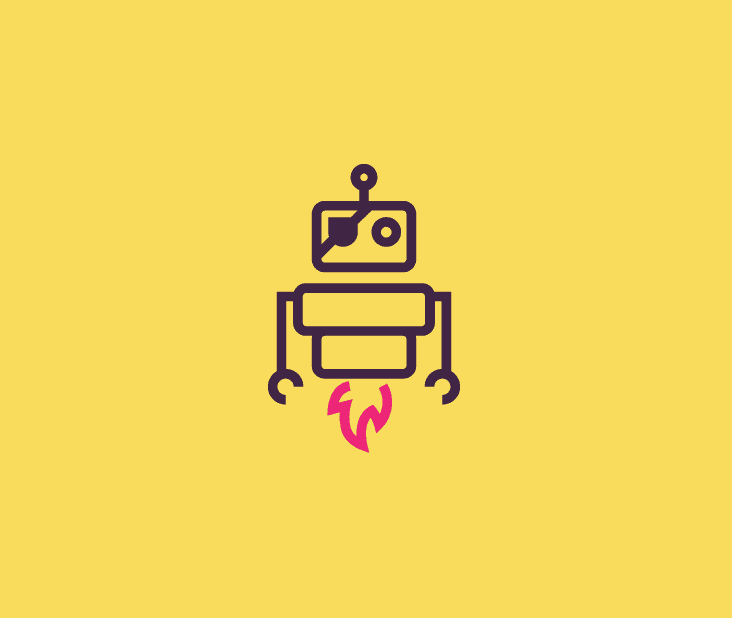 We've applied our delightfully disruptive approach to branding, web and marketing to over 600 clients. And we recently decided to flip the looking glass on ourselves, as we decided it was time for change.
Over the last six months, OOHology has spent time working through our own brand positioning, defining the brand concept, building out a new logo, establishing a more refined color palette, polishing our voice and tone, and finally, rolling it all up into a new website. We followed our proven process and we are proud to unveil the results.
While many of our early clients were local businesses, OOHology's client roster has grown to include large national, and now international, brands. As we continue to take on higher profile clients, it became more critical for our brand to take the next step.
"This is about taking control of our own evolution," said OOHology Executive Creative Director and Co-Founder, Mark Palmer.
Perfection doesn't exist, but that doesn't keep us from chasing it. We've gone from a few guys in a coffee shop to nearly 40 people in multiple cities in only a few years. In 2016, Business First's Book of Lists named OOHology the eighth largest agency in Louisville, and with big league growth and talent, we're doing our best work yet. Some might have said, "it's not broke, so don't fix it." But idle hands don't work here, and through all of this success we are hitting our stride.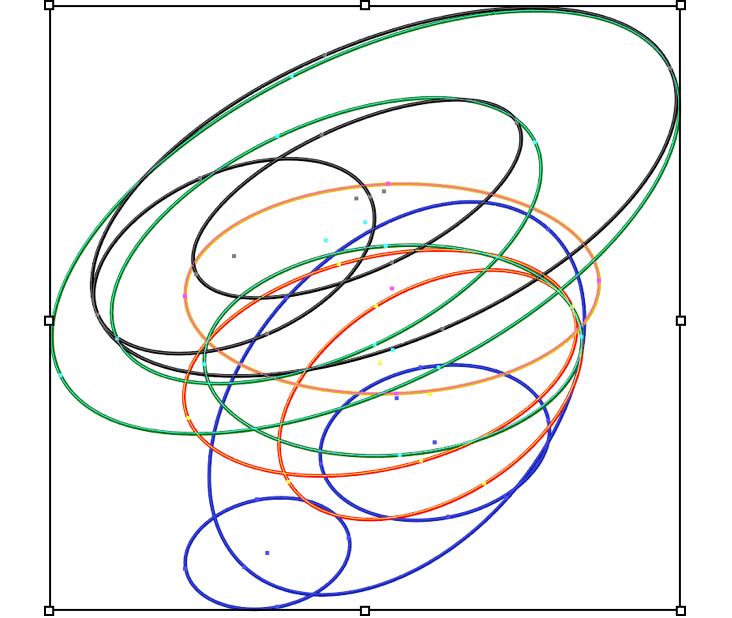 The Dirty Details
The clearest impact of this project is the new logo, which pairs a modern typeface with a more refined tornado. The brand's voice retains its signature grit and wit, but the color palette was completely overhauled to play nice with OOHology's hallmark pink. The rebrand also includes the addition of a vast portfolio of custom graphics, icons and visual style guides.
The brand is best exemplified in OOHology's new website, which literally puts visitors in the eye of the storm. Just a few minutes on the site invites the user into the mind of an OOHligan, unveiling the thoughtfulness, creativity and strategy that goes into everything OOHology creates. While no details have been given, Palmer says the site is full of "Easter eggs."
While hunting eggs is fun, Palmer notes that's not how real business works. The only way to win the sport of business is to always be moving forward, and to keep visibility top of mind.
"We've always been dedicated to pushing outside of homeostasis and questioning the status quo," Palmer said. "Dynamic businesses have to keep moving. What's the only game you win by standing still? Hide and seek."