Work /
Koerber's Fine Jewelry
Results Worth Their Weight in Gold
Overview
To succeed in the uber-competitive fine jewelry business, you have to be as hard as a diamond and twice as bright. Especially if you're a family-owned business going up against regional and national chains. We find it all kind of funny: the industry that's all about showcasing love can be cutthroat. Thankfully for us, our work has stayed above the fray, because for the past decade we've had the joy of working with the Koerber family, one of the most respected names in jewelry in this region.
The Problem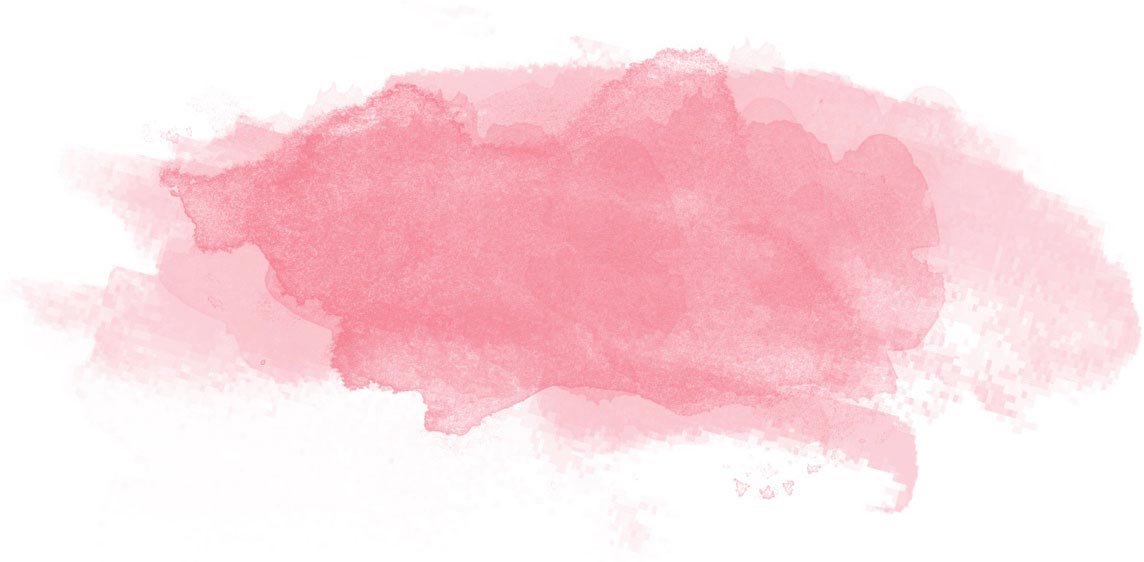 Setting Up the Situation
Koerber's Fine Jewelry carries a wide range of inventory—bridal and fashion jewelry, Pandora, watches, and much more. When we first started working together, they needed a better way to communicate sales, financing options, inventory and general information. Their website was attractive, and consistent with their warm, family-oriented brand. But it wasn't mobile-ready, and was therefore missing an opportunity with how a majority of users search the web. We helped solve that problem (more on that in moment), and shortly after launching their new website, they came back to us to help with marketing.
The Koerber family had done holiday marketing in the past, but the results were lackluster. They wanted something beautiful, that could visually compete with the big players, and tell their story in a way that would resonate. They needed help reaching their audience with a memorable message.
The Solution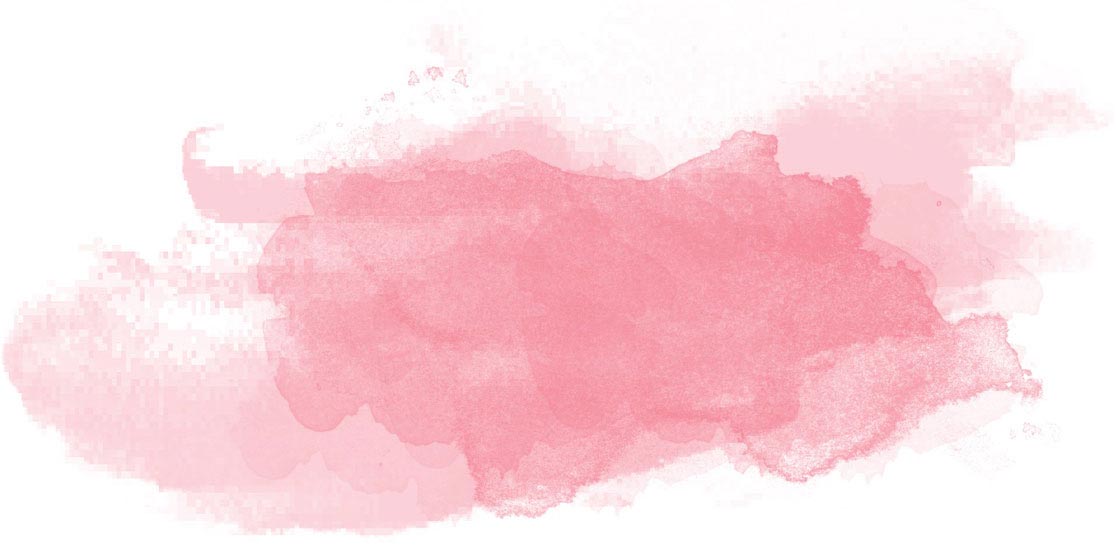 Diamond-Quality Design
We custom designed and developed a new website, targeted to their audience of women (and their fiancés) in their 20s and 30s, with a secondary focus on older couples. The site is built with warm colors that are soft and welcoming, without excessively feminizing the brand. 
The image-driven website isn't just pretty pictures and colors, though. 
Our marketing team analyzed the market opportunities, and built this keyword-rich site to be the answer to local's Googled jewelry problems.
A Multi-Faceted Approach
Over the years, we've done several marketing campaigns for Koerber's. We handled creative and media for an integrated campaign promoting a vacation getaway sweepstakes during the key bridal season. This involved our team concepting and creating television, print 
and radio spots.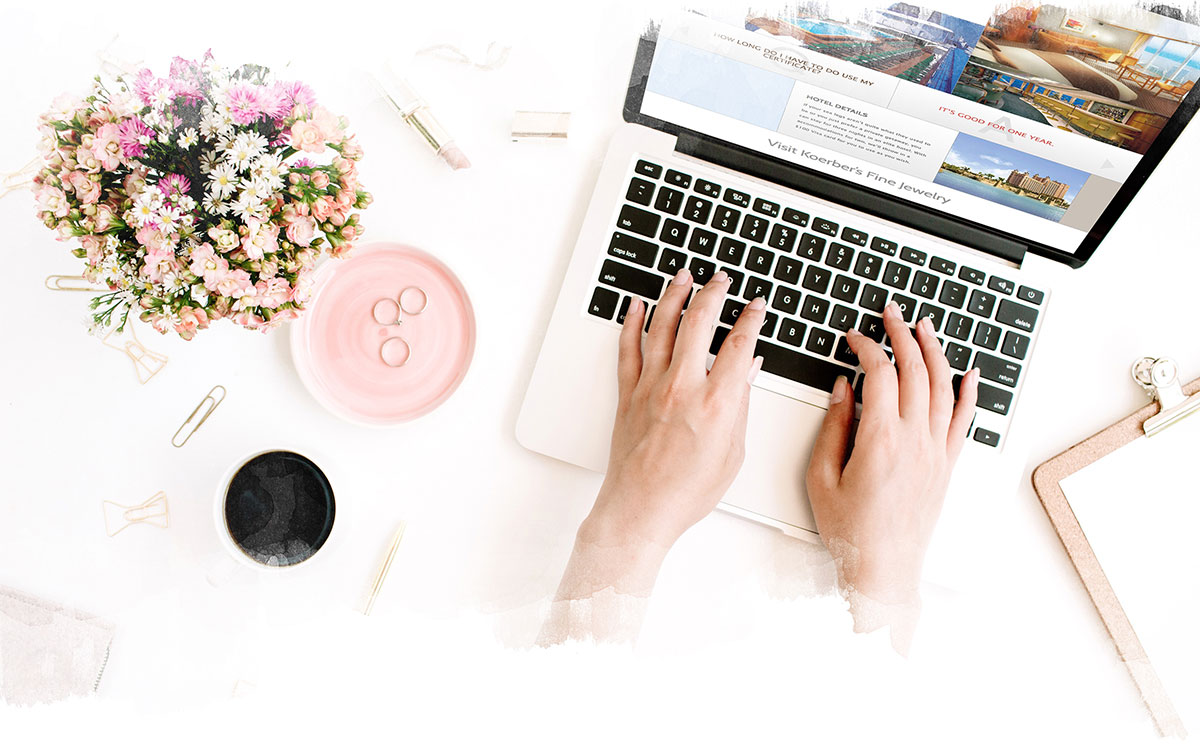 Shining Bright for the Holidays
Last but not least, we launched a successful holiday campaign to boost sales. We targeted their audience carefully—young people in their 20s, living in southern Indiana, who were likely to purchase jewelry within 
30 days. Then we delivered beautiful, hand-painted display ads and compelling pay-per-click creative, including retargeting people who had previously 
visited their new website.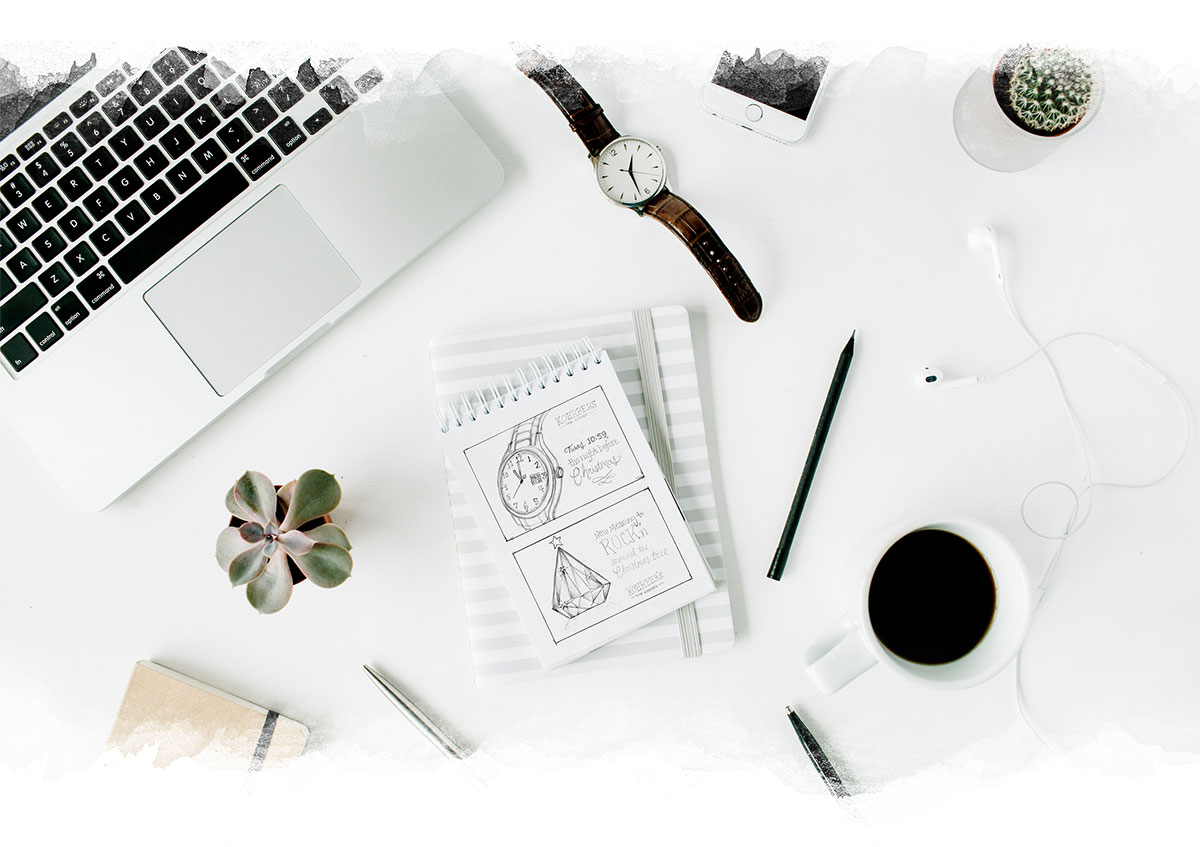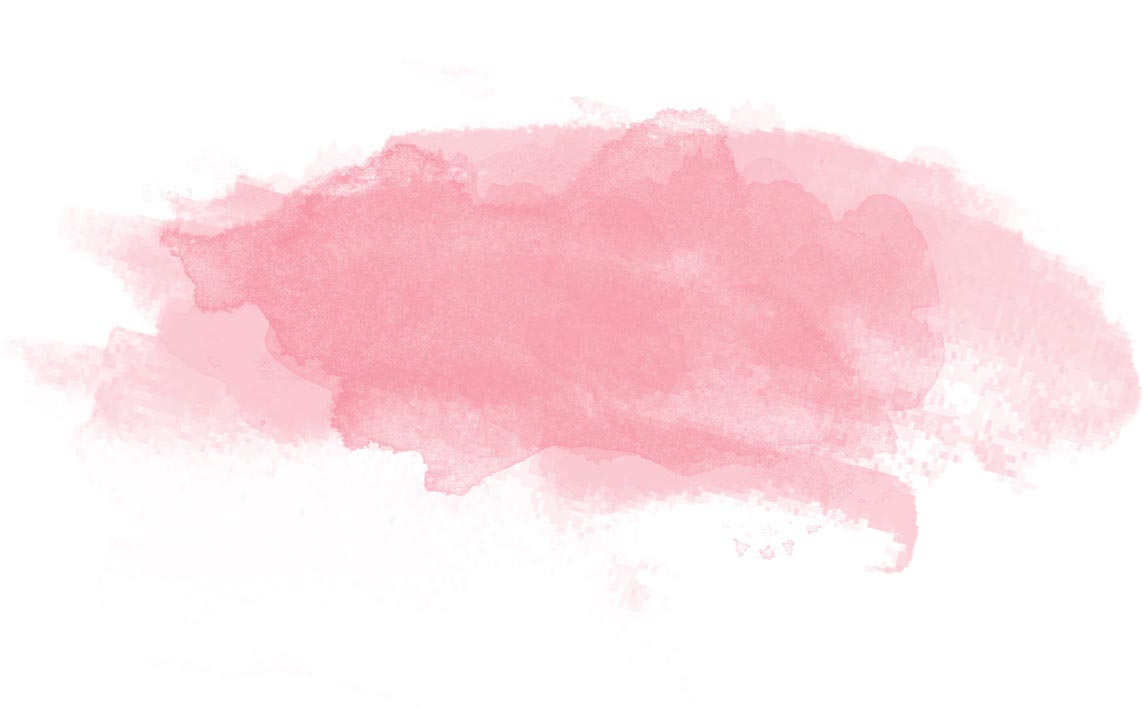 Fashionable Results
Only a month after the relaunch of their fully-responsive website, Koerber's Fine Jewelry was already taking a shine to the results we've achieved. The company experienced a 37 percent increase in visits compared to the previous year, and a 24 percent in site visitors. People engaged better with the new site as well, with a 12 percent improvement in time-on-site.
And as for mobile performance? The new website is already getting 120 percent more mobile traffic, with a 40 percent bump from iOS (iPhones) and a huge 129 percent jump from Android.
According to Google Analytics Benchmarking, the new Koerber's Fine Jewelry website didn't just do better compared to their old one. It got 597 percent more organic search traffic than the average for luxury goods sites. And 446 percent more mobile traffic than the average luxury goods website.
After six months of social marketing, referrals from Facebook increased 350 percent. At a time when most companies are lamenting the end of organic traffic from social, Koerber's Fine Jewelry is continuing to pull in new prospects through this channel.
And that holiday campaign? People really responded. The display campaign received a click-through-rate twice the industry average, with a mobile CTR almost five times the industry average! And the pay-per-click ad audience spent a whopping 8 minutes on site, on average. Not only that, but the week of Christmas, the client said they had a line out the door. "That never happens." The only variable this year vs. years past? Our digital ads.
The Numbers
A 10-carat success story