Official Marketing,

Easy-to-Call Results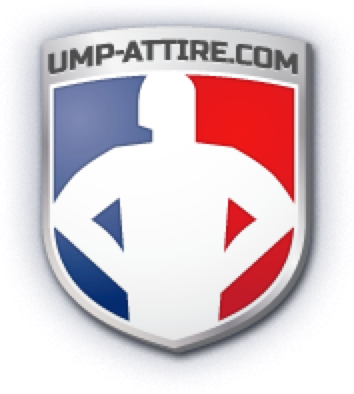 Overview
The big leagues demand big bucks. Whether you're talking about shoe deals from NBA stars, or jerseys from your favorite major league player, consumer athletic apparel is a huge business. All of this competition means it's a fierce playing field for brands that want to get the eyeballs of those consumers.
Now, the market for sports official's attire is a totally different audience, but without an incredibly targeted and strategized marketing plan, you can easily burn up your marketing budget competing for those regular ol' consumer eyes instead of the officials. You also can't get too tight with your scope, because then you can struggle with getting enough conversions. That challenge was ever-apparent to Ump-Attire.com, which is exactly why they came to OOHology.
The Problem
Niche Marketing is a Tough Call
We have been working with Ump-Attire.com since 2012. The Ump-Attire.com team was an e-commerce MVP when they came to OOH. But their pay-per-click performance fell short of a home run. Before hiring us, their campaigns only focused on baseball and umpire keywords. When it came to other sports like basketball or football, they were warming the bench (and missing out on revenue).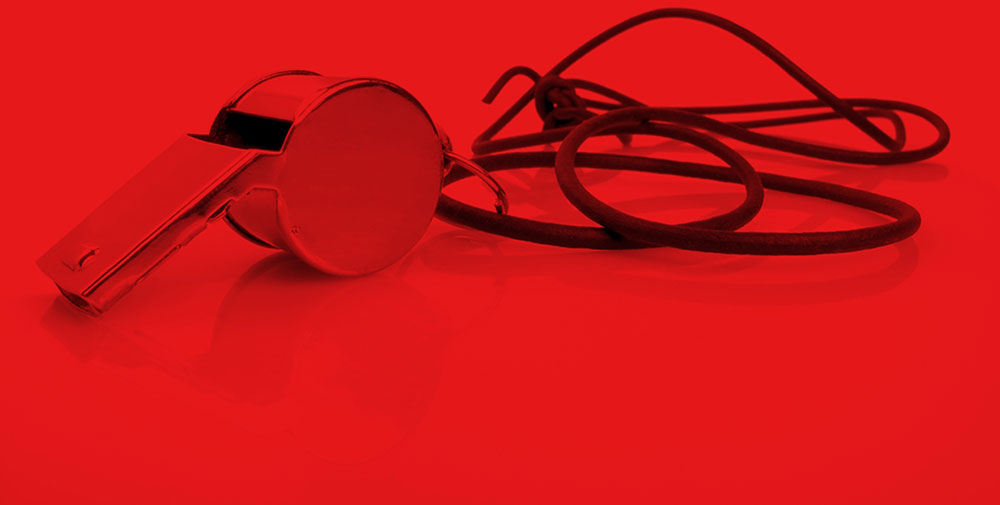 The Solution
A Great Gameplan
We significantly expanded Ump-Attire.com's reach by targeting new sports. We created new campaigns and closely monitored each, calling foul when ads didn't perform to our standards. Failing ads were benched so the all-stars got more playing time, and every sport was given a customized Google campaign, which we continued to tune to reach more specific audiences.
We monitor Ump-Attire.com's campaigns, adjusting for seasonality of the sports and behavior. In our game, you don't get instant replay to see if you made the right call. It's critical our team manages this budget meticulously, ensuring every single dollar converts as well as possible.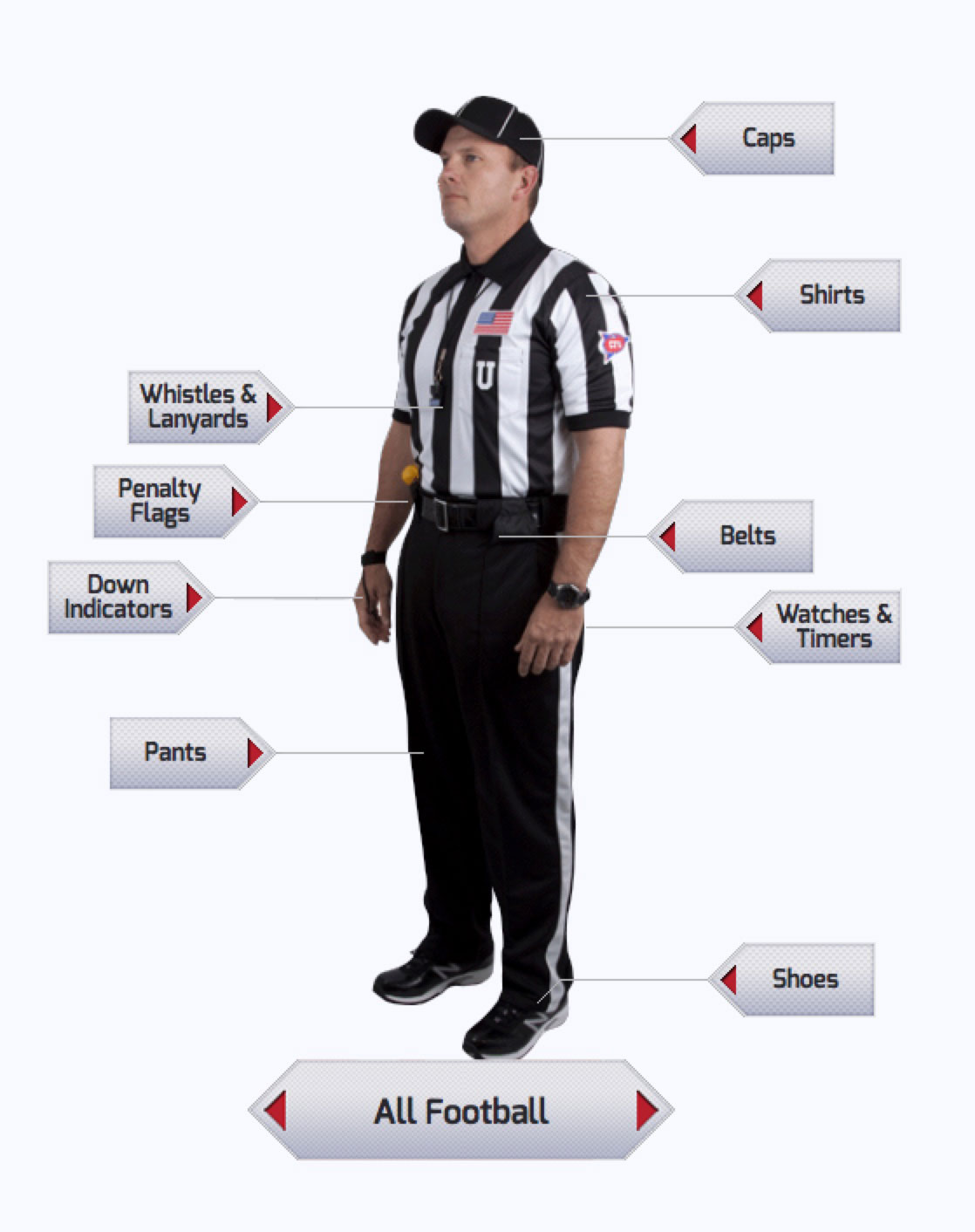 Major League Results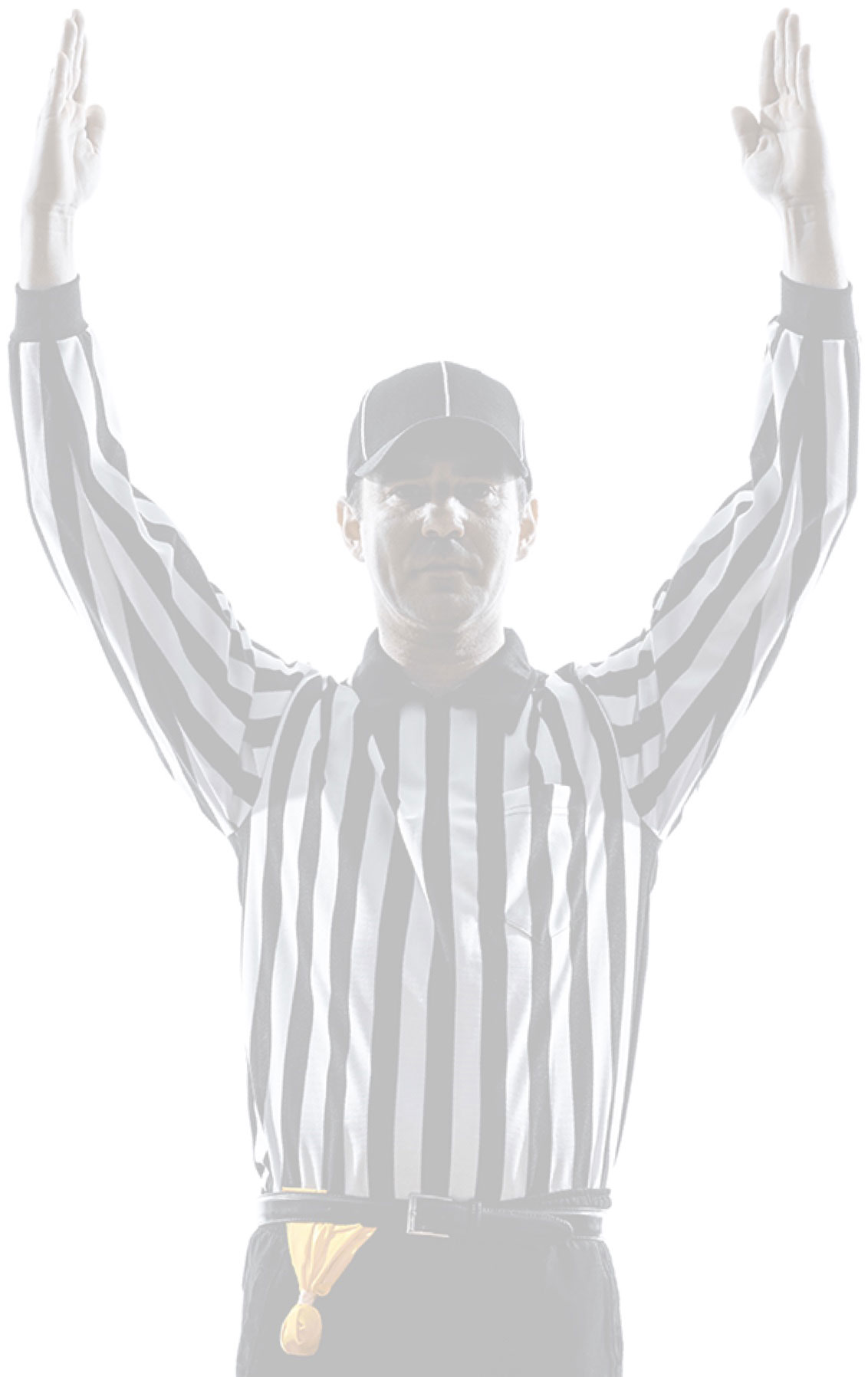 Since we began working with Ump-Attire.com (in 2013), we've posted fantastic stats every year. Even after the first six months, the niche online retailer was seeing game-changing results. Right out of the gate we reduced their cost-per-conversion by 23 percent and raised their overall click-through-rate a whopping 223 percent.
Sometimes when numbers skyrocket, you expect things to eventually level out, but not here. We've maintained and improved upon some incredible metrics over the years. For instance, revenue generated from paid search increased by 129 percent, year-over-year (2016-2017), without increasing spend. Meanwhile, average click-through rate is up 128 percent, year-over-year and the site is seeing a higher volume of web traffic than ever.
By continuing to reduce the cost-per-click and cost-per-acquisition, we've been able to leverage more of the client's existing budget to increase the number of new, converting customers.
In 2017 alone, we've seen Ump-Attire.com's cost-per-conversion decrease by more than 12 percent, while their conversion rate jumped 32 percent. Needless to say, our digital marketing success with Ump-Attire.com is worthy of the record books, and the company is poised to be a dynasty in the industry for years to come.
"As a growing, multi-million dollar e-commerce company, OOHology has helped us respond to and implement emerging opportunities within our marketplace. I appreciate how they have gotten to know our company and our industry to help shape our overall strategy across all marketing channels. Most importantly, I'm impressed by their focus on doing work that impacts our bottom line, market share and branding. As a result of Oohology's efforts, especially in their search marketing, responsive design and ongoing website improvements, we have seen a tremendous ROI that includes a 30+% increase in sales in the past 12 months."
The Numbers
It all adds up to lots of well-dressed umps