The American Advertising Awards, lovingly known as the Addys, is the advertising industry's largest creative competition, drawing more than 40,000 entries each year. Agencies large and small compete at local, district and national levels in categories spanning every facet of digital and traditional advertising to win recognition for the cool work they've done over the past year.  
2018 marked OOHology's first foray into the Addys in a while, and we're happy to say we brought home some hardware. Three of our entries were recognized by the AAF. Not too shabby given the strength of Louisville's creative scene. It was great to see all the work, and mix and mingle with colleagues. We sent a contingent of OOHligans to the event and here's what they had to say: 
It's always great to celebrate the wealth of talent in Louisville's advertising community. This being the first year for the Addys (rather than the Louies) it feels like we're finally being recognized at the national level.
— Danny Cash, Associate Creative Director
Bumped into a lot of folks I hadn't seen in years. There's a breadth of talent in our fair city. It's nice to gather and celebrate it. Also, I saw a coworker fall down and she has been blaming it on some random stranger ever since.
— Donovan Sears, Senior UX/UI Designer
Louisville has so much creative talent; it's inspiring to be around. It's easy to get in a silo and only see the work your agency cranks out, so it's beneficial to get out and see what everyone else is doing, too. The Addys are a great way celebrate that. Yes it's a competition, but it's also a unifying event for Louisville creatives.
— Katie McBroom, Art Director
We'd like to say congrats to all the winners and give big kudos to our team for putting such passion and skill into their work each day. Now have a look at the winning work!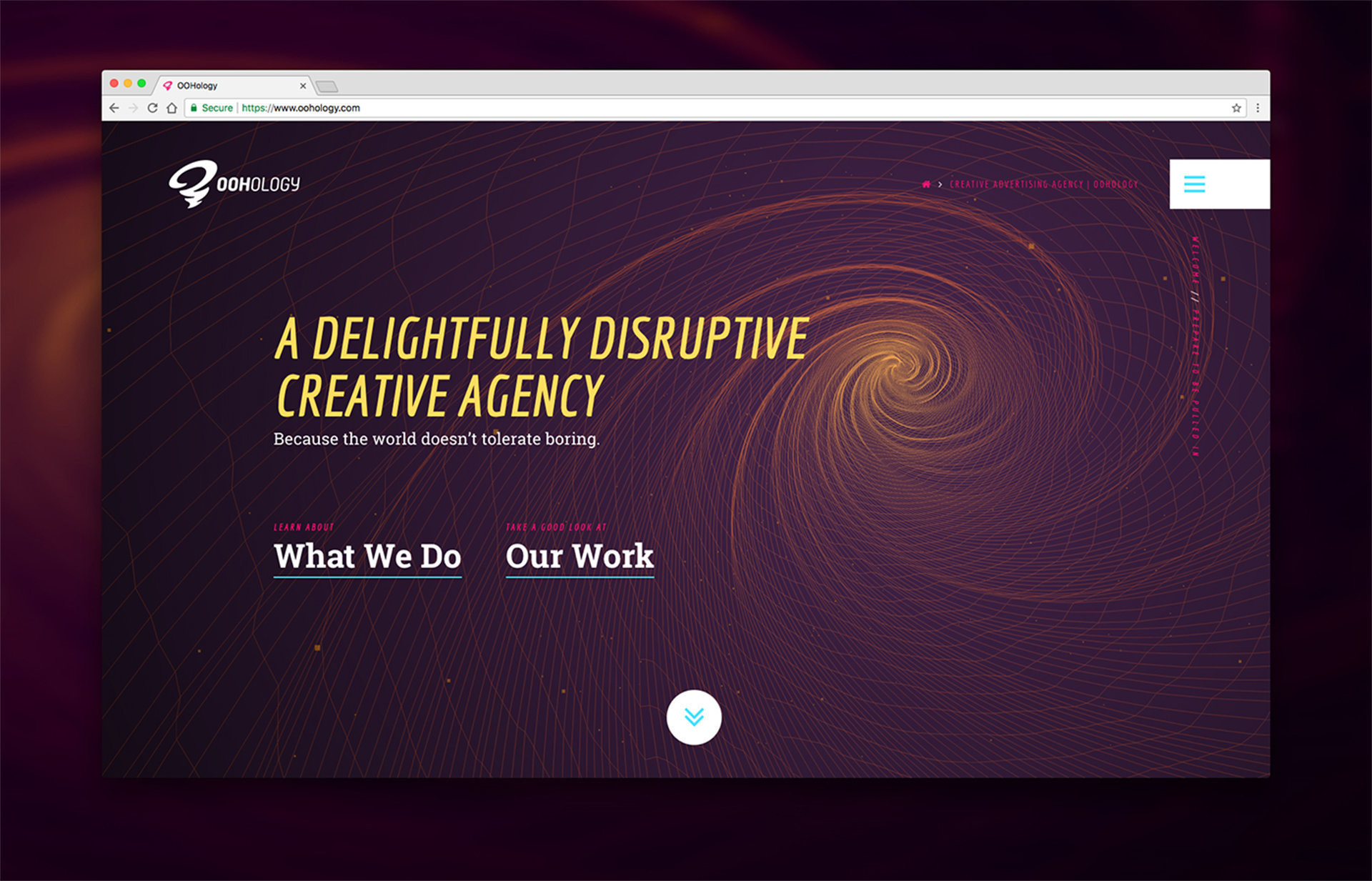 The New OOHology.com
The new OOHology.com (yes, the very website you're visiting right now!) was a beast of a build. The site showcases the variety and quality of our work, and in building it, we highlight the very chops we put to work for our clients each day.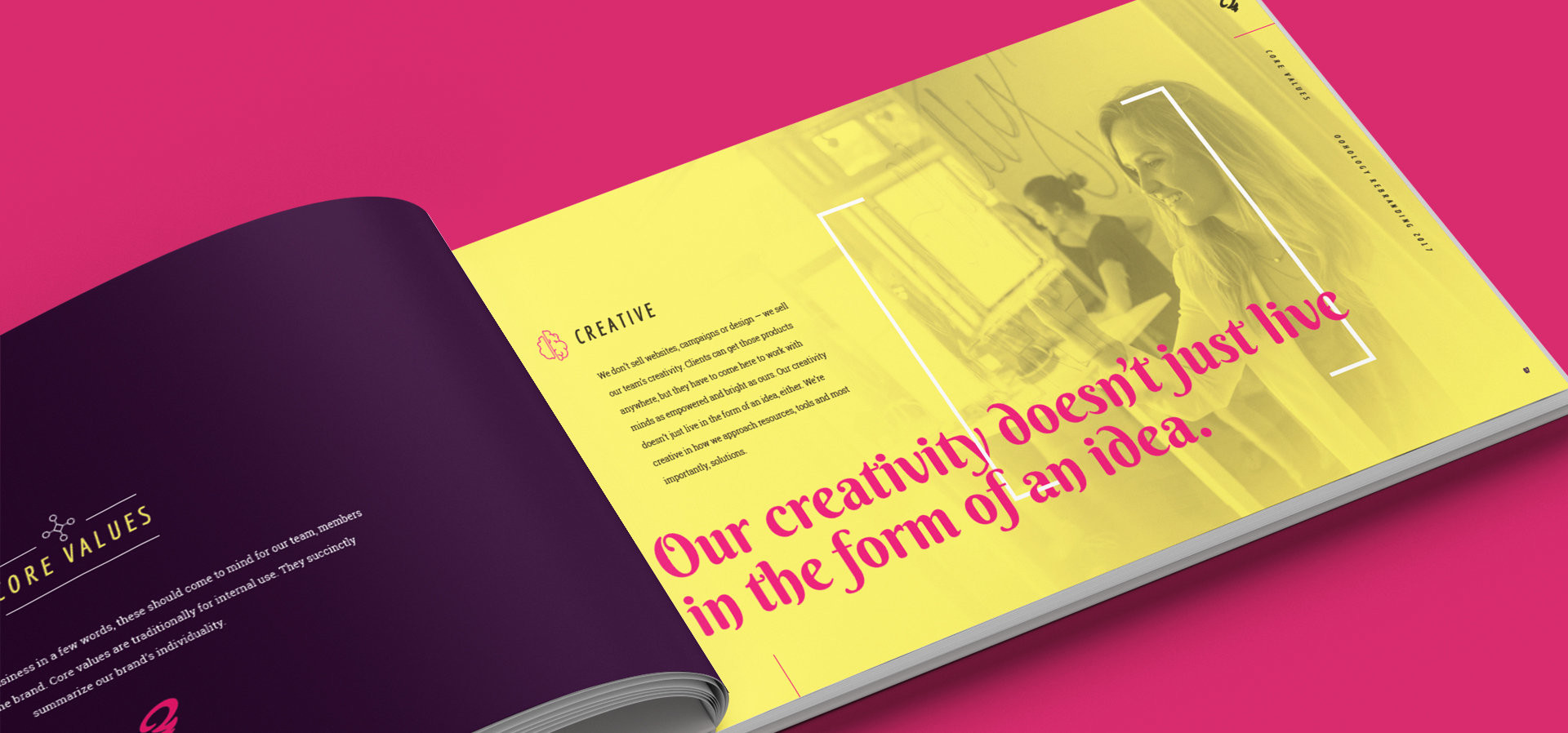 OOHology New Brand Guidelines
The past year's rebrand took a Herculean effort across every department at OOHology. The brand book was meticulously developed to outline the messaging and visual identity behind our delightfully disruptive approach.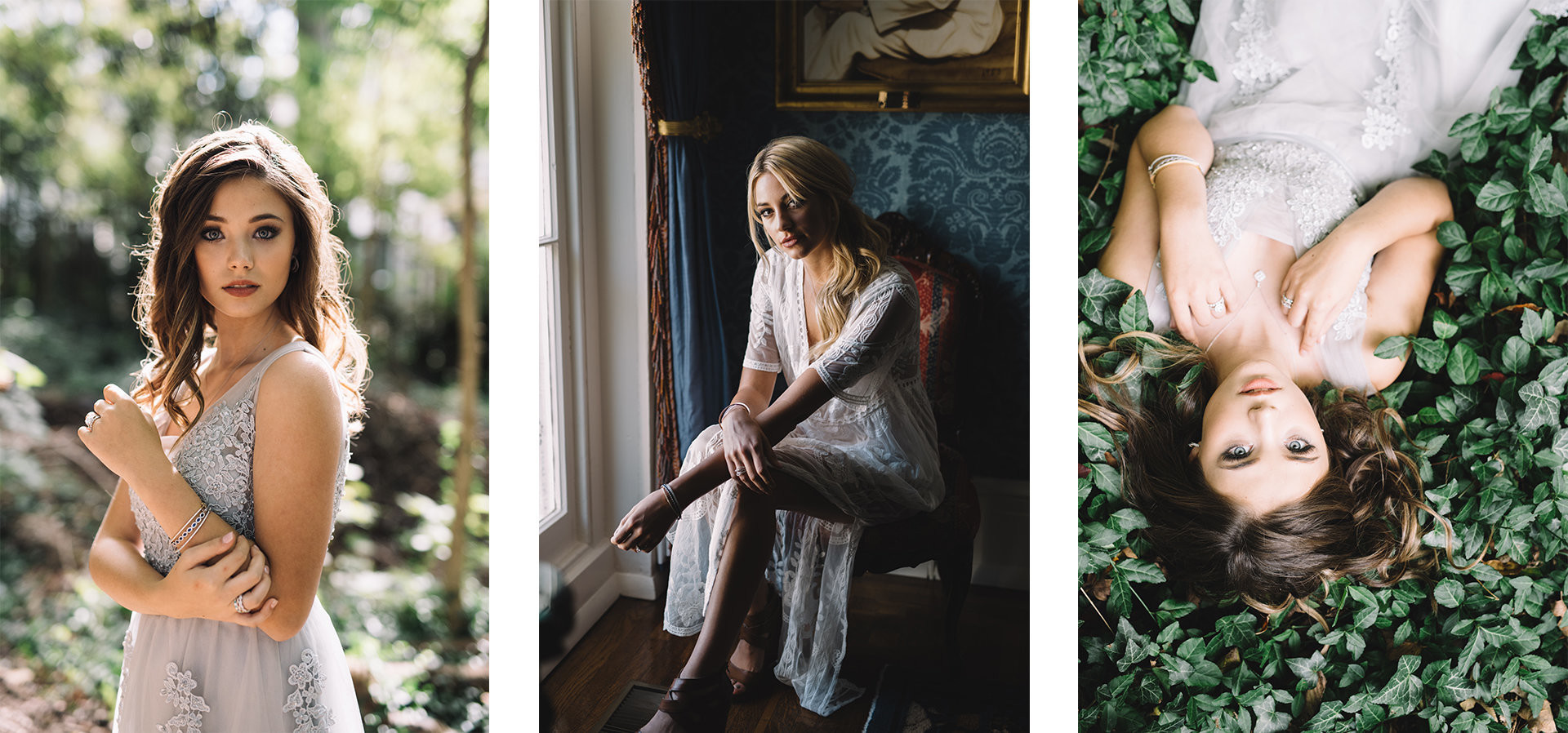 Fana Jewelry Web & Social Photos
The team at Fana Jewelry has a clear vision for their brand, and we're glad to have partnered with them to help achieve it. Stunning photography was just one of the services we provided the NYC-based jewelry maker; we also worked with them on branding, web design and marketing.